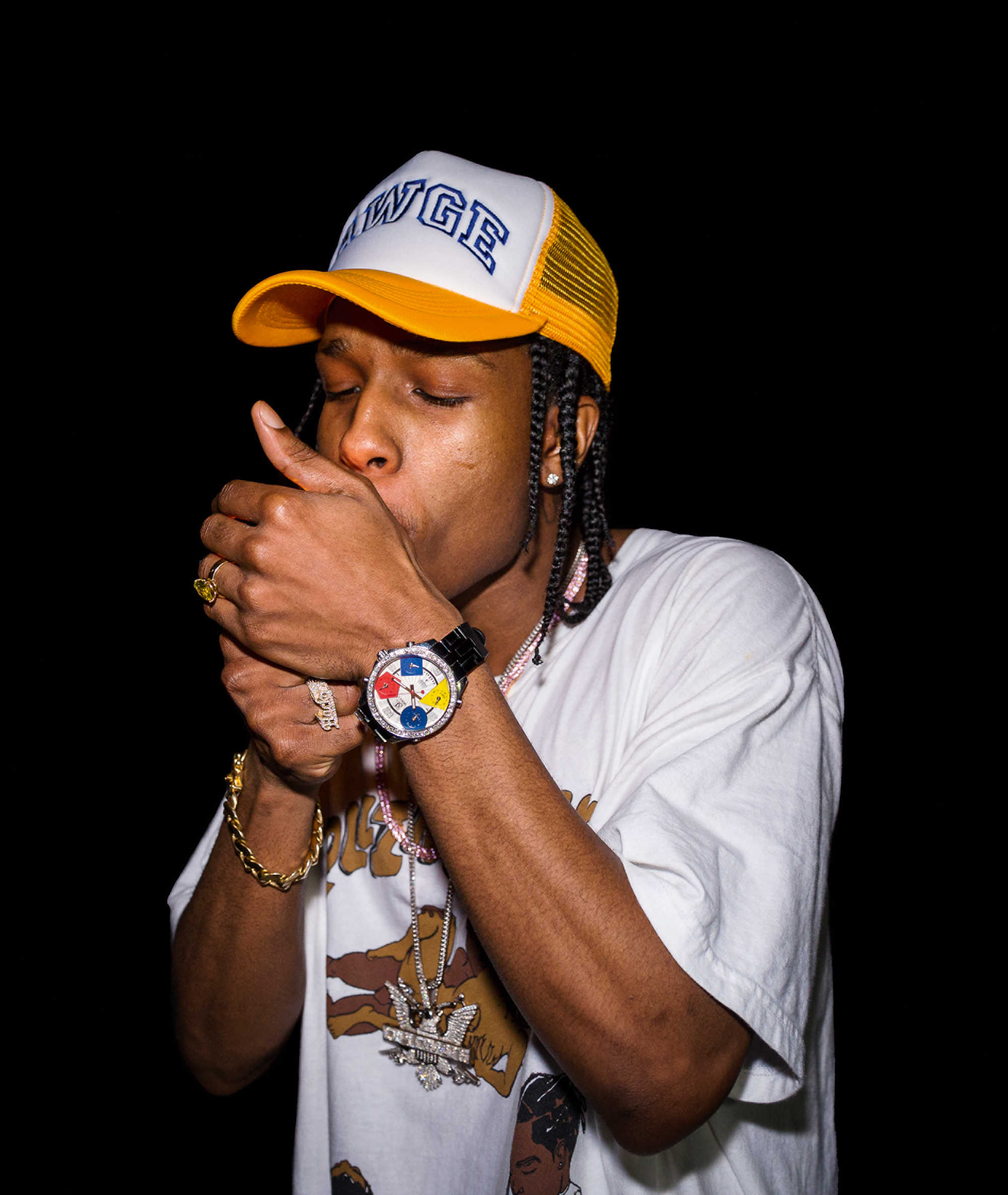 How jewels put the sparkle into men's fashion
The Men's Fashion Book explains how men have learned - or maybe relearned - to love a little bling
Sometimes, this year's look isn't as new as some imagine. The Men's Fashion Book, our overview of contemporary male apparel, often proves that for every bold invention, there's a precursor somewhere in history.
This new book gives readers a holistic overview of the elements of contemporary male apparel, by focusing on designers, stylists and tailors, but also the influencers, retailers, editors, musicians, actors, artists, and photographers that have affected male fashion.
Plenty of these featured individuals have only been working for a few years, but the book's co-author, Jacob Gallagher, (also Men's Fashion Editor at Off Duty in the Wall Street Journal) highlights a few bygone trendsetters whose looks may preseage today's styles. Consider Les Incroyables who, in late 1700s France "wore sizable trousers, sizable ties, and sizable earrings that scandalized passers by."
An earlier French monarch, King Henry III France, showed equally prescient predictions, favouring courtiers who wore "makeup, single earrings, love lock hairstyles, and feathered fans."
Of course, over recent decades, men's take on jewelry has been a little more demure. Early 20th century bling is conspicuous by its absence. The book's only featured jewelry to make a serious impression on male styling during this period is Cartier, and, in this instance, it is largely not via necklaces or earrings, but watches.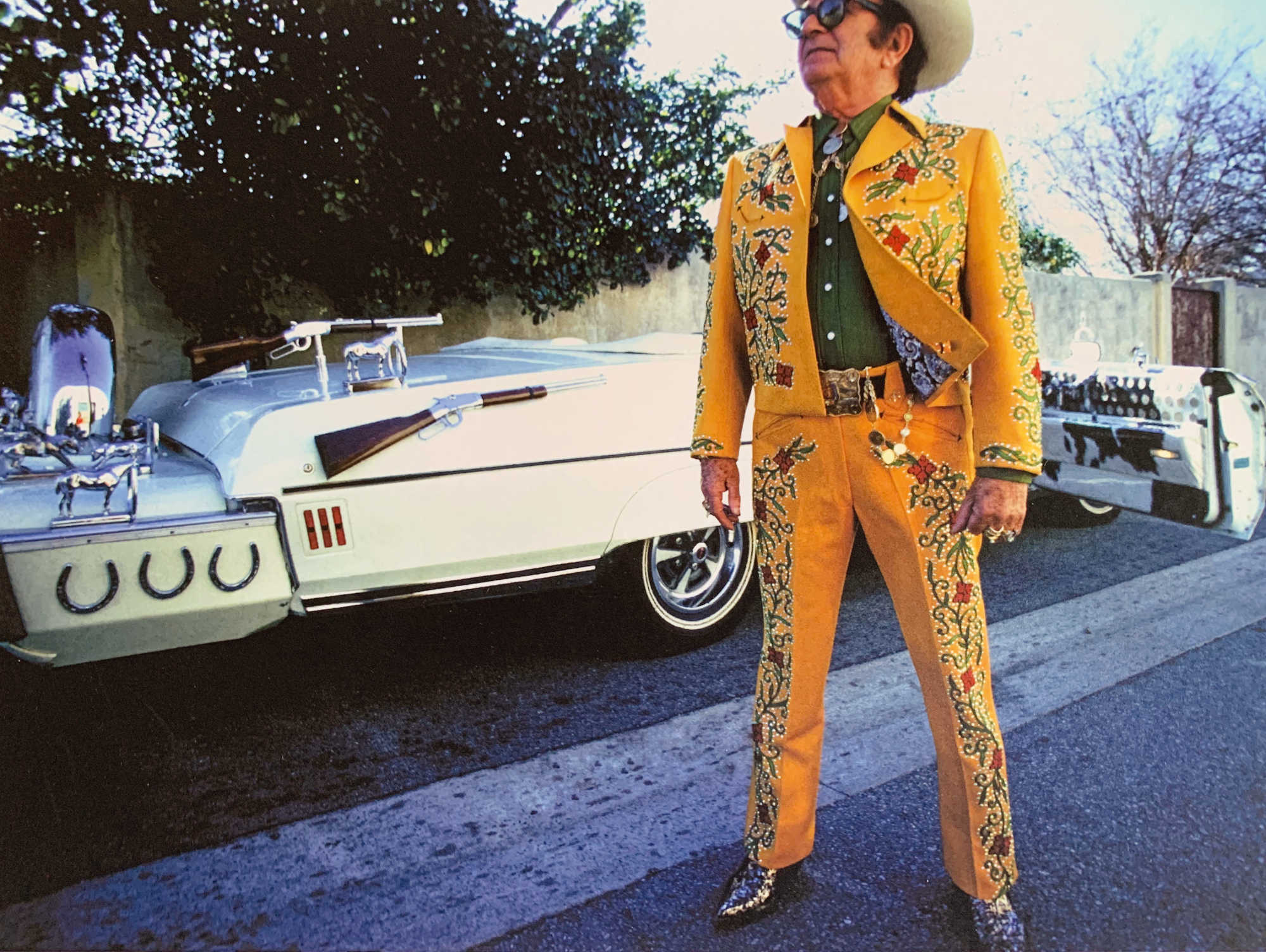 Bejewelled embellishments gain a little more ground during the mid-20th century, via Nudie Cohn, "a Jewish Eastern European immigrant based in Hollywood who "concocted extravagant rhinestone embroidered "Nudie Suits" for Roy Rogers, Tex Williams, and Elvis."
Now, in recent years, a readiness to shine, particularly among recording artists, has led to men sporting jewelry a little more readily. Rock 'n' roll's love of sparkly stuff is better expressed via the LA jewelers, Chrome Hearts.
"Their distinct, chunky style manifests in cufflinks, bracelets, dagger pendants, necklaces, and rings, with men's clothing featuring cross-laden denim, T-shirts, and zip-up hoodies," explains our new book. "Chrome Hearts has collaborated with the Rolling Stones and the Robert Mapplethorpe Foundation, as well as with fashion's Rick Owens, Comme Des Garçons, and Virgil Abloh, and has been worn by hip-hop phenoms—including Travis Scott, Offset, and Drake—and icons such as Elton John, Iggy Pop, Lenny Kravitz, and the late Karl Lagerfeld."
However, for many rappers, the true king of bling can be found on the East Coast. "An Uzbekistani immigrant, Jacob the Jeweler (see top image) began selling his dazzling creations in Manhattan's Diamond District as a teenager in the early 1980s," explains our book. "Arabo's career clicked into place several years later when music-world juggernauts Faith Evans, the Notorious B.I.G., Jay-Z, and Nas started flowing into his shop looking for jumbo-sized gold chains, diamonds, and rings to match their larger-than-life personas. Buying bling from Jacob the Jeweler became a rite of passage for rising rappers, and in turn, Arabo was namechecked in countless hit songs. In 2005 Jacob & Co. moved into a new flagship location on bustling 57th Street and began specializing in grandiose Swiss-made timepieces featuring rainbow jewels and intricate time-zone complications. In recent years, Jacob & Co. has created extravagant watches in collaboration with Virgil Abloh and Supreme."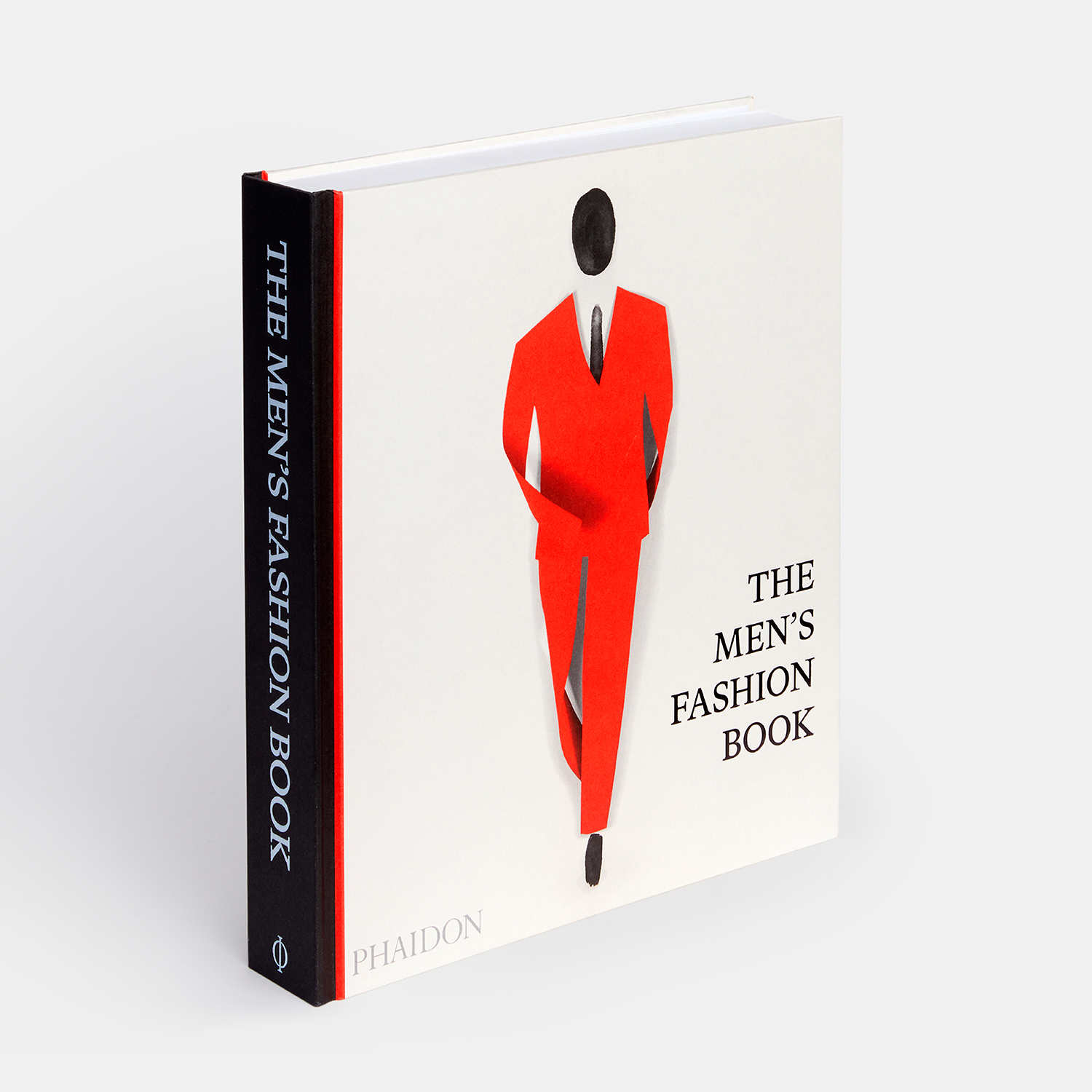 These are surely timepieces fit for today's Les Incroyables, if their budgets permit. To find out more about all the figures mentioned here, order a copy of The Men's Fashion book.