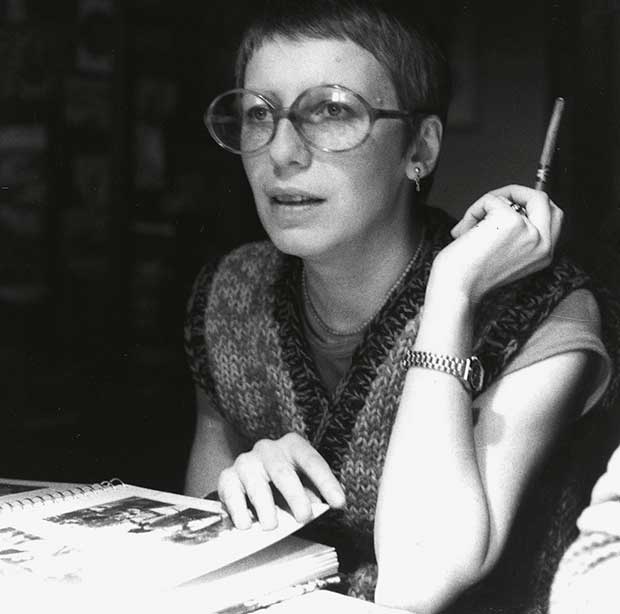 When Ettore Sottsass met Barbara Radice
To mark tonight's Design Museum talk, we look at how Sottsass's second wife enabled him to reach new heights
Some of us are fortunate enough to marry someone who loves and supports us; a few are lucky enough to find a partner and spouse with whom we have a preternatural understanding; only a blessed handful though, can say that marriage has enabled them to reach new heights creatively and professionally. Yet in his second wife, the great designer and architect Ettore Sottsass found not only a kindred soul, but also a great interpreter of his talents.
The couple met in 1976, when they were both in Venice working on the Biennale. Radice, an author and design critic, recalls that, despite an age gap, (Sottsass was almost 60; Radice in her late twenties), the pair instantly struck up a rapport. As she told us earlier this year, this friendship didn't feel out of the ordinary; she says that Sottsass made her feel at ease, "as if we had always known each other." "What surprised me was that he kept inviting me out," she goes on, "although he was thirty years older than me."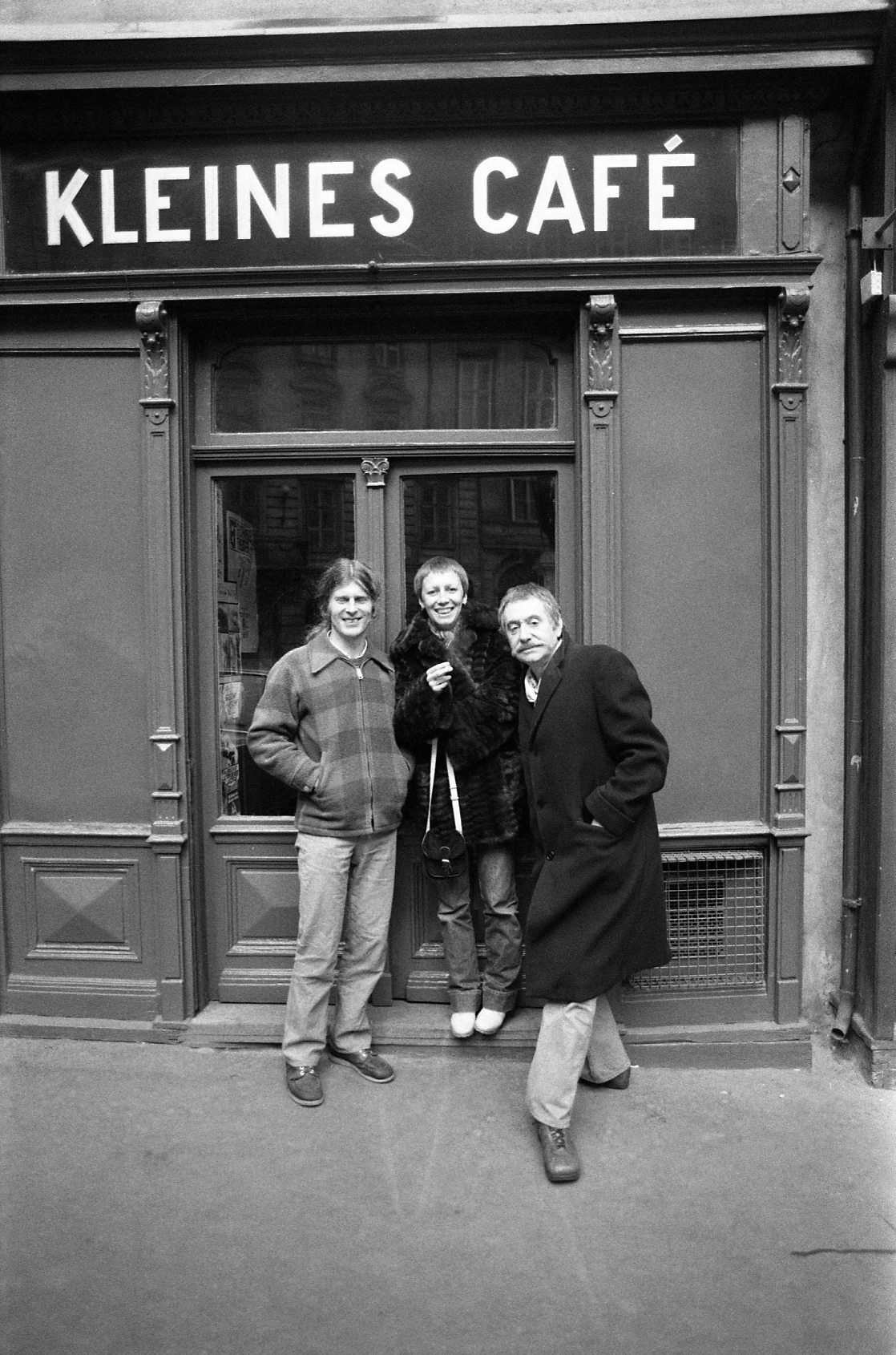 This understanding appears to have been mutual; Radice seems uniquely attuned to Sottsass's talents. In our new book, Sottsass, Radice describes his skill.
"While still quite young, Sottsass learned that the 'beauty', 'formal correctness', 'coherence', 'function', and even the 'utility' of an object were not absolute, metaphysical values," she writes, "but that they responded to a culture or a system, and varied in accordance with historical and cultural systems."
That's really his genius, isn't it? While, say Mies and Le Corbusier refined a European design aesthetic, Radice saw that Sottsass understood that no strict set of rules alone could explain the appeal of comic books and Turkish weaving, Indian artisanal production and early computer design.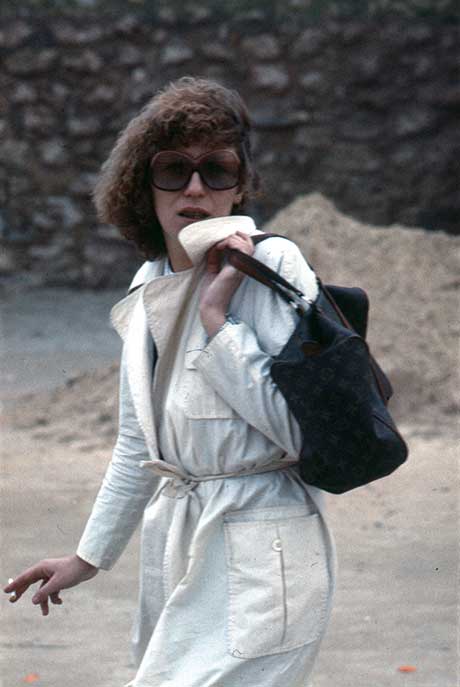 Sottsass's peripatetic lifestyle had allowed him to take all these various traditions in, hanging out with the Beats in San Francisco and wood carvers in Uttar Pradesh. Yet this footloose life had stymied the designer's output somewhat.
In meeting Radice, Sottsass found a firm footing again. He moved into her Milan apartment, and left behind much of his theoretical design work, founding, in 1980, Sottsass Associati, his own firm. Over the following decade, Sottsass produced some of his best-known work, for the likes of Alessi and Esprit, as well as his most ambitious furniture, as part of the Memphis movement.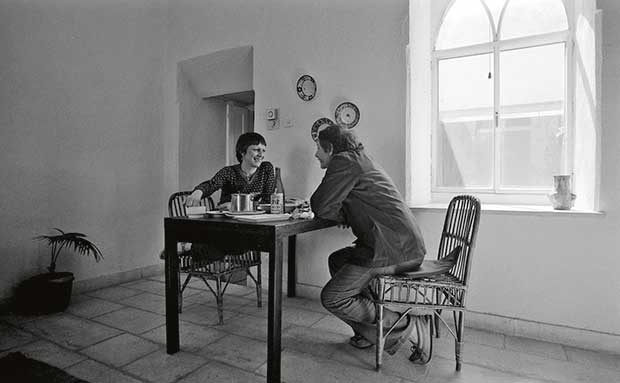 It was Radice who named Memphis, after a late night discussion with Sottsass and friends about the uses of design, all sound-tracked to Bob Dylan's Stuck Inside of Mobile with the Memphis Blues Again. Following her husband's death in 2008, she's continued to help others understand Ettore's life and work, not least in her editorial assistance with our new book.
For a richer understanding of this important designer's life, work and relationships, buy a copy of Sottsass, available to order here. And if you're a Sottsass fan and you're in London today you may like to know there's a great talk going on at the Design Museum tonight between Deyan Sudjic and Ms Radice. See our events section for details. Not a member? Then join here. It's free and we'd love to see you at our events.