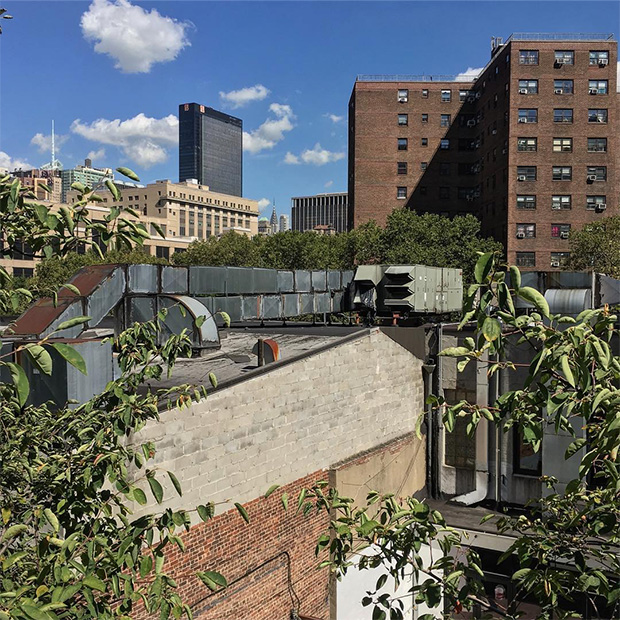 Stephen Shore shoots The High Line
The veteran New York photographer turns his lens on one of the city's much-loved public attractions
Stephen Shore has seen his city change. The photographer and native New Yorker was shooting pictures in Manhattan back when trains still ran along the elevated railway now occupied by the High Line.
That transition, from an urban railroad servicing the abattoirs of the city's Meatpacking District to a finely judged linear park, where visitors can delight in nature, art and architecture, is one of the city's more recent success stories.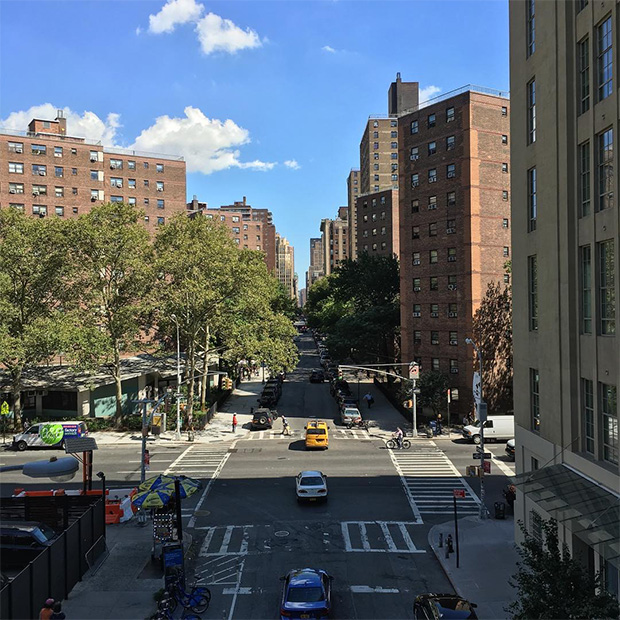 Shore, who was one of the earliest photographers to document Andy Warhol's Factory in Manhattan, is no stranger to shooting the city's wilder cultural developments. However, it's good to see, via Shore's Instagram, that the photographer, who is now in his late sixties and lives a couple of hours outside of NYC, still manages to capture his city with all the delicacy and beauty we've grown accustomed to seeing in his work.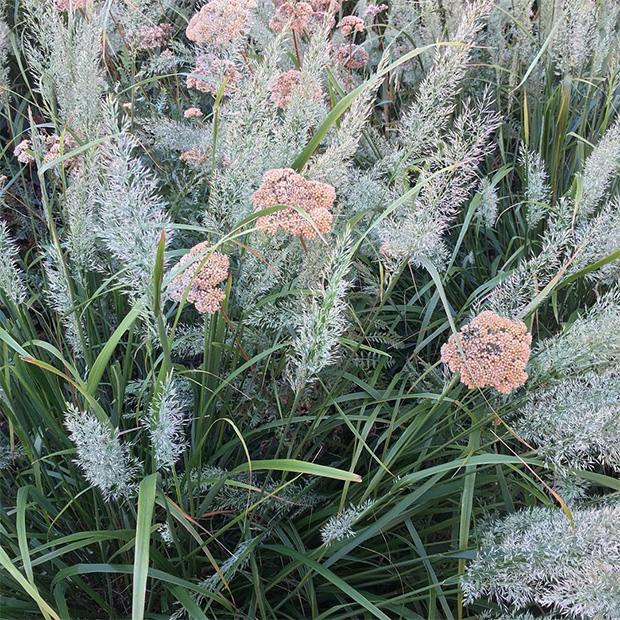 He even tags the plants in the above shot, yarrow and grass, featured in this shot, and credits the Dutch horticulturalist, Piet Oudolf, who oversaw the High Line's planting scheme.
For more from Shore, take a look at his forthcoming book, Factory: And Warhol, as well as many other titles by the photographer, which we proudly publish, here.
Meanwhile for more on the High Line, get this book, the only title on the park written by its creators, the landscape architecture practice James Corner Field Operations, and the architects Diller, Scofidio and Renfro.