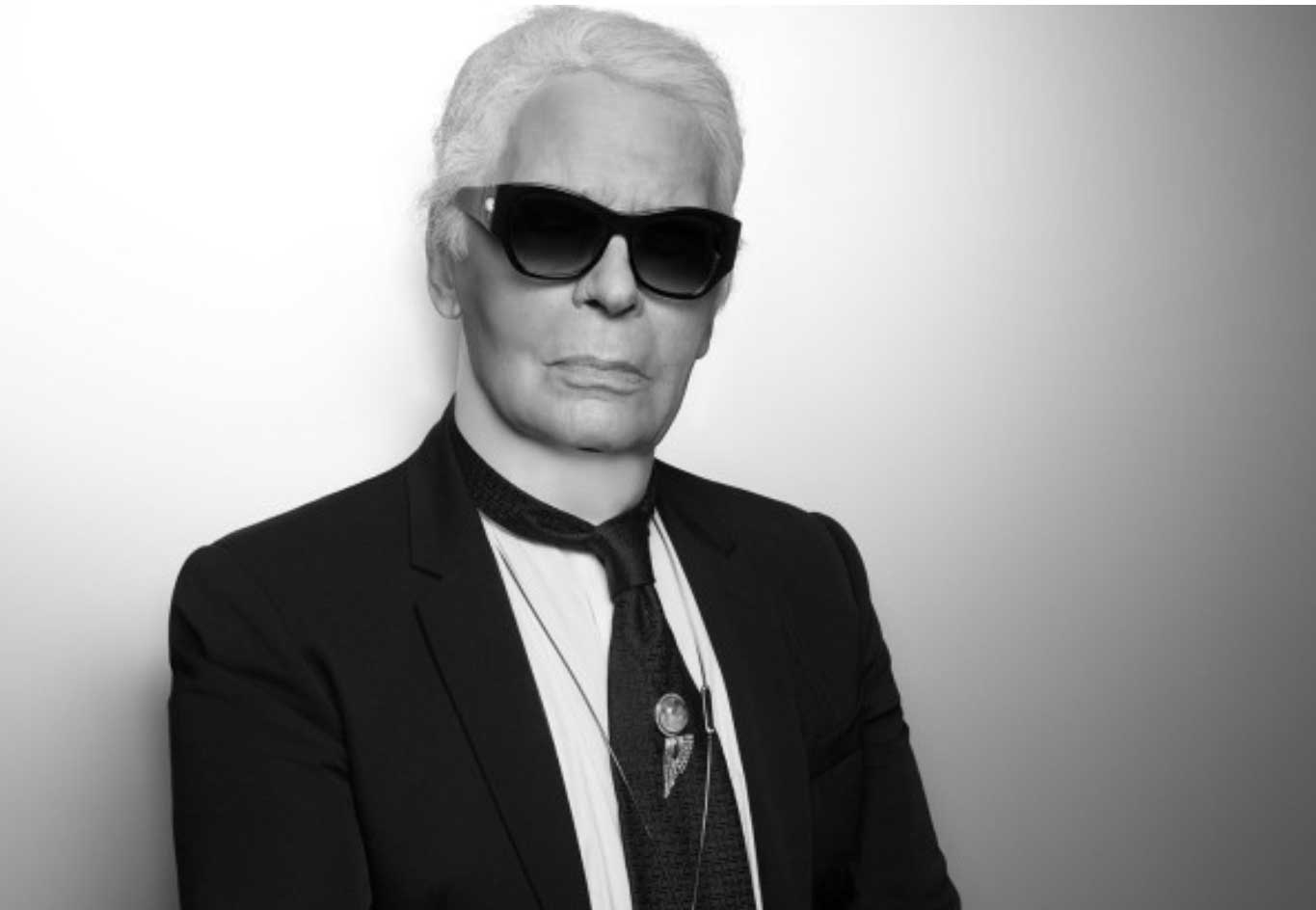 Karl Lagerfeld 1933-2019
Remembering the iconic fashion designer through the words he wrote for our Grace Coddington book
Following weeks of increasingly ill health it was announced this morning that the iconic German fashion designer Karl Lagerfeld has died in Paris at the age of 85.
Fluent in several languages, with a photographic memory and a huge knowledge of history, philosophy, art and pop culture, Lagerfeld was also an accomplished photographer, shooting campaigns for Chanel, Fendi as well as the various Lagerfeld brands, along with the likes of Dom Perignon, Adidas, Coca-Cola and Pirelli.
He also directed and executed editorial shoots for scores of English, French and American fashion magazines, including Vogue, Harper's Bazaar, Arena, Paris Match, V and Numero.
Always outspoken both in his views and his creations (and always a fun hang when we encountered him after the shows) we'd like to take a moment to remember him by the beautiful passage he wrote to accompany a Bruce Weber shoot in our book, Grace Thirty Years of Fashion at Vogue. Here's what he wrote when remembering his own "happy, faraway days of 1984" at a photoshoot in the grounds of his mother's house in Brittany. RIP Karl.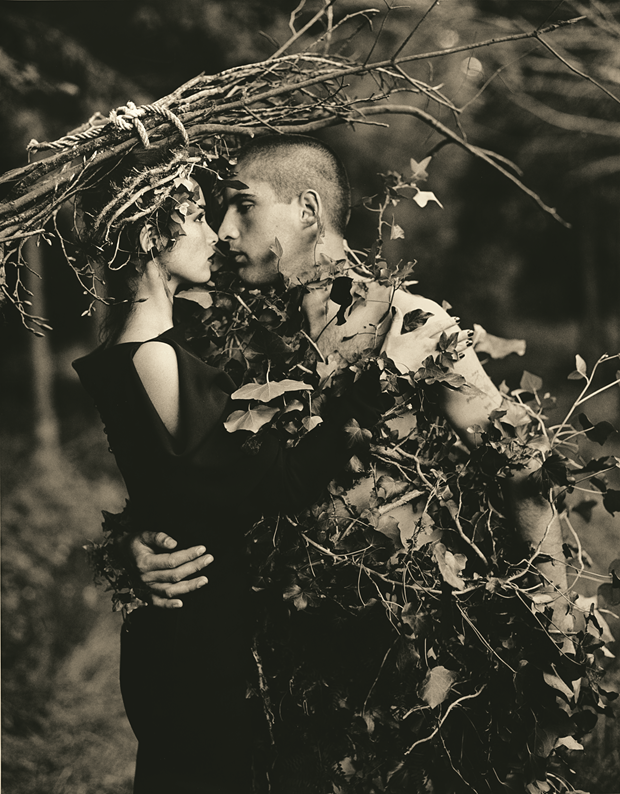 "Trees are trees, woods are woods, but seen by Bruce Weber they are no longer just that. 'Beauty is truth, truth beauty'—as John Keats wrote. I will always love those photos of the girl walking in the middle of the forest surrounding my mother's house in Brittany, her footless walk, her Druidic elegance from antique days when the idea of beauty was young. Grace and her friend Didier put the branches on the girl's head. It looks like some ultimate procession. Soon she will fade away in the granite-gray light of a late-November afternoon.
"A poetic image can become part of contemporary aesthetic importance if you feel this inherent simplicity. No baroque or decorative attitude, no wish to break traditions. These are some of the best photos Grace did with Bruce. It's difficult to imagine that they were planned as advertising. Were they used? I don't remember. I only remember the happy faraway days in late 1984 when they were taken." - Karl Lagerfeld​
You can see more of the photoshoot Karl is referring to in our book Grace Thirty Years of Fashion at Vogue.