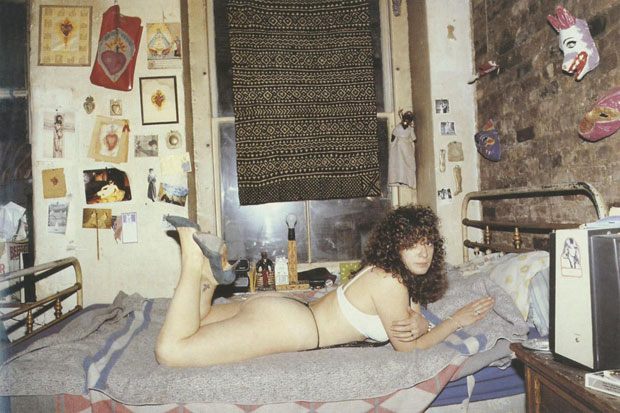 Nan Goldin is awarded the MacDowell Medal
The American is only the fourth photographer in 52 years to be awarded the prestigious prize
The American photographer Nan Goldin has been awarded one of the country's most prestigious arts awards. The Edward MacDowell medal is given by the artist residency program The MacDowell Colony to an individual artist who has made an outstanding contribution in his or her field. It is rotated among different artistic disciplines and has only been awarded to three other photographers: Lee Friedlander (1986), Harry Callahan (1993), and Robert Frank (2002). Other winners of the prestigious award include Edward Hopper, Georgia O'Keeffe and Leonard Bernstein.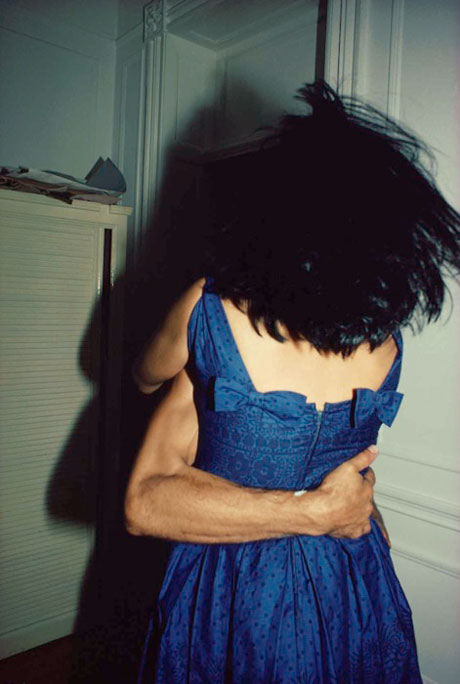 "This is one of the greatest honours I've ever received in my life, said Goldin, who is best known for her provocative, blunt, and autobiographical work, which often depicts intensely personal moments and scenes. "To be named among the artists who have made the most profound mark on the past five decades is humbling."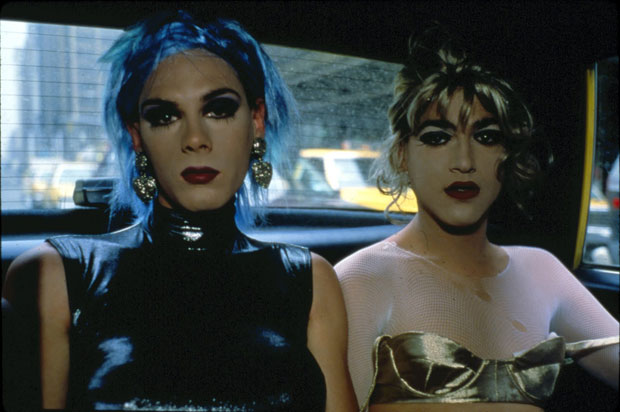 Goldin will be awarded with the medal at a public ceremony at The MacDowell Colony in Peterborough, New Hampshire, USA, on August 12th. Writer and critic Luc Sante, who was chairman of this year's medallist selection committee, will speak at the ceremony honouring Goldin. In naming her as this year's winner, Sante said, "Nan Goldin's photographs of her life, her friends, and her family - unflinchingly honest, nakedly emotional, sometimes brutal, but most often tender – redefined the autobiographical use of photography and influenced everyone who has come after her. In addition, her use of the slideshow as a medium just about constituted a medium unto itself, halfway between still photograph and cinema. Along the way her approach to love, gender, and sexuality has forever altered the depiction of women and gay and transgender people."
Nan Goldin by Phaidon is a monograph charting the photographer's complete career, written by Guido Costa, Goldin's long-time friend and collaborator. It includes some of her most iconic images, spanning her entire career, with a short story explaining how it came to be and its significance. For more of Goldin's work, check out our gallery of images here.