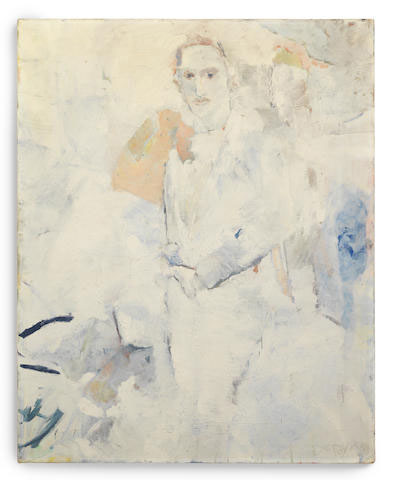 The painting that pushed Luc Tuymans to 'authentic forgery'
On his 60th birthday, we look at an early self-portrait and a crisis that led him to draw on a wide range of sources
In the late 1970s, a teenage Luc Tuymans began to make his first oil paintings. These early works were fairly successful, but there is one canvas among them which Tuymans views as significant: "My first self-portrait which won me a prize in a contest among several Belgian academies," he reveals in our Contemporary Artist Series book. "Along with the prize money I was also given a book on James Ensor."
Ensor, an innovative late nineteenth and early twentieth century Belgian painter, has remained a lifelong influence on Tuymans; in 2016 he even curated a show of Ensor's work at the Royal Academy in London.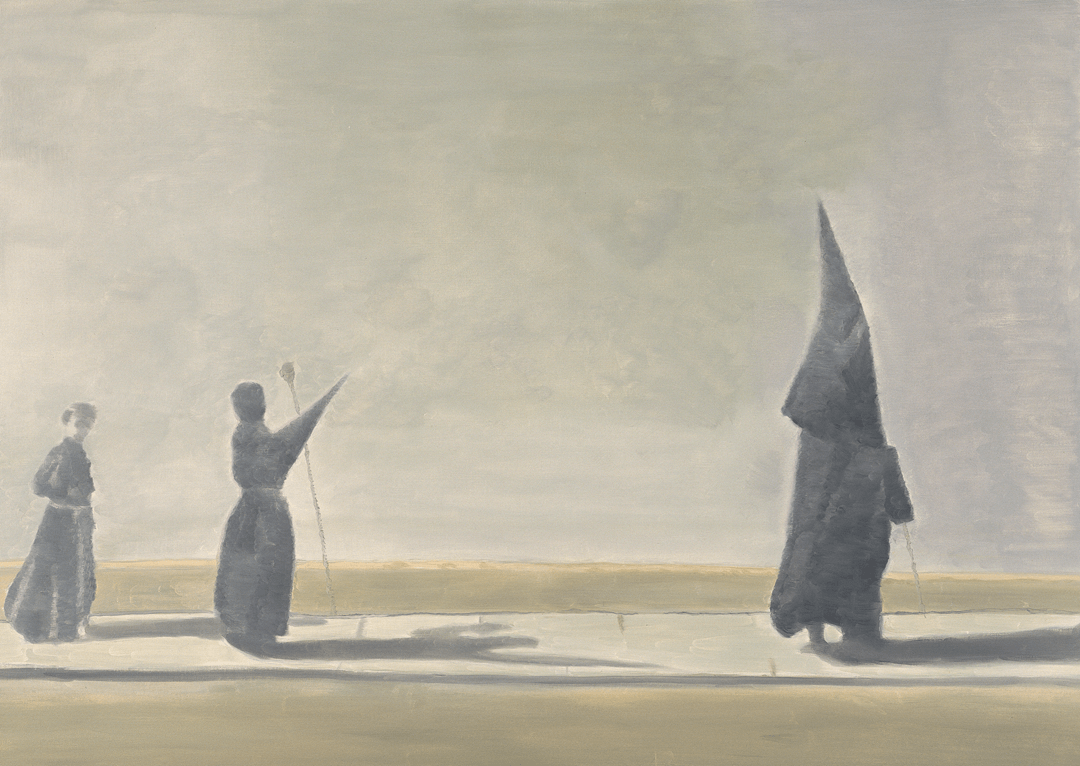 However, there was one image in particular that the young painter paid close attention to in his prize book: one of Ensor's own self-portraits which he had created when he was also eighteen.
"Although the paintings were formally different, there was a similarity of meaning," Tuymans recalls. "I had worked on my painting for more than three months; I thought I had made something original, and then discovered that it was impossible. The idea of the original faded away and after a short crisis that gave me a new idea: all you can make is an authentic forgery."
That notion of sincere fakery is something familiar to anyone who is familiar with Tuymans' pictures. Almost all of them are derived from existing imagery. Some are Polaroids or iPhone pictures taken by the artist himself, though often these are snaps of newspaper photographs or older oil paintings.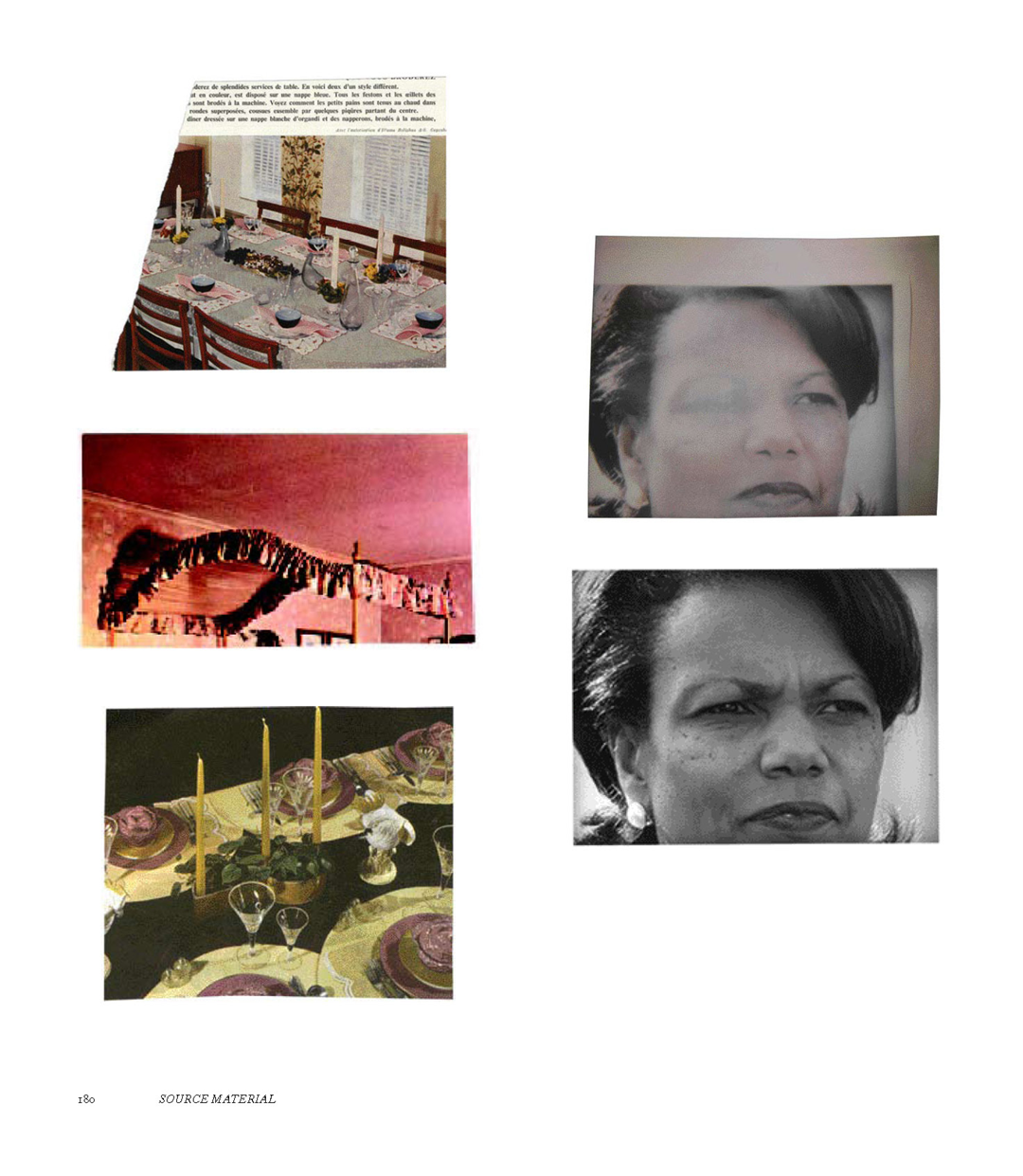 The imagery can seem benign, while harbouring a sinister backstory, such as his 1993 painting The Walk, which depicts Hitler and his favoured architec
t Albert Speer, taking a stroll in the Bavarian mountains; others reverse this trick; his spooky 2004 image, The Worshipper, is based on nothing more creepy than an inanimate figure in the Belgian Musée International du Carnaval et du Masque.
Dislocated in Tuymans' paintings, the pictures demonstrate "the treachery of images", as another famous Belgian, René Magritte, once put it. Yet the pictures also express something authentic within Tuymans' own mind. "The idea of fear is pretty much embedded in my personality," says the artist. "Constant fear and constant uneasiness." That uneasiness remains sincere, no matter what the source.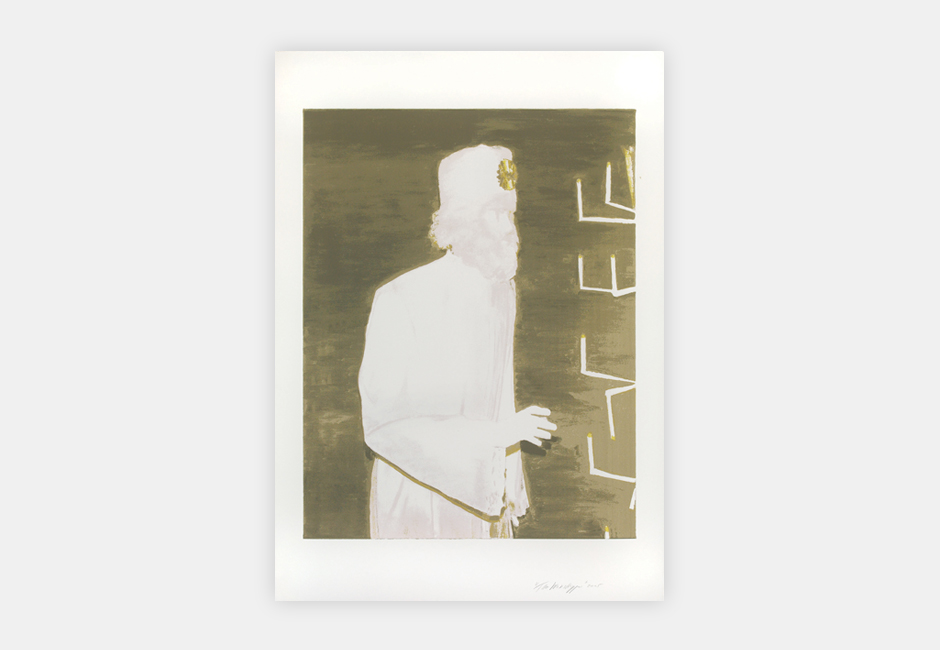 To see more of Tuymans' images, and their source material, order a copy of Is It Safe?. For a better grounding get our Contemporary Artist Series book on Tuymans; and to own your own limited edition silkscreen collector's edition of Tuymans' 2004 picture The Worshipper take a look at this Collectors' Edition.