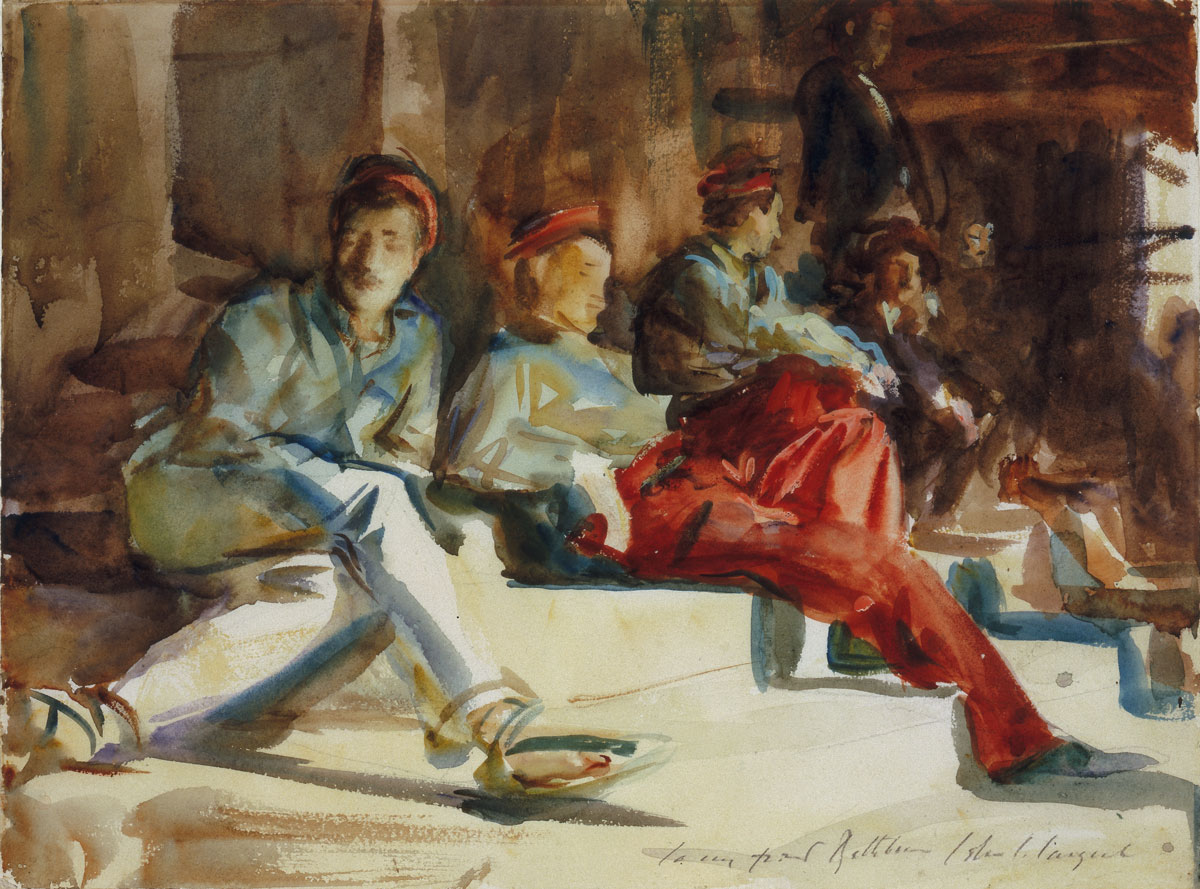 Were watercolours Sargent's Instagram?
A new exhibition looks back at the way this master oil painter recorded briefer glimpses of life on paper
Though better known for his oil paintings, John Singer Sargent preferred to pack watercolours when he travelled. This portable, simple medium dried faster than oils and was, for Sargent, a kind of early 20th century Instagram. OK, he didn't paint his brunch or his six pack, but he did capture and share small details which might have otherwise been lost.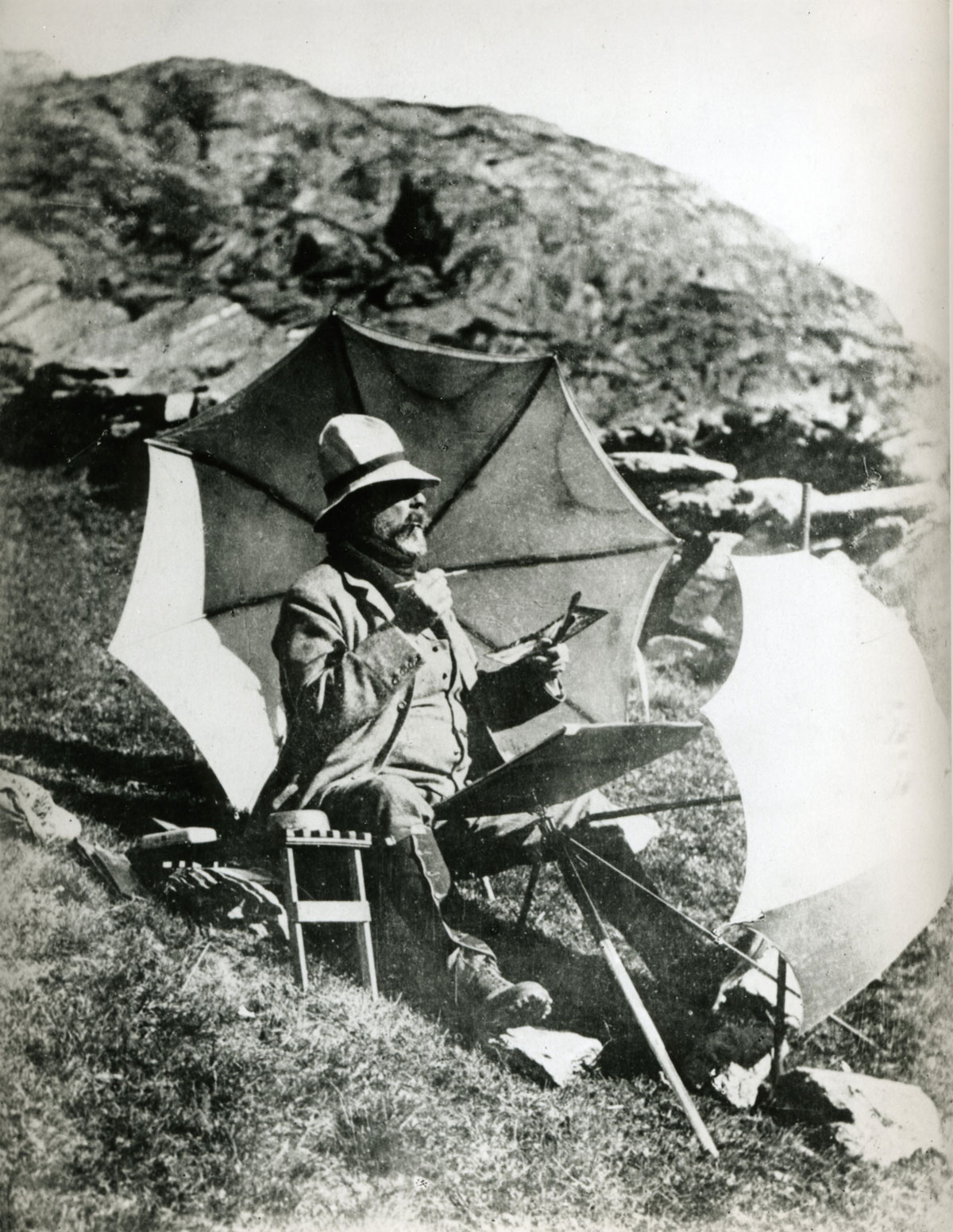 A new show, opening today at Dulwich Picture Gallery, draws together 80 of the painter's watercolours, created between 1900 and 1918, when the portrait painter was at the height of his powers.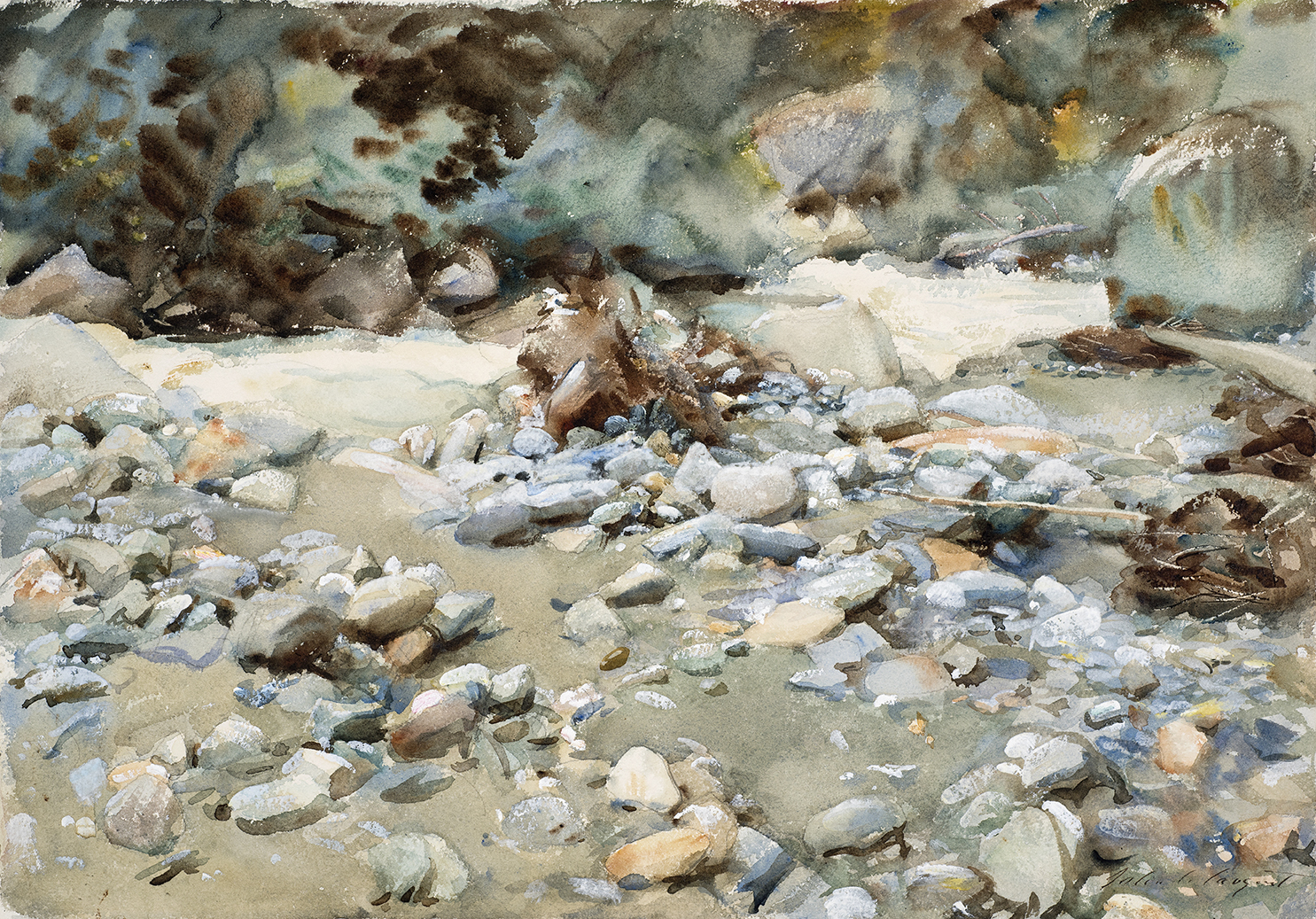 Rather than focus on luscious depictions of society hostesses, as many of Sargent's better-known works do, these paintings, many of which were created during trips to Southern Europe and the Middle East, show how varied the artist's interests were.
In some he captures a minor aspect of Venetian architecture, in another, an alpine stream, in another still, an arrangement of convalescent soldiers. Some pictures, such as The lady with the umbrella, on display for the first time in Britain, are clearly equal to many of his better-known portraits, while other watercolours simply demonstrate the artist's heterogeneous appetites and techniques.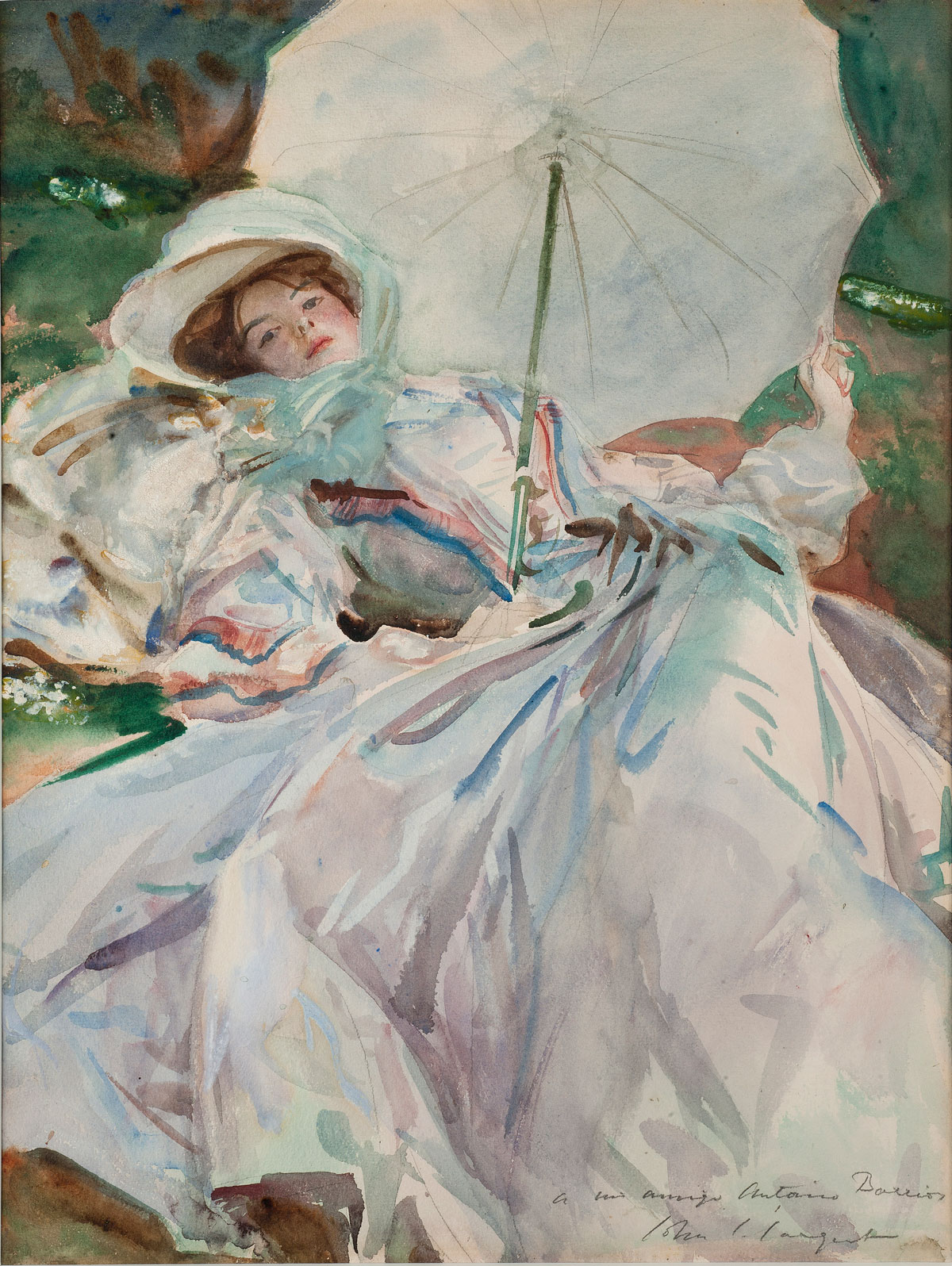 "In Sargent's watercolours we see his zest for life and his pleasure in the act of painting," says the show's co-curator and grandnephew of the artist, Richard Ormond. "The fluency and sensuality of his paint surfaces, and his wonderful command of light, never cease to astonish us."
For more of this command and fluency order a copy of British Impressionism, here.