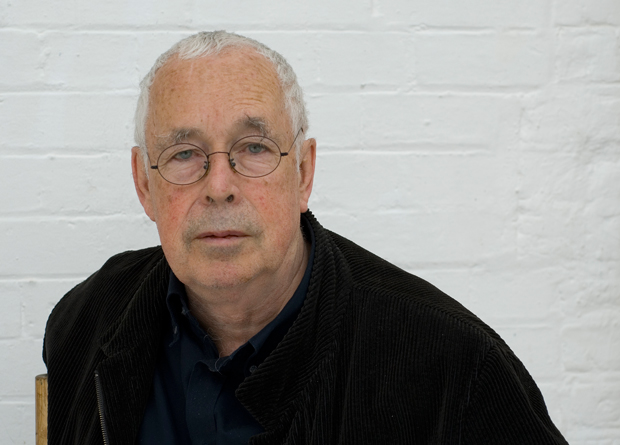 Howard Hodgkin 1932 - 2017
The British painter and printmaker died this morning in a London hospital
We're sad to report that Howard Hodgkin, the British painter and printmaker, died this morning in a London hospital. Howard Hodgkin is widely regarded as one of Britain's greatest artists and has been a central figure in contemporary art for over half a century. He was born in London in 1932 but as a child was evacuated to America during the war. He studied at the Camberwell School of Art between 1949 -50, followed by the Bath Academy of Art between 1950-54, where he later taught for many years.
In 1984 he represented Britain at the XLI Venice Biennale and was awarded the Turner Prize in 1985. His first retrospective was curated by Nicholas Serota at the Museum of Modern Art, Oxford in 1976 and his work has been the subject of numerous major retrospectives most notably at the Metropolitan Museum, New York (1995), Scottish National Gallery of Modern Art, Edinburgh (2002) Tate Britain, London (2006). He was knighted in 1992, awarded the Shakespeare Prize in Hamburg in 1997, and made a Companion of Honour in 2002.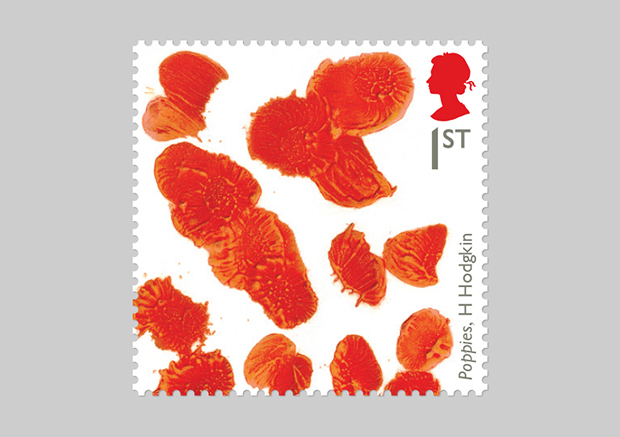 Tate Director, Nicholas Serota said: "Howard Hodgkin was one of the great artists and colourists of his generation. His sensuous, intense paintings were infused with his love and understanding of late nineteenth century French painting, especially Degas, Vuillard and Bonnard, and by his feeling for the heat and colours of India, which he visited on many occasions. Over the past thirty years Howard's international standing has continued to grow with major exhibitions in Europe and America. His characteristic subject, the memory of a meeting or a conversation with a friend, resulted in paintings that radiate the emotions of life: love, anger, vanity, beauty and companionship."