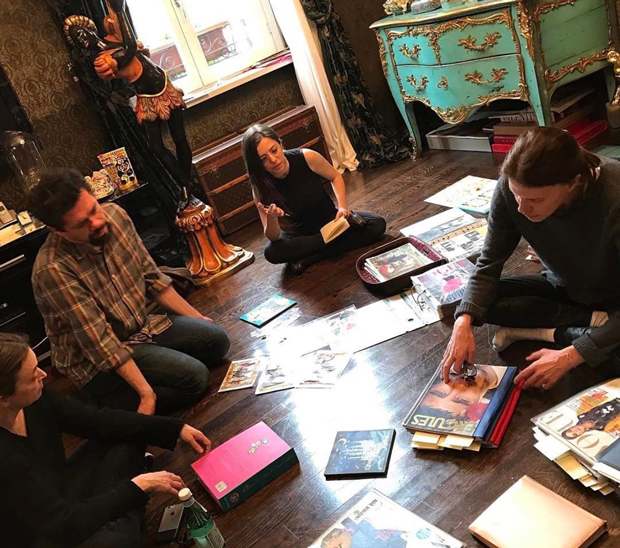 Here's our new fashion book taking shape. . .
Anna Dello Russo is the latest big name fashion star to make a book with us - here's a sneak peak!
Sometimes referred to - somewhat bafflingly - as 'The Elvis of the blogosphere' - the fashion journalist, creative consultant and editor at large for Vogue Japan, Anna Dello Russo, has made a big name for herself in the street style photography world in recent years.
She's also the latest star from the fashion world who's working on a new book with Phaidon and in the video below she just posted you can see her working on it in Milan with Phaidon Vice President, Group Publisher Deb Aaronson and Commissioning Editor Michele Robecchi.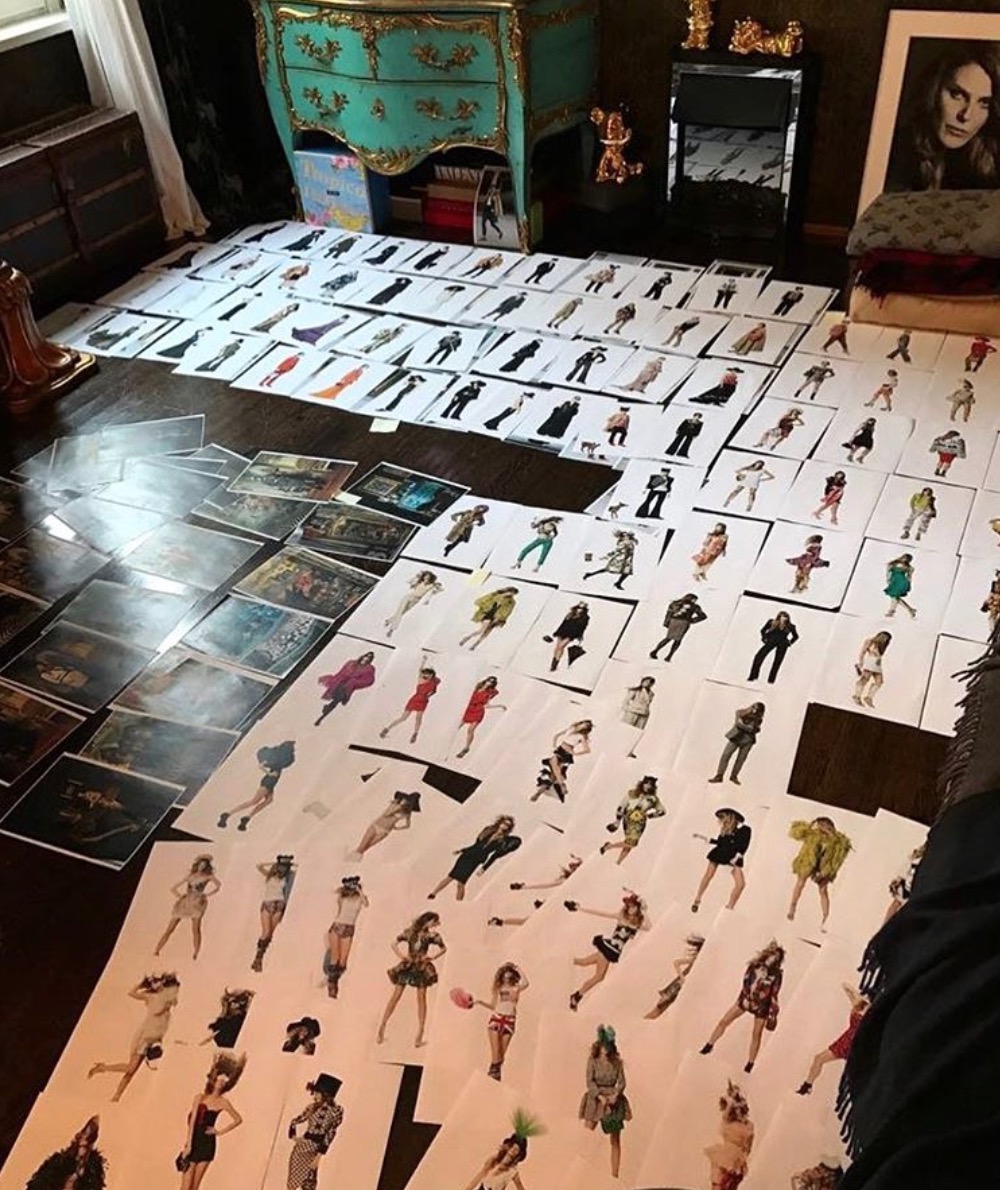 The book is not just a straight retelling of Anna's career - stellar though that is. We'll be publishing it in February next year and we know it's going to be a big surprise to many of her fans. We wish we could tell you more! For now though, sit back and enjoy a sneak peak at the very early workings of what's to come.
And if you want more fashion excellence check out London Uprising Fifty Fashion Designers, One City - an intimate behind-the-scenes look at London designer fashion over the last fifteen years, edited by Tania Fares and Sarah Mower and profiling 50 leading London fashion designers, from Paul Smith and Stella McCartney to Erdem and Simone Rocha. And while you're in the store take a look at our two volume Grace Coddington set - Saving Grace: My Fashion Archive 1968-2016.