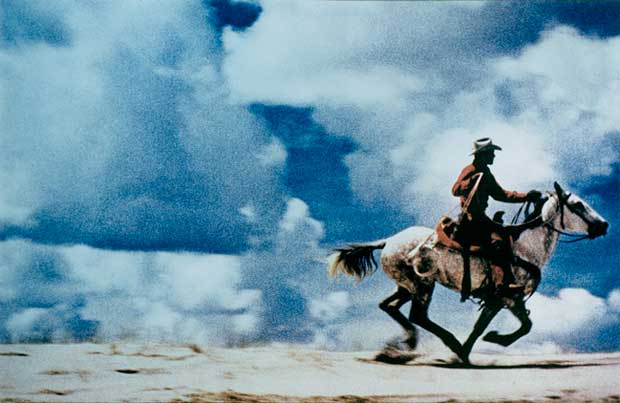 Richard Prince inspires Christie's Instagram sale
The auction house attracts young collectors with a sale named after a Prince painting and lots on Instagram
When Van Gogh's Still Lifes: Vase with Fifteen Sunflowers sold at Christie's in London in 1987 for £25m (almost $40m), the sale made headlines around the world. Not only was this a record amount paid for a work of art, but it was also an astonishing figure for a picture that was just under 100 years old at the time.
Today, of course, early impressionist and early modernist works regularly go for more than the price of an old master, while works by living contemporary artists fetch millions.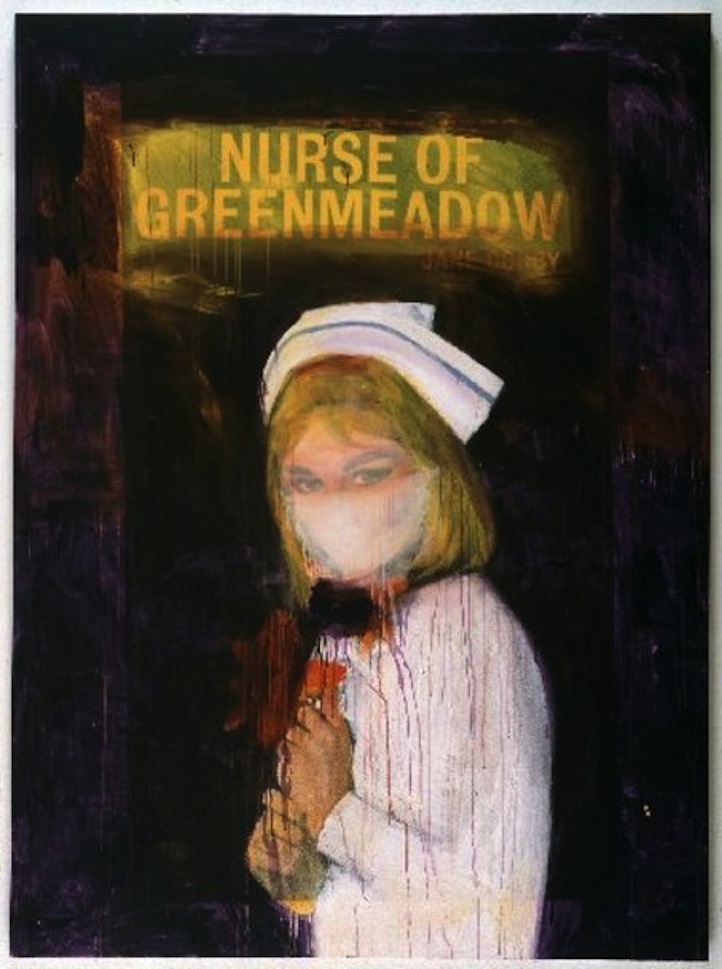 Loic Gouzer, a 33-year-old specialist in contemporary at Christie's in New York, thinks we reached another Sunflowers moment last November, when Apocalypse Now (1988) a grungy text painting by the 58-year-old American artist, Christopher Wool, sold for $26.4 million.
"It was one of the first times a work from the 1980s sold for more than $20 million," Gouzer told the New York Times. "It broke the ice." Ice having been broken, Gouzer hopes younger collectors will consider buying newer works, from the eighties, nineties and 21st century, and has organised a new sale, taking place on 12 May, featuring 30 such pieces. Entitled, If I Live I'll See You Tuesday, it takes its name from one of Richard Prince's joke paintings, wherein the artist reproduced hoary old one-liners on canvases. The text on this particular painting, dating from 1990, reads "Jewish man talking to his friend: If I live I'll see you Tuesday. If I don't I'll see you Wednesday."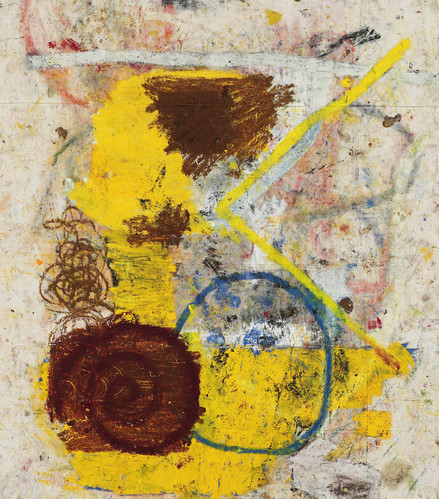 Ho, ho. It's a snappy title, yet Gouzer says the tribute runs deeper; "For me, Richard Prince is the most important artist since Warhol, but his prices have not been strong recently," he tells the paper. With this sale, he hopes to both revive Prince's auction prices, and draw in new buyers to the auction rooms.
Prince works aside, the sale includes a Jean-Michel Basquiat and a Damien Hirst, as well as pieces by lesser-known artists such as Dan Colen, Joe Bradley and Louis Eisner. In keeping with this youthful selection, Gouzer is using his Instagram account as a kind of online catalogue.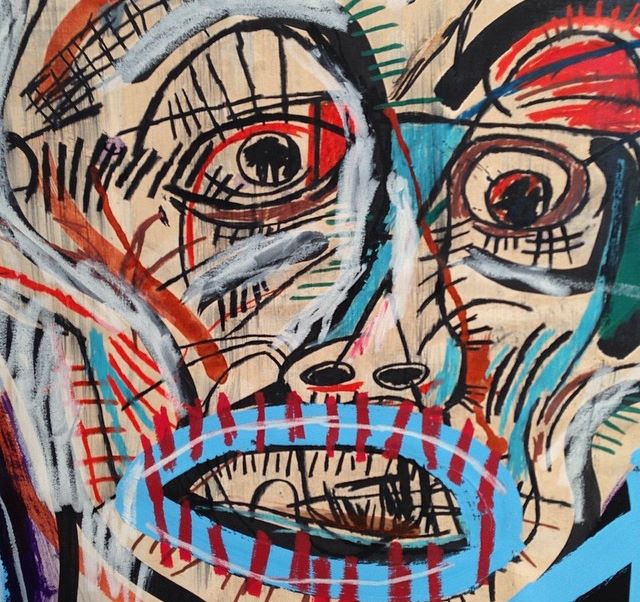 Putting such new works up for auction is, Gouzer admits, "a risky operation," yet it's a risk worth taking, if Christie's can introduce new buyers to a relatively underdeveloped part of the market. Perhaps Gouzer will have his Sunflowers moment yet.
For more on this, read the New York Times article here. For greater understanding of Richard Prince, consider our wonderful monograph, and if you're thinking about starting a collection, don't forget to read our book, Collecting Art for Love, Money and More.