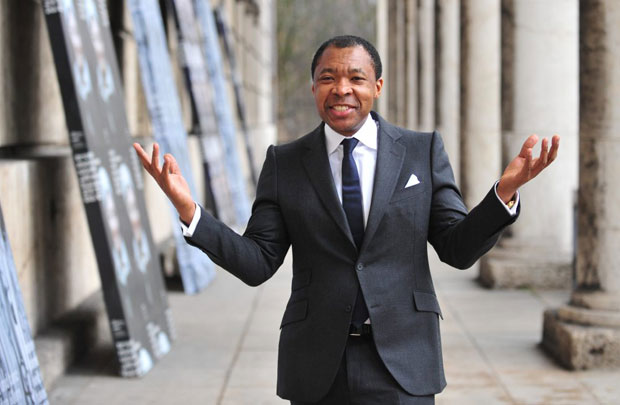 Okwui Enwezor to head up Venice Biennale 2015
The curator, writer and Phaidon author takes the directorship of the 56th International Art Exhibition
By our reckoning, the past five Venice Biennale directors have contributed to Phaidon books - four of them to the genre busting Defining Contemporary Art. So you can imagine how happy we are that the run will continue until 2015.
The board of Venice Biennale announced yesterday the appointment of Okwui Enwezor as its Director of the Visual Arts Sector, with the specific responsibility of curating the 56th International Art Exhibition, to be held in 2015 in Venice's Giardini and Arsenale, 9 May – 22 November 2015.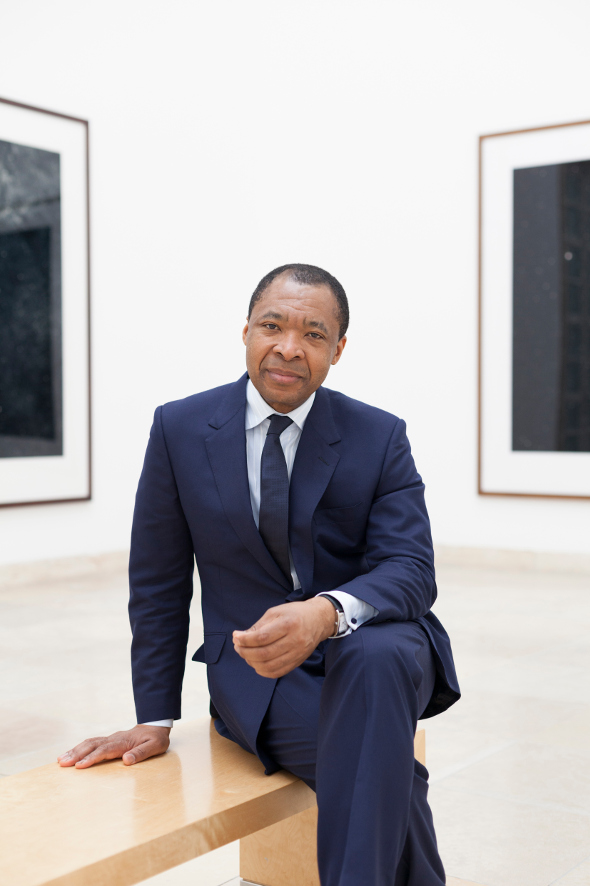 Nigerian born Enwezor is the director of the Haus der Kunst in Munich, and will become the first African director in the Biennale. He's the fourth Defining Contemporary Art contributor in a row, after Daniel Birnbaum, Bice Curiger, and Massimiliano Gioni, to direct the Biennale. Meanwhile, Documenta 11, which he directed in 2002, is one of the 25 exhibitions featured in Biennials and Beyond.
Biennale president Paolo Baratta concluded his announcement by saying that this year's Biennale, overseen by fellow Phaidon author Massimiliano Gioni, proved the event appeals to an "ever-widening range of people."
He went on to say, "We now turn, for the next edition, to a person who has a great many experiences to his name, with an ample history of activities and studies in a wide range of topics concerning art. Enwezor has investigated, in particular, the complex phenomenon of globalization in relation to local roots. His personal experience is a decisive starting point for the geographic range of his analysis, for the temporal depth of recent developments in the art world, and for the variegated richness of the present."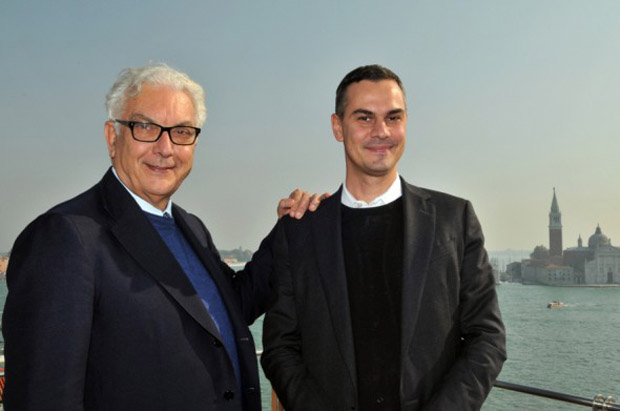 Okwui Enwezor acknowledged his new position and praised the heterogeneous nature of the Biennale. "No event or exhibition of contemporary art has continuously existed at the confluence of so many historical changes across the fields of art, politics, technology, and economics, like la Biennale di Venezia." he said. "La Biennale is the ideal place to explore all these dialectical fields of reference, and the institution of la Biennale itself will be a source of inspiration in planning the Exhibition."
We would like to extend our best wishes towards Okwui. To find out more about his appointment, go here. For greater insight into Enwezor's field of specialities, see our books, Life and Afterlife In Benin, and Defining Contemporary Art. Buy them from the people who made them, here.