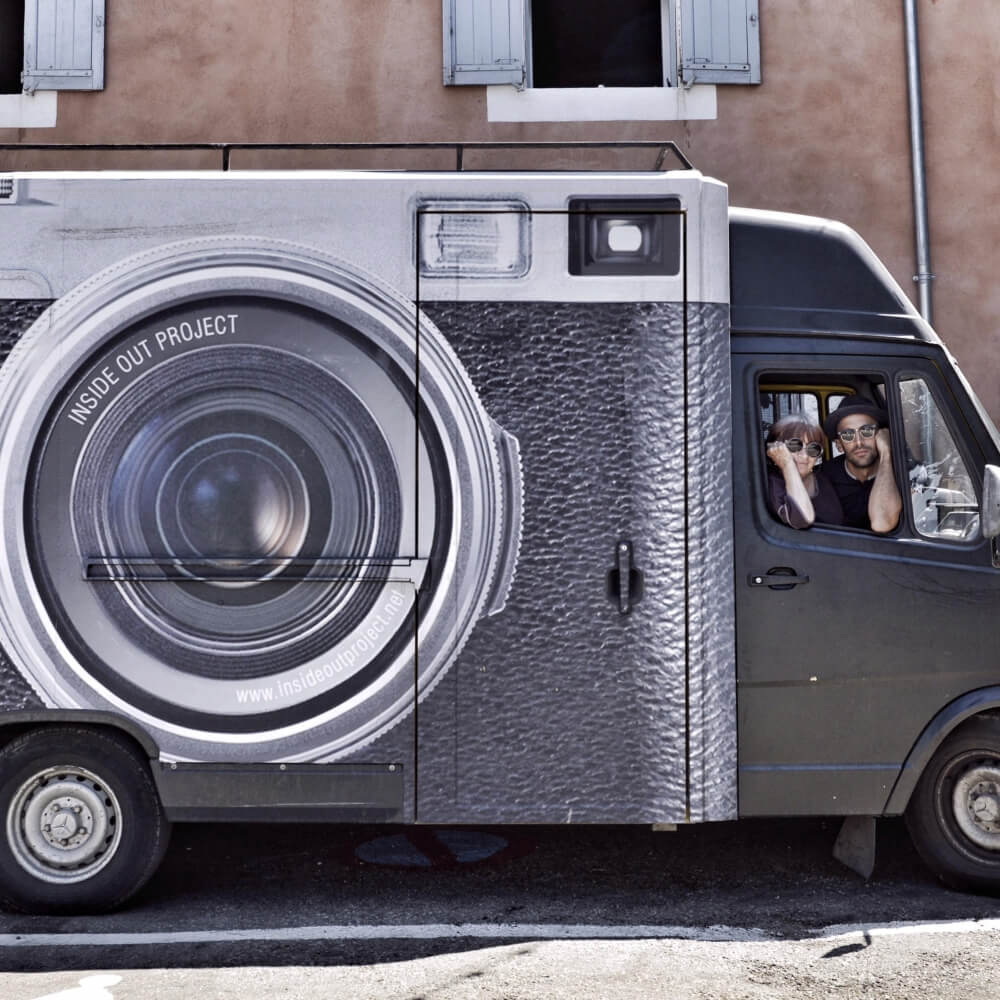 JR and Agnès Varda's small-town film comes to Cannes
The documentary Visages Villages follows the pair aboard JR's mobile photo booth as they drive into rural France
You've only got to follow him on social media to know that JR is an arch globalist. The artist and activist flits from Paris to New York, London to Rio, hanging out with film stars and singers, ballerinas and world leaders.
However, the 33-year-old's new film, made in conjunction with the octogenarian New Wave director Agnès Varda, and screening at this month's Cannes Film Festival, displays JR's distinct interest in French small-town life. Entitled Visage Villages (which directly translates as Faces Villages, though the subtitles go for the catchier, Faces Places), the documentary follows Varda and JR through rural France in JR's Inside Out photo truck.
The vehicle houses both a photo booth and a large-format printer, enabling the artist to shoot portraits of anyone he meets, and print-off huge, wall-sized posters, which he then pastes on to nearby walls.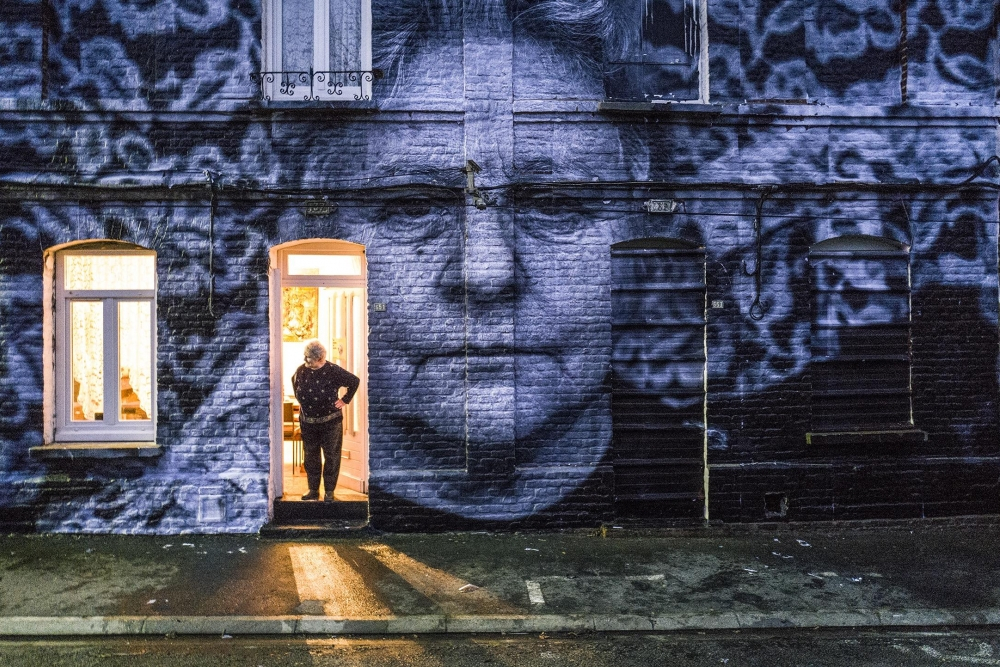 Anyone who has followed JR's work will be familiar with this practice, which the artist has employed in many cities around the world. Followers of Varda, too, will recognise familiar themes; her debut film, La Pointe Courte, made in 1955, told the story of an unhappy couple in a small fishing town, while her 2000 documentary, The Gleaners and I, looked at rural rubbish pickers, and how they live off the land.
Yet the charm in this new film lies in the genuine friendship that appears to have sprung up between the two directors, and the way minor figures in rural France warm to both JR and Varda. Small-town life in this country is not at all care free; parochial unemployment may well have contributed to Marine Le Pen's popularity. Yet Visages Villages shows just how tolerant and vibrant French culture remains, even in the most out-of-the-way places.
For more on JR's life and work get a copy of JR: Can Art Change the World? here; and for more on Cannes throughout the ages, get Citizen Cannes.