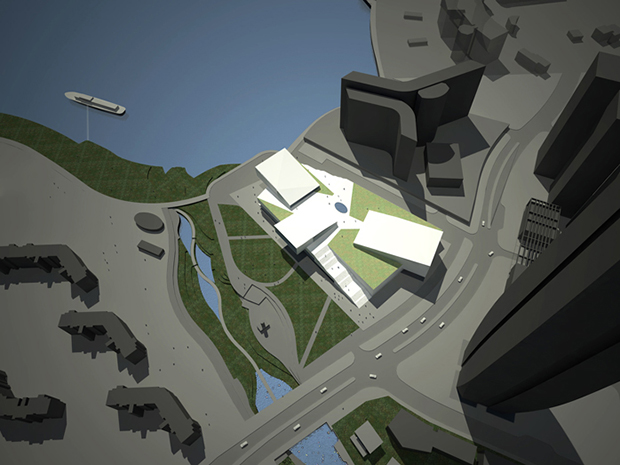 V&A to open China's first ever design museum
Arts and design institution is teaming up with Japanese architect Fumihiko Maki in Shenzhen
Alongside fashion, product design, and luxury goods, museum creation is now one of the cultural exports western European nations can offer overseas. London's Victoria and Albert Museum has just announced that it is working with the state-owned China Merchants Group to develop the country's first major design museum, in the booming Pearl River Delta city of Shenzhen, in the south of China.
What's more, the museum, which is scheduled to open in 2016 (prior to Hong Kong's M+ museum, which will cover similar territory) is to be designed by the Japanese Pritzker laureate, Fumihiko Maki.
Maki was a founding member of the Metabolists, a highly influential group of Japanese architects in the 1960s who redefined how designers thought about large-scale urban planning. His many buildings around the world are characterized by a commitment to Modernism, Japanese and western principles of design and a humanist concern for the people who inhabit them. His buildings are deceptively simple, balancing lightness and dignity. We have a great monograph on him, which you can buy here.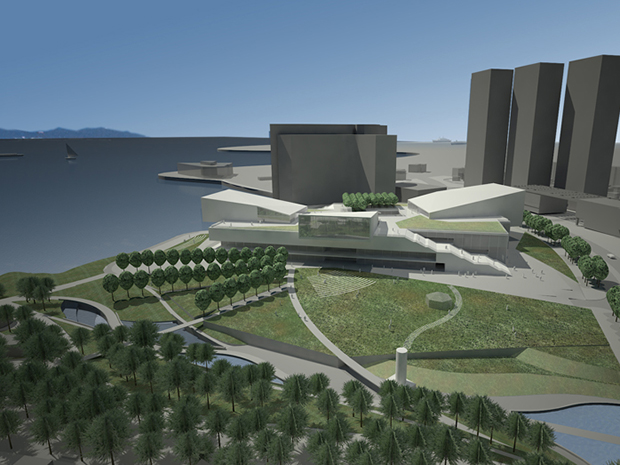 The design museum will form part of Maki's Shenzhen Sea World Cultural Arts Center, "a large-scale urban development that involves retail, commercial, and residential buildings," as well as arts facilities.
The V&A explains that the new institution will "promote Chinese design to an international audience, as well as present the best international design in China," adding that a senior curator will relocate to the city for three years, to train staff and advise on the development of a collection.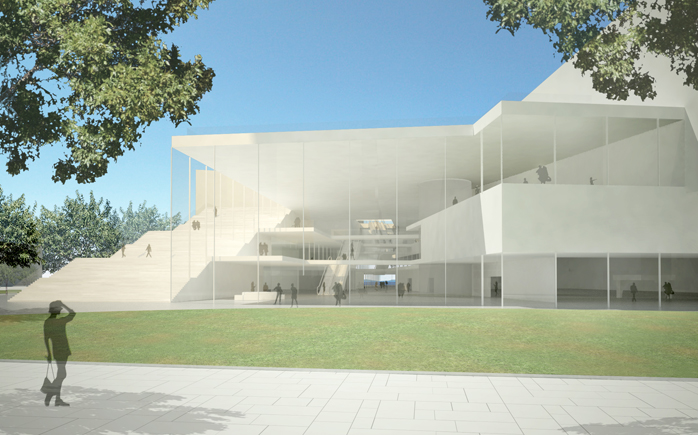 Display cases aside, Maki's creation is likely to be a worthy spectacle in itself. As we explain in our monograph, the 85-year-old architect is best known for his "subtle but technologically innovative buildings that thoughtfully relate to the people who use them and to their surroundings."
For a richer understanding of Maki and his oeuvre, buy a copy of the book, here and be sure to check out Phaidon's many architectural publications, apps and new, online Atlas. Take a look at the architecture section in our online store here, check out the Phaidon Architecture Travel Guide App here and take a free trial with our newly launched online Architecture Atlas here.