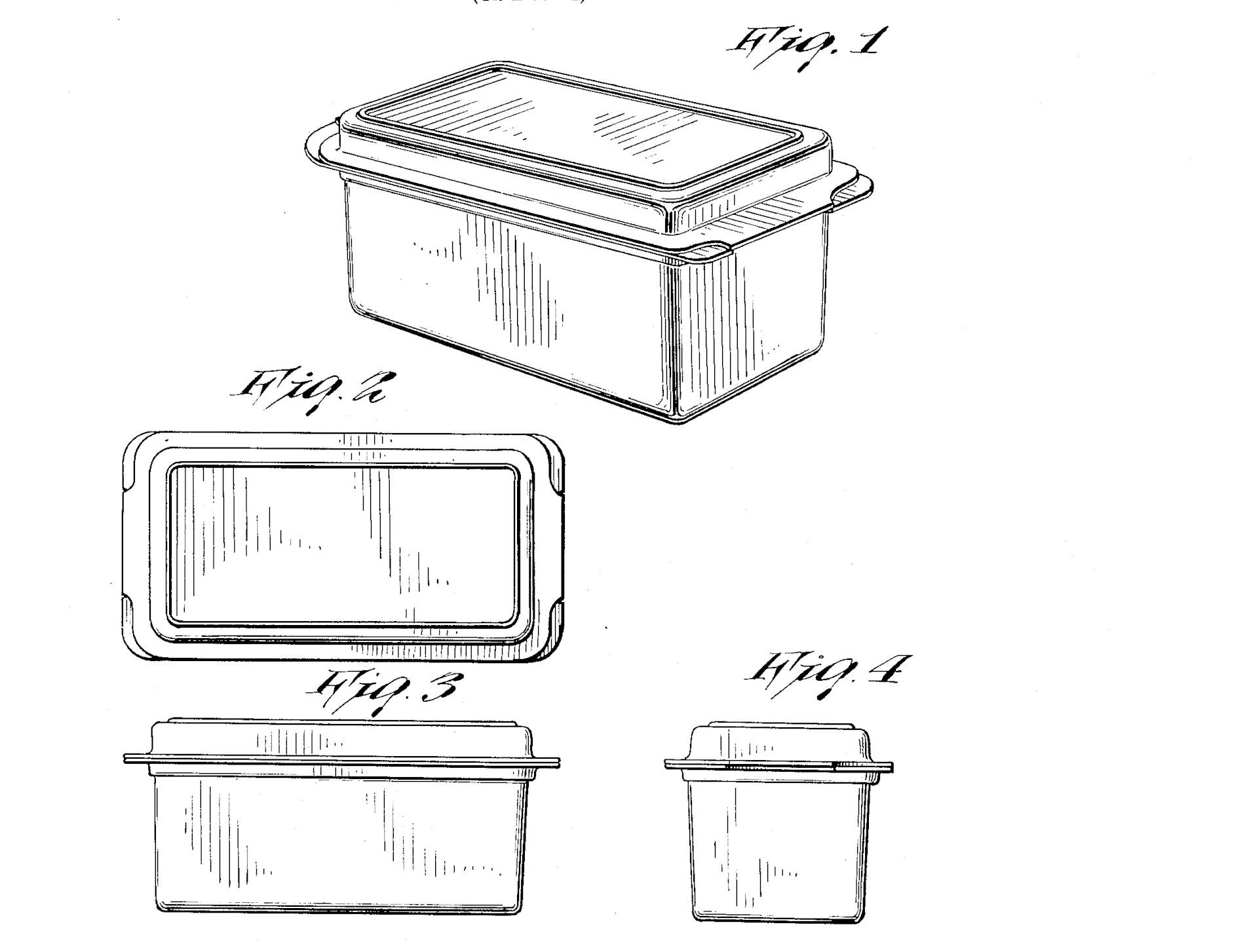 Patented domestic products
From lamps to vacuum cleaners, our new book, Patented, charts the rise of the domestic appliance
In Thomas Rinaldi's new book, Patented: 1,000 Design Patents, home is where the heart is. "The 1,000 design patents in this book are shortlisted from a pool of more than 750,000 issued from 1900 to the present," he explains in the title's introduction. "Starting the survey at the dawn of the twentieth century, the book focuses on an era in which developments such as the introduction of electricity for domestic use revolutionized the character of consumer goods."
Of course, the book ventures far beyond the bounds of domesticity; everything from a London bus to the Mars Rover appears these pages. However, there's no denying the place of the home within the purview of Patented, as this dometic inclusions demonstrate.
Lamp, Louis Comfort Tiffany, 1917/1918. Patent Number: USD 51,800, U.S. Patent Office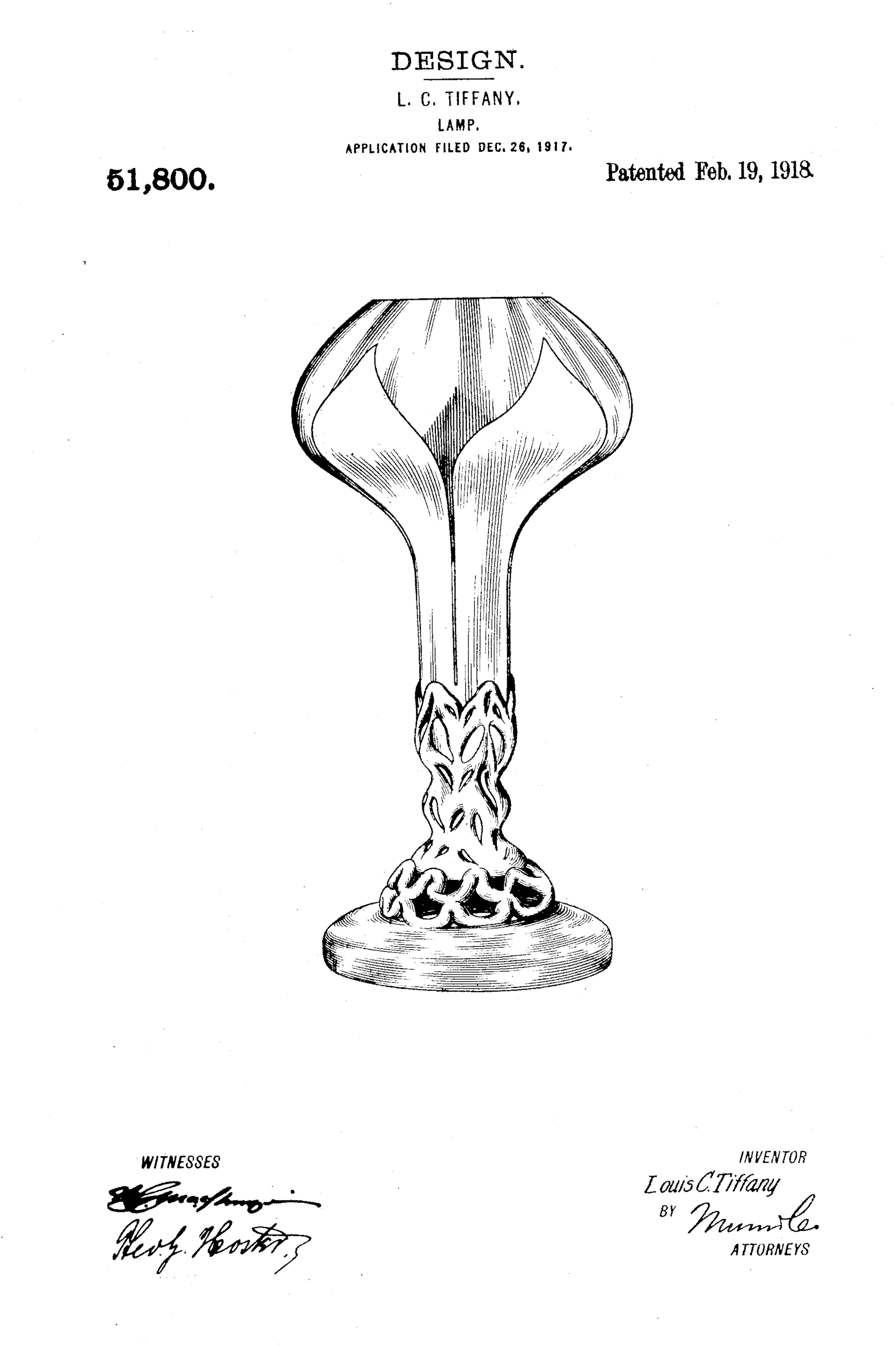 The Tiffany Lamp There's some disagreement as to who actually designed and created some of the best Art Deco lamps produced by Tiffany Studios. Nevertheless, Louis Comfort Tiffany, son of the founder of the equally famous Tiffany & Co jewellery retailer, is the man most closely associated with thee beautiful, stained-glass lights. Hardly a domestic necessity, and more a designer status symbol, the Tiffany Lamp certainly lit up homes of the well-to-do during the early decades of the 20th century.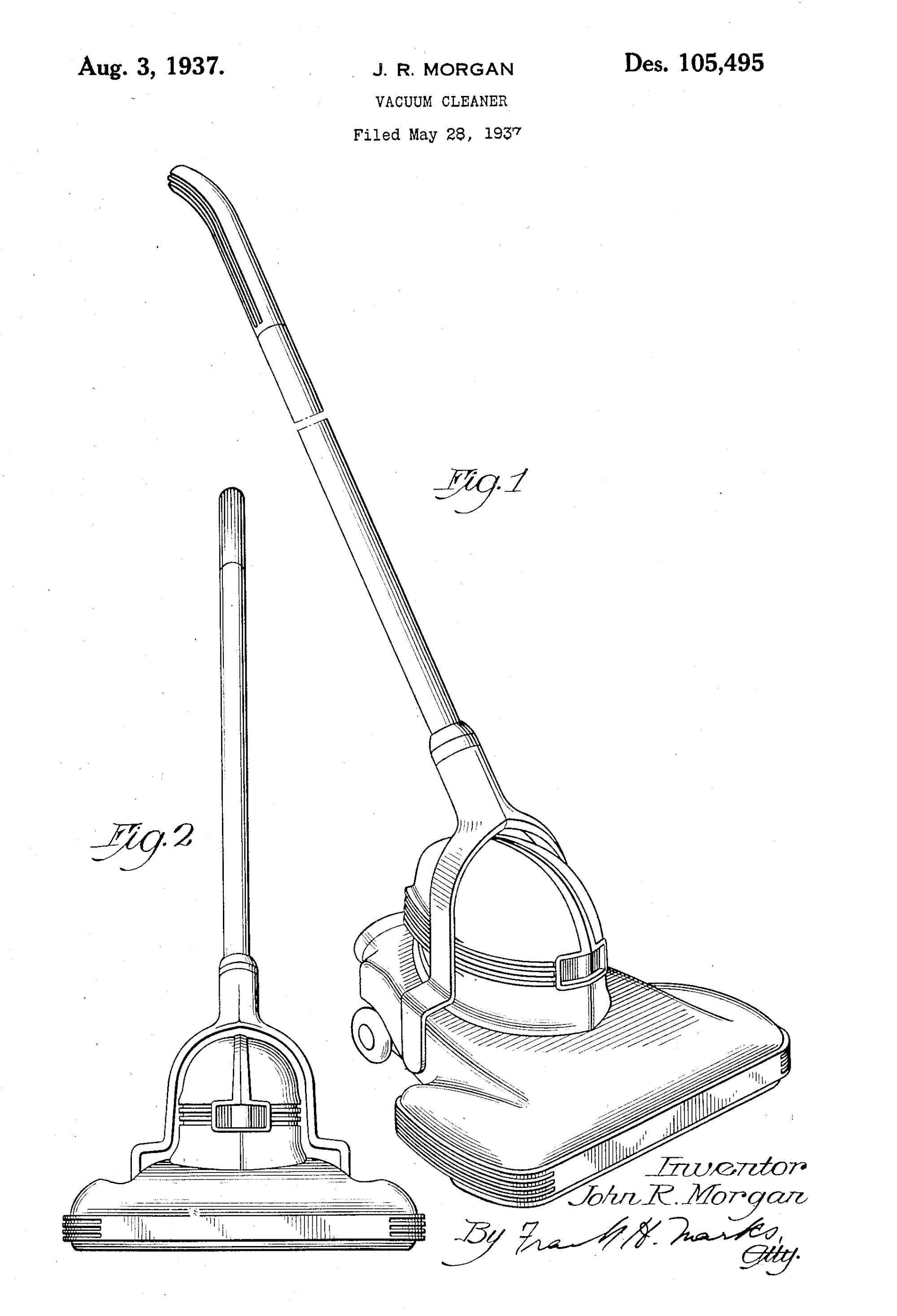 acuum Cleaner, John R. Morgan, for Sears, Roebuck & Company, 1937. Patent Number: USD 105,495, U.S. Patent Office
The vacuum cleaner Born Juan Ricardo Morgan in Gatemala City in 1903, John R. Morgan went on to lead an illustrious career in the US, becoming chief product designer at Sears Roebuck in Chicago. Morgan was a great admirer of the US car industry, and many of his works seem to draw on the streamlined stylings popular in automobile design during that period.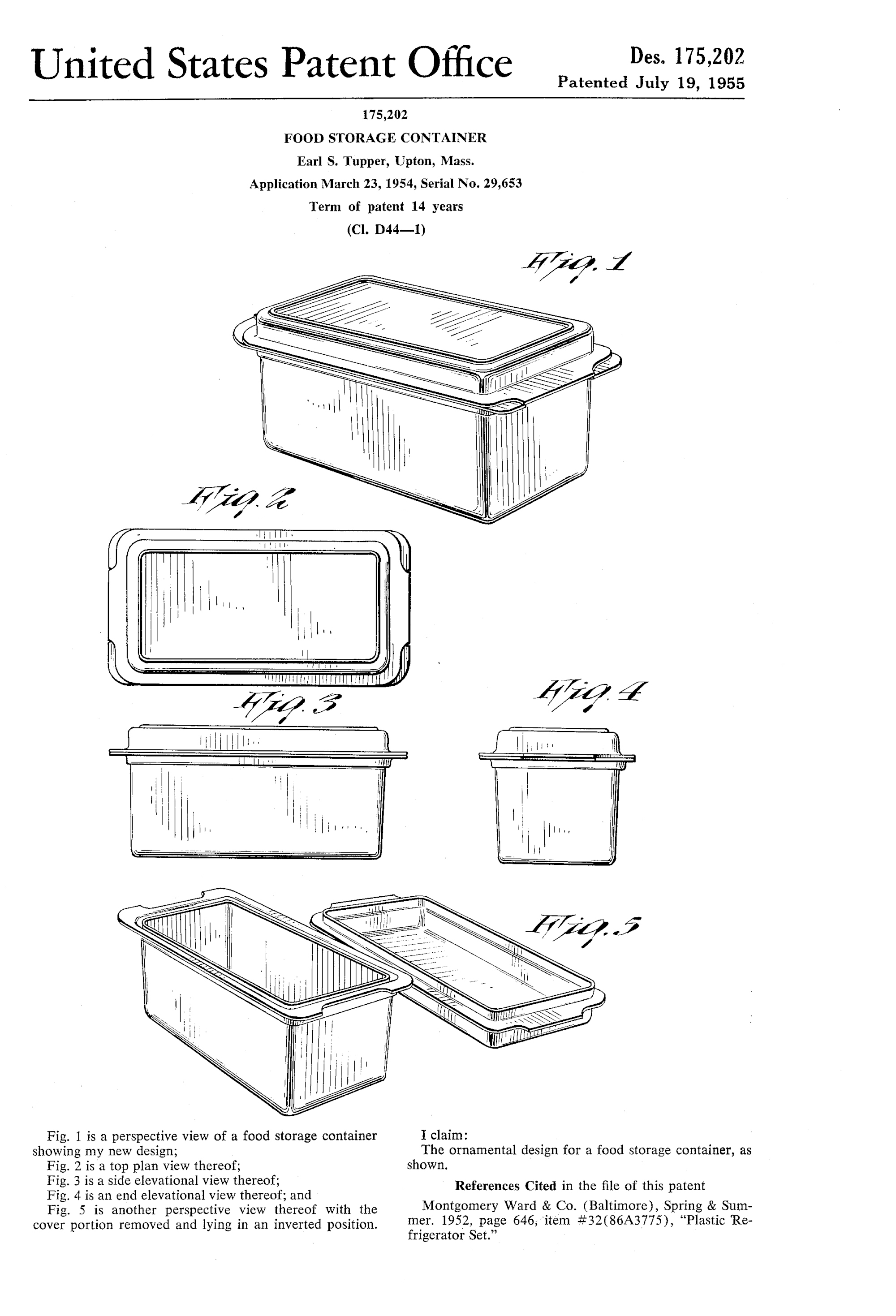 Food Storage Container, Earl S. Tupper, 1954/1955. Patent Number: USD 175,202, U.S. Patent Office
The Tupperware container Like the Hoover and the Ansafone, Tupperware is just one trade name that many of use generically to describe a consumer good now supplied by many different manufacturers. Nevertheless, it was Earl Tupper, a DuPont employee, who first found a use for the then unwanted plastics that go into the manufacturer of Tupperware's famous 'burping seal' lids. His company also popularised the 'sales through presentation' method of marketing domestic goods, by encouraging sales representatives to host Tupperware parties as a means to shift the product.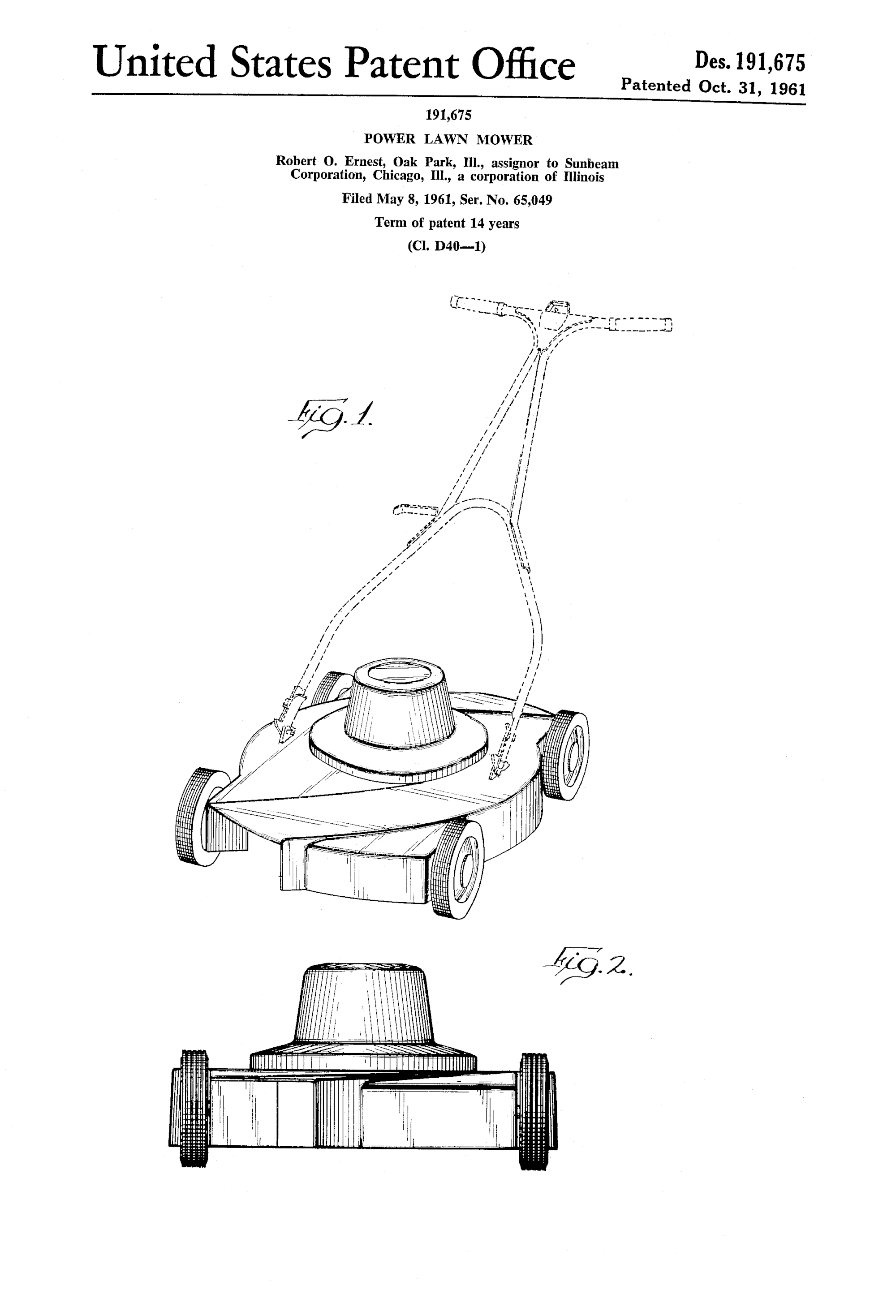 The power mower During the middle decades of the 20th century, Robert Orman Ernest helped the Sunbeam Corporation of Chicago, Illinois, become one of the world's largest domestic appliance manufacturers. A keen amateur artist and erstwhile Air Force serviceman, Ernest went on to hold nearly 200 patents; many of these were for goods used inside the home, yet this mower foreshadowed the designer's outdoorsy side. After retirement, he went onto run a small family farm, with his wife, Elizabeth.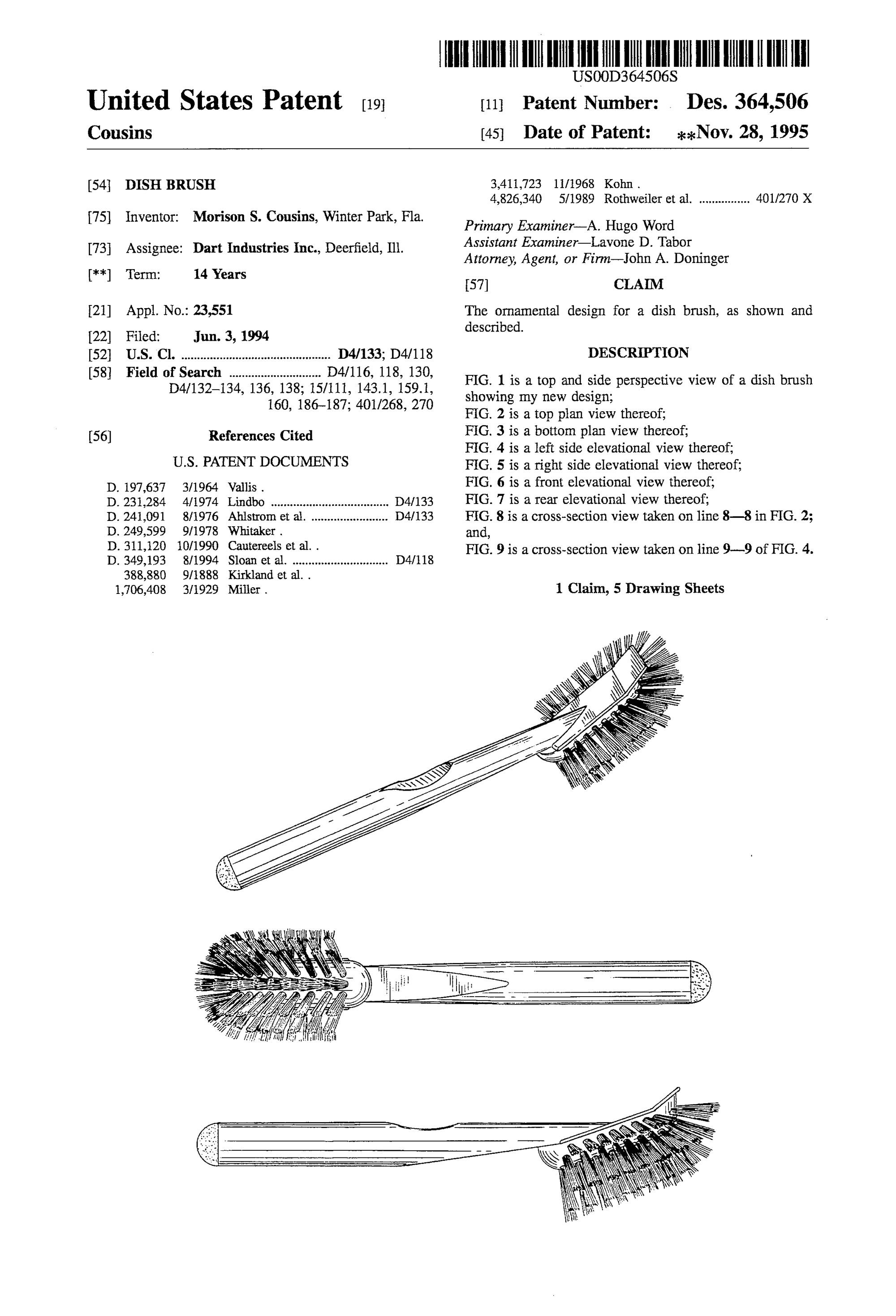 The dish brush Can a dish brush have stylish elan? If its designed by created by Morison S. Cousins it can. Cousins revived Tupperware's fortunes during the last two decades of the 20th century, when many saw the containers as dull and unfashionable. "The panache with which he seized the opportunity is suggested by a colander he designed that resembles a sensual rendition of the Starship Enterprise," said his New York Times obituary. "More than two dozen of his designs for Tupperware and others were acquired by museums in New York, London, Munich and elsewhere." This particular design is one of his later works; Cousins passed away in 2001.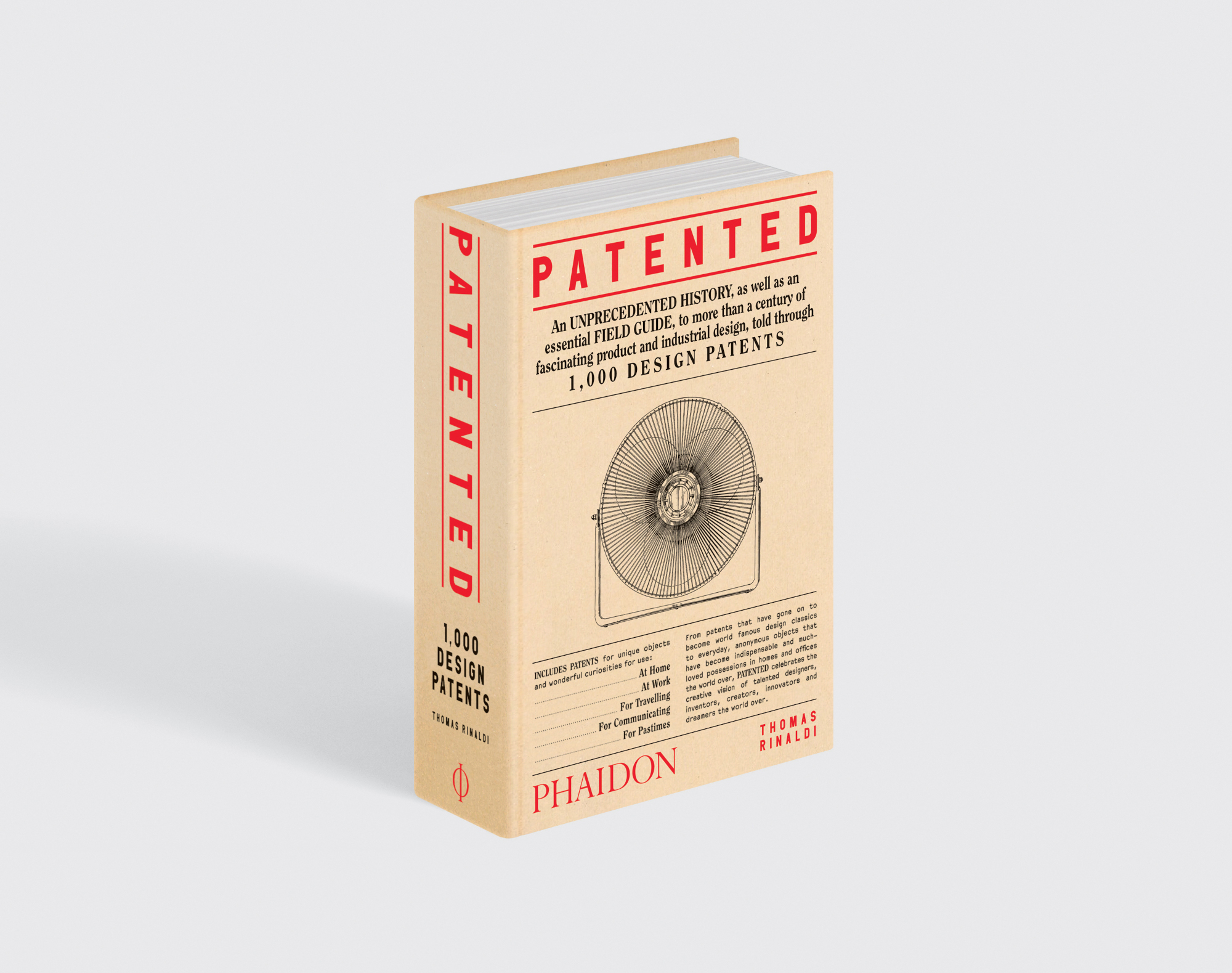 To see more of these designs and many others, order a copy of Patented here.