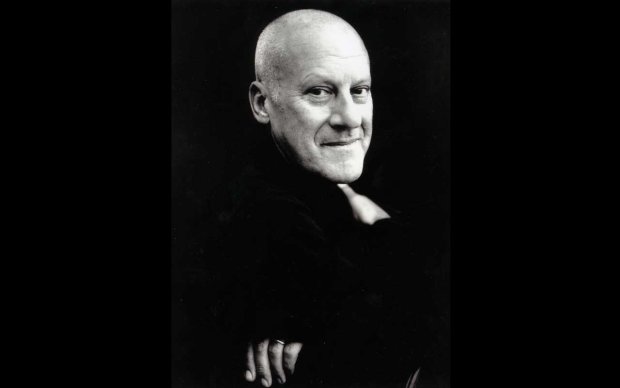 Norman Foster remembers Louis Kahn
The Pritzker Laureate pays tribute to the pioneering architect on accepting The Louis Kahn Memorial Award
The British architect Norman Foster is so constant a presence in our built environment, that it's hard to believe he actually began his career as an assistant at an architecture practice in Manchester during the late 1950s, when Mies van der Rohe, Le Corbusier and Frank Lloyd Wright were all still working.
Indeed, the Pritzker laureate made reference to the breadth of his career on Tuesday night at the Philadelphia Center for Architecture, where Foster accepted the 30th Louis I. Kahn Memorial Award.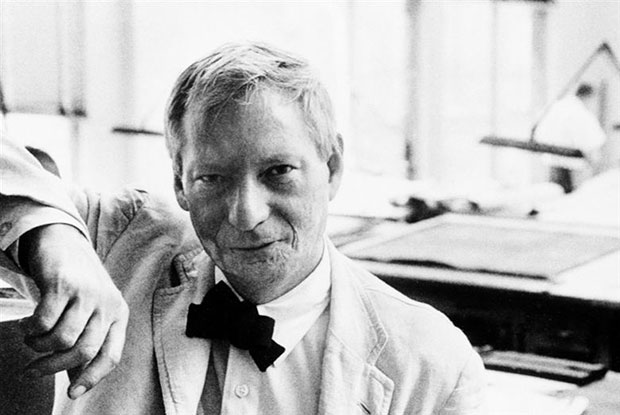 The prize and accompanying lecture, which has been awarded by the institution since 1984, commemorates Kahn's brilliance – something Foster himself was fortunate enough to witness first hand.
"I am deeply honoured to receive this award, particularly as I studied for my master's degree at Kahn's Yale University Art Gallery in 1961," Foster said in his acceptance speech. "I have been hugely influenced by his work, which is still as fresh today as it was then. I was privileged to meet Louis Kahn at the University of Pennsylvania School of Architecture and to later teach there."
Kahn, who was based in Philadelphia but died in Penn Station, New York in 1974, may have been bankrupt when he passed away, yet he lives on in his works, which include the monumental Salk Institute in California, built during the early 1960s, and New York's Franklin D. Roosevelt Four Freedoms Park, which Kahn designed in 1972, and which was completed posthumously in 2012.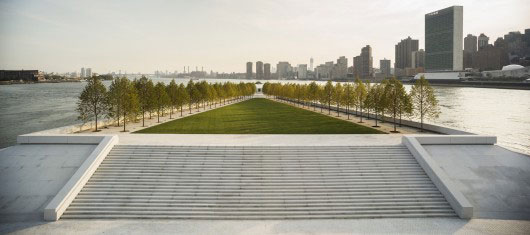 Foster's career has been more assured, though his buildings retain a certain Kahnsian elegance. The award's accompanying exhibition, also staged at the city's Center for Architecture, is entitled Designing Our Skyline, and charts the rise of Foster + Partners' Comcast Innovation and Technology Center, the newest landmark on the Philadelphia skyline, which will top out at 1,121 feet, to become Philly's tallest building, and, one of its most beautiful.

The tower is vertically stepped, with television studios for NBC at the base, and a 12-storey hotel above. As the show's title suggests, it appears to slot into the city's horizon rather artfully. We're sure Louis would have approved. To find out more about the show, which runs until the end of July, go here. For more on Louis Kahn buy our monograph here.