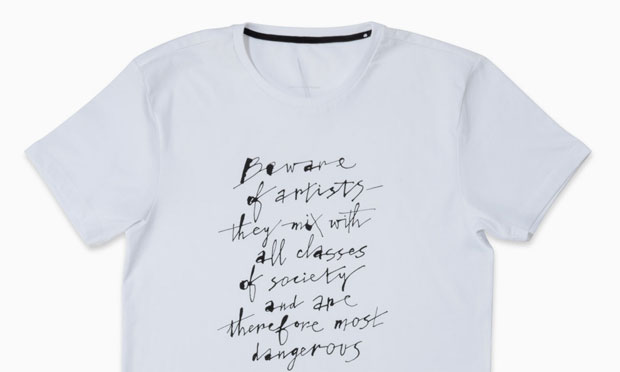 Alan Fletcher estate launches fun archive range
The late, great Phaidon Art Director returns to the Barbican (but this time the shop, not the galleries)
Back in 2005, Alan Fletcher was part of a stella line-up of British graphic designers featured in the Barbican's Communicate exhibition. His logos, posters, books and visual communications were shown alongside those of Ken Garland, Michael English, Barney Bubbles, Peter Saville, Neville Brody, The Designer's Republic, Tomato, Fuel, Intro and Hi-ReS!
Now, nearly eight years after his death, Fletcher has returned to the Barbican, but this time the former Phaidon Art Director's designs appear not in the galleries but in the shop.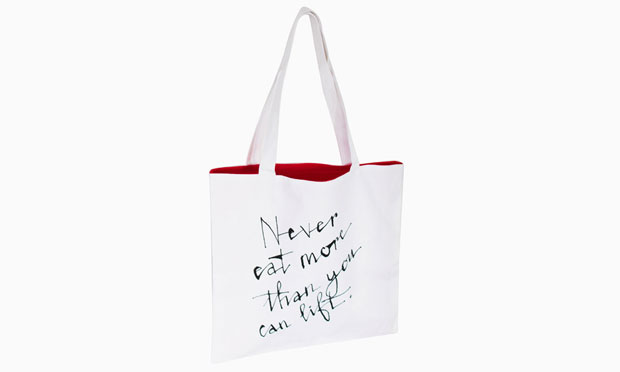 "Fletcher was one of the most influential British designers of the 20th century and the archive is a treasure-trove of prints, doodles and classic images," says the Barbican.
Some of this treasure has been applied to suitable retail items, such as iphone cases, scarves and t-shirts.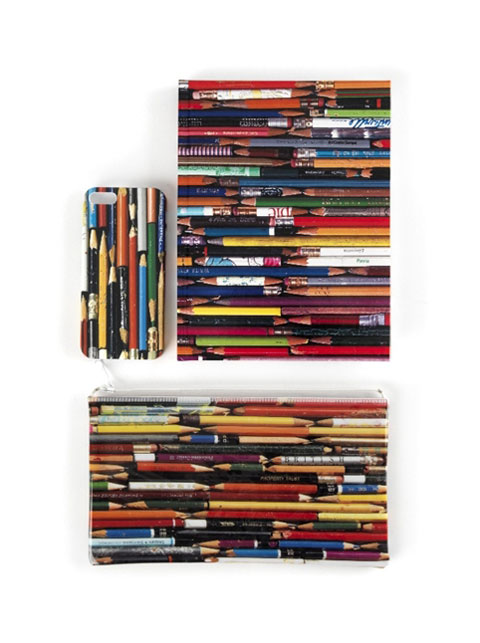 A £120 limited edition silk scarf carries a many-hued Rorschach image, which Fletcher based on his design for the launch of colour Polaroid film in 1989.
Meanwhile, his familiar spiky script adorns a t-shirt, reading 'Beware of artists – they mix with all classes of society and are therefore the most dangerous' – a quote credited to Queen Victoria.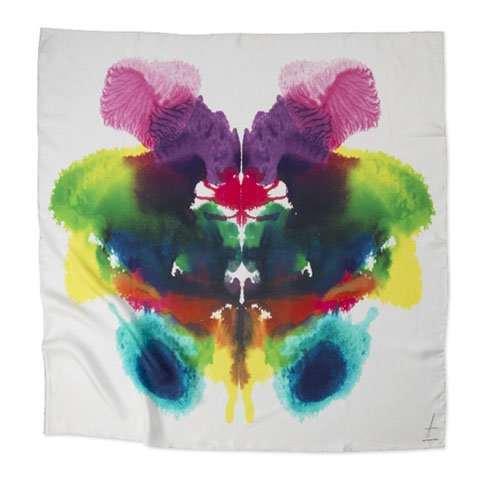 Some of the most successful, we think, are the application of Fletcher's shots of closely-packed pencils to note books, pencil cases and iPhone cases. This piece was called A Technological Graveyard.
The range is a joint effort between the Alan Fletcher Archive, which was set up by his daughter Rafaella, the Barbican, and Kit Grover, who specialises in creating bespoke and site-specific products for the cultural sector.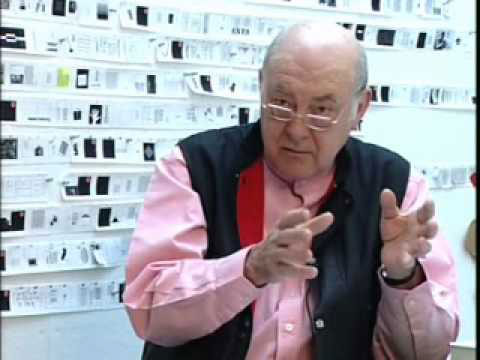 "Our company is dedicated to the design and manufacture of merchandise that reflects the soul of our clients' organisations," says Grover, and with these pieces, the Barbican has achieved that. Its 1.8m visitors are likely to agree. Check out the range at the Barbican's site and if you'd like to know a little more about why Fletcher's legacy is still going strong take a look at the seminal books the late, great man produced for us.