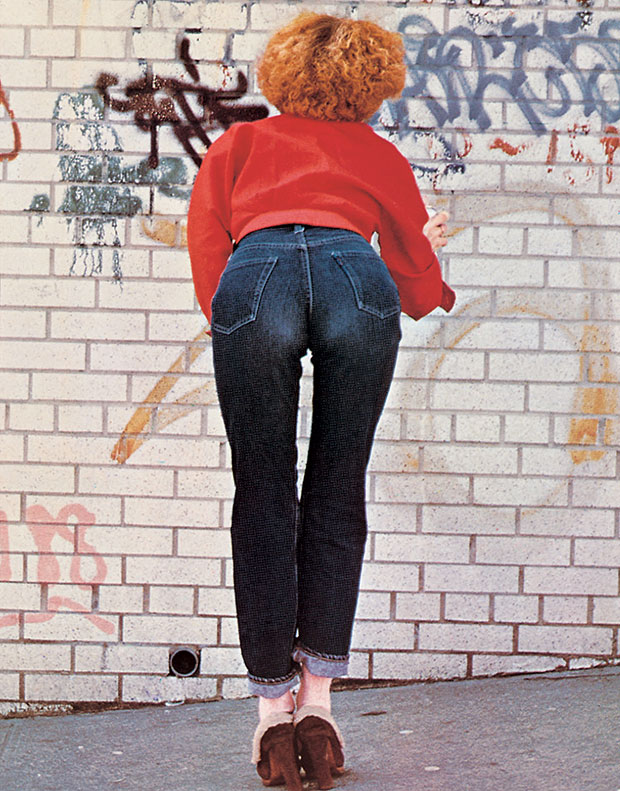 Farewell Fiorucci - inventor of skinny jeans
We look back at the work of Elio, the Italian fashion designer and original denim magnate, who has died aged 80
Any ambitious designers, fretful about taking time off this summer should consider the career of Elio Fiorucci. The fashion designer, who passed away yesterday aged 80 at his home in Milan, found his key inspiration not at the drawing board, but on the beach.
During a trip to the Spanish Mediterranean party island of Ibiza, Fiorucci noticed how wet jeans clung to women's bodies, and sought to replicate the look back on dry land. His innovations would change Western casualwear forever, as would his preference for equally skinny clientele. Here's how we put it in The Fashion Book.
"The label's skintight Buffalo '70 jeans, worn [above] by Manhattan modeling queen Donna Jordan, were popular with New York's clubbing crowd. Jackie Kennedy, Dianna Ross and Bianca Jagger were all fans. Elio Fiorucci is credited with coming up with the concept of designer denim, a theme taken up by Gloria Vanderbilt, Calvin Klein and virtually every label-aware designer since."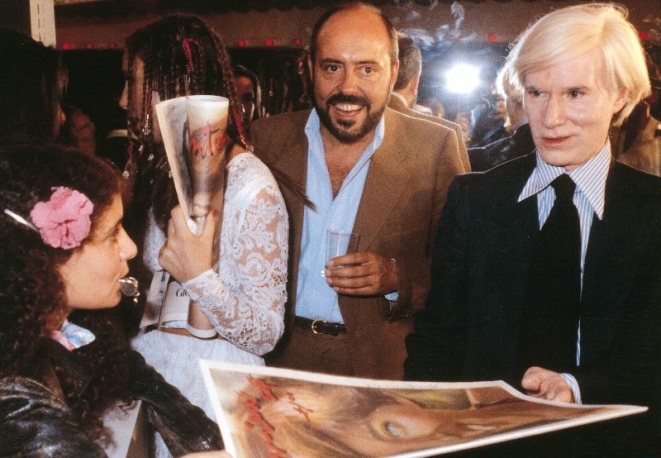 "Fiorucci refused to design for women above a size 10, claiming his clothes suited these smaller sizes better. Fiorruci also set out to make fashion fun, creating glittery Plexiglas jewelry and strawberry-scented carrier bags. His cheeky graphics included Vargas-style pin-ups and cherubs wearing sunglasses."
So, it's unsurprising to learn that Andy Warhol was also a fan. Indeed, the label's Manhattan store attracted such notable cultural figures as Truman Capote, Cher, Elizabeth Taylor, Keith Haring, Douglas Coupland and the designer Marc Jacobs. "When I was 15, instead of going to sleep-away camp I spent the whole summer hanging out in the store," Jacobs told The New York Times in 2001.
To find out more, buy The Fashion Book here; to learn about the Renaissance painter who inspired Fiorruci's famous cherub logo, get a copy of our new Raphael book.