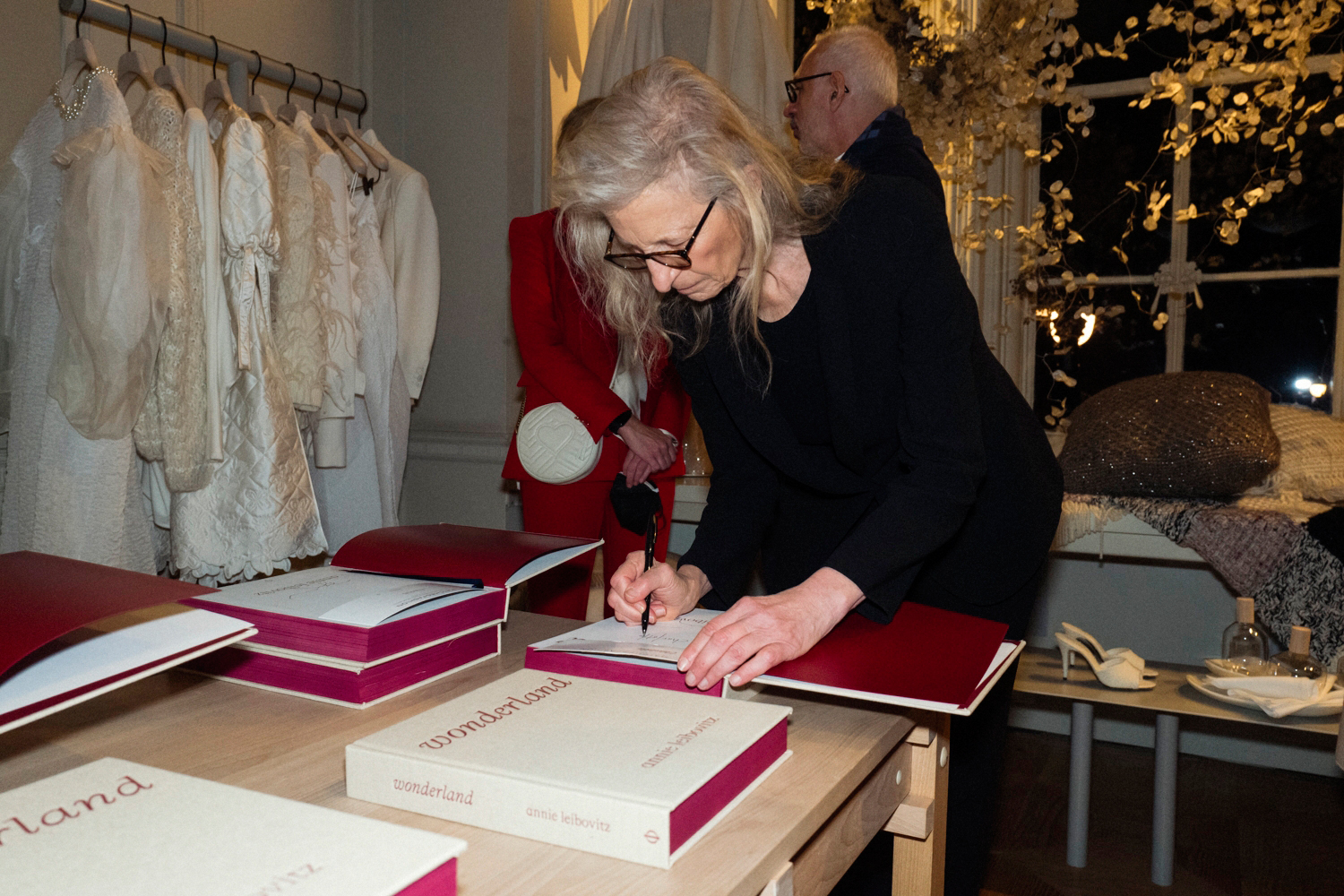 Annie Leibovitz brings her Wonderland to London and Paris
The photographer regaled famous figures and dedicated fans alike during her most recent European book tour
"Nothing is unphotographable for Annie," writes Vogue's editor-in-chief Anna Wintour in the introduction to Wonderland, Annie Leibovitz's beautiful collection of fashion photography, "no request is too outlandish, too bizarre, too hard. Over the years, her photographs have carried us into the lives of court barristers and tennis-court champions, bright-eyed teenage movie stars and stolid, cool-eyed queens.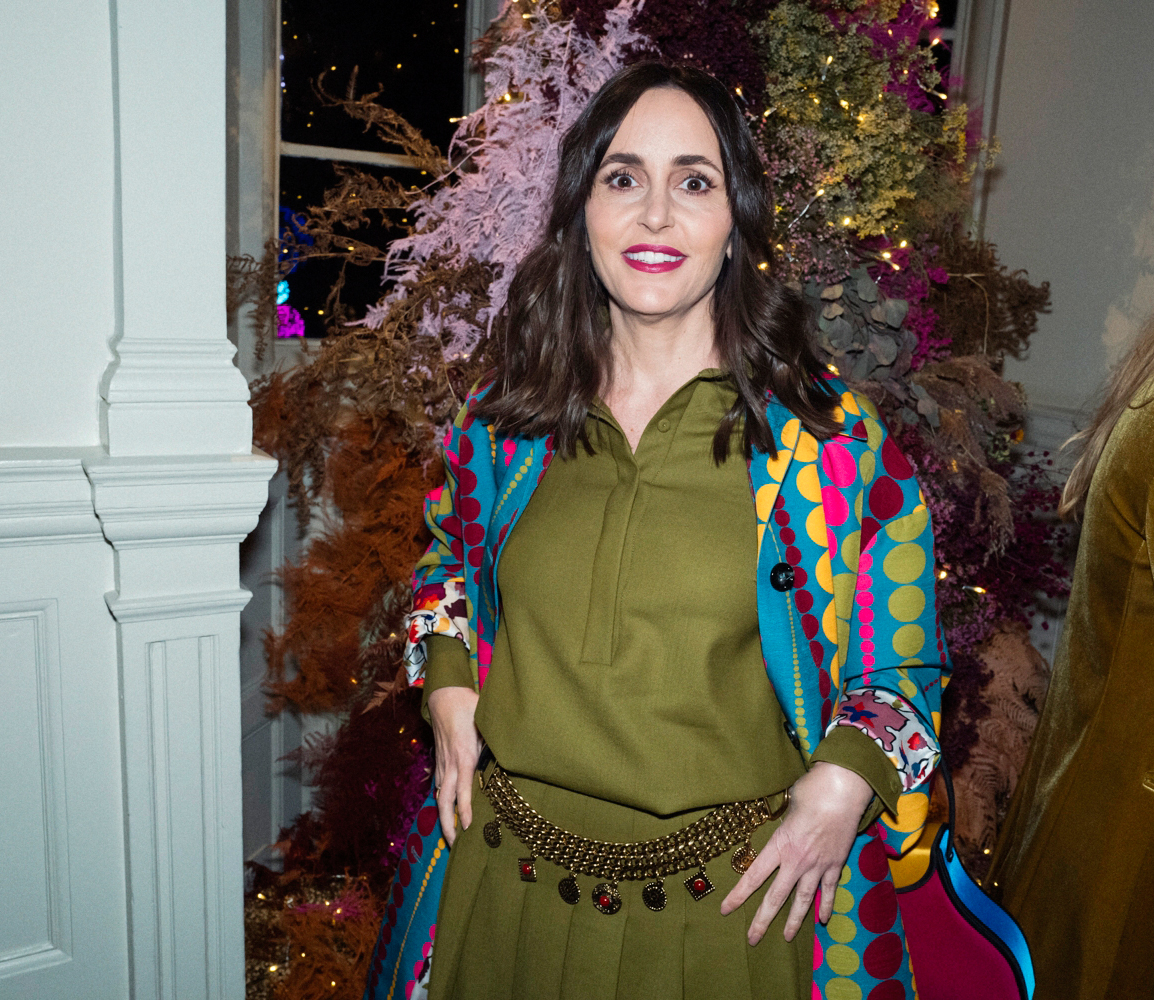 "To render such a vivid range in portraiture is remarkable. To do it while making each picture one's own, as Annie has, approaches the miraculous," Wintour goes on. "The photographs in this collection offer a tour of Annie's varied talents and a record of one artist's progress through a changing world."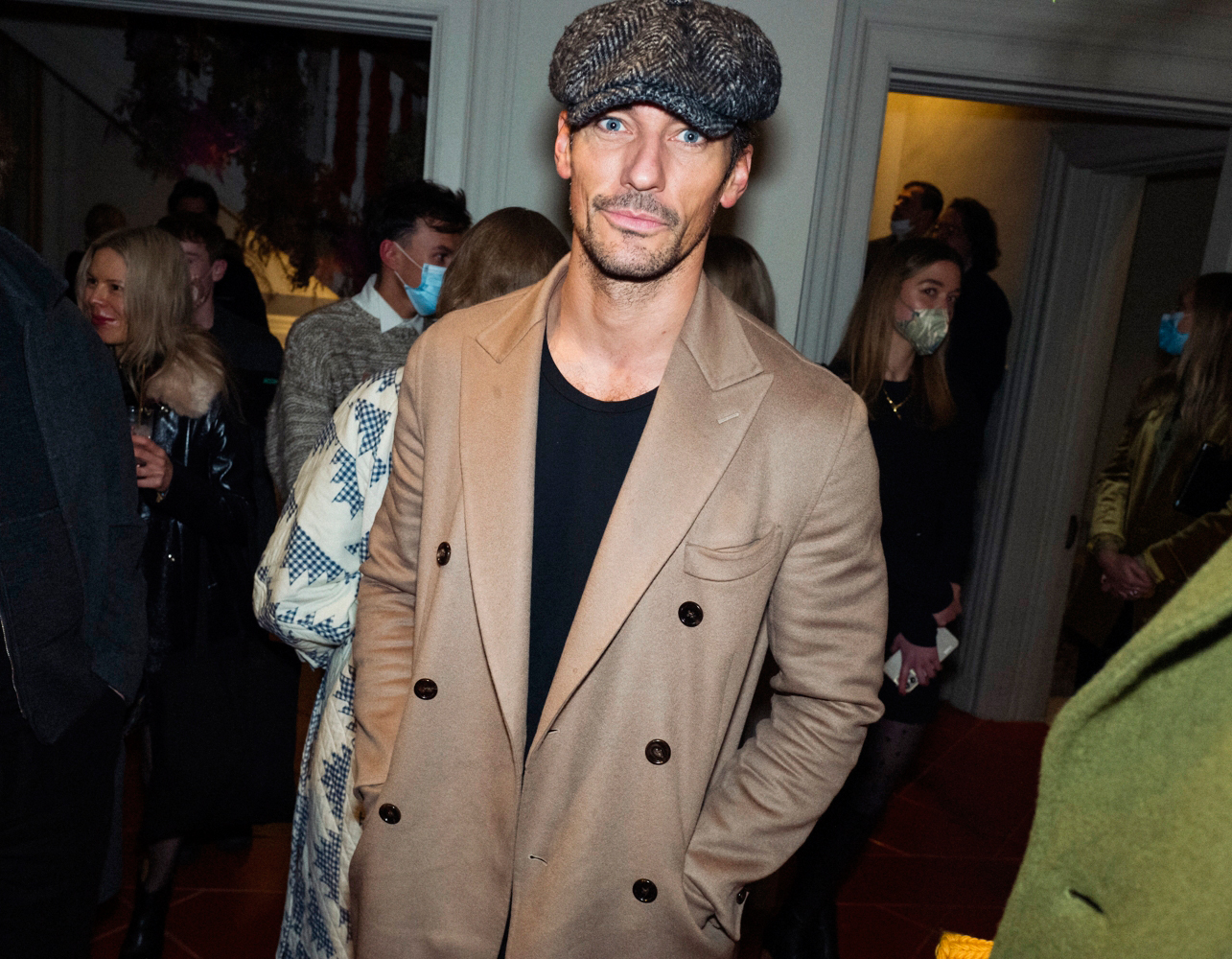 Leibovitz's progress through that changing world continues, and last week the photographer was in Europe on a tour to reveal some of the stories behind the iconic images in it.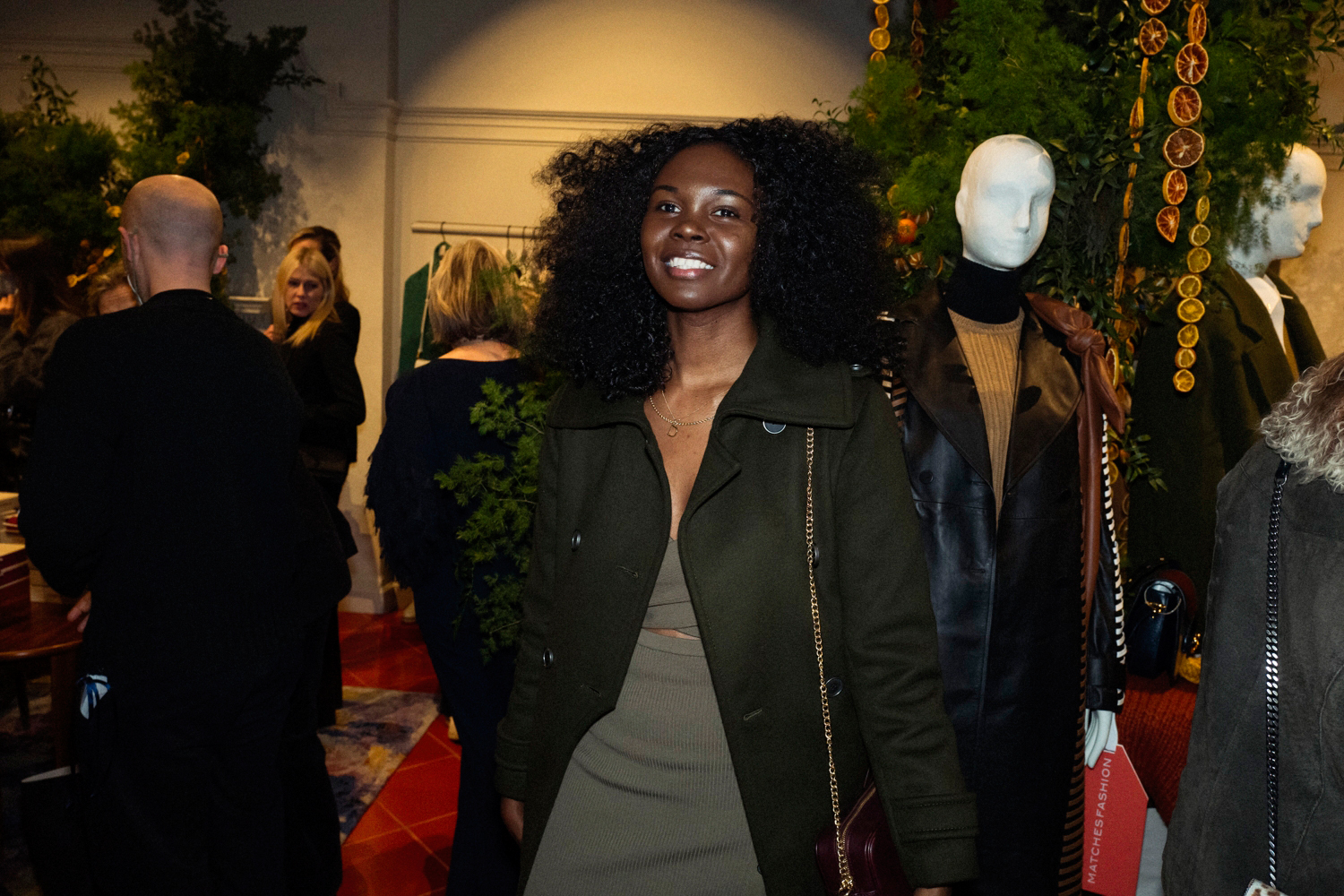 On Monday 29 November, in an event live streamed by Fane, Annie appeared before a packed auditorium in London's Barbican centre, where she provided the audience with an insightful, humorous, personal and very moving journey through Wonderland, recounting the stories behind some of fashion's most iconic shoots and bought the audience close to tears as she reflected on her recent, beautiful portrait of the recently deceased fashion designer Virgil Abloh.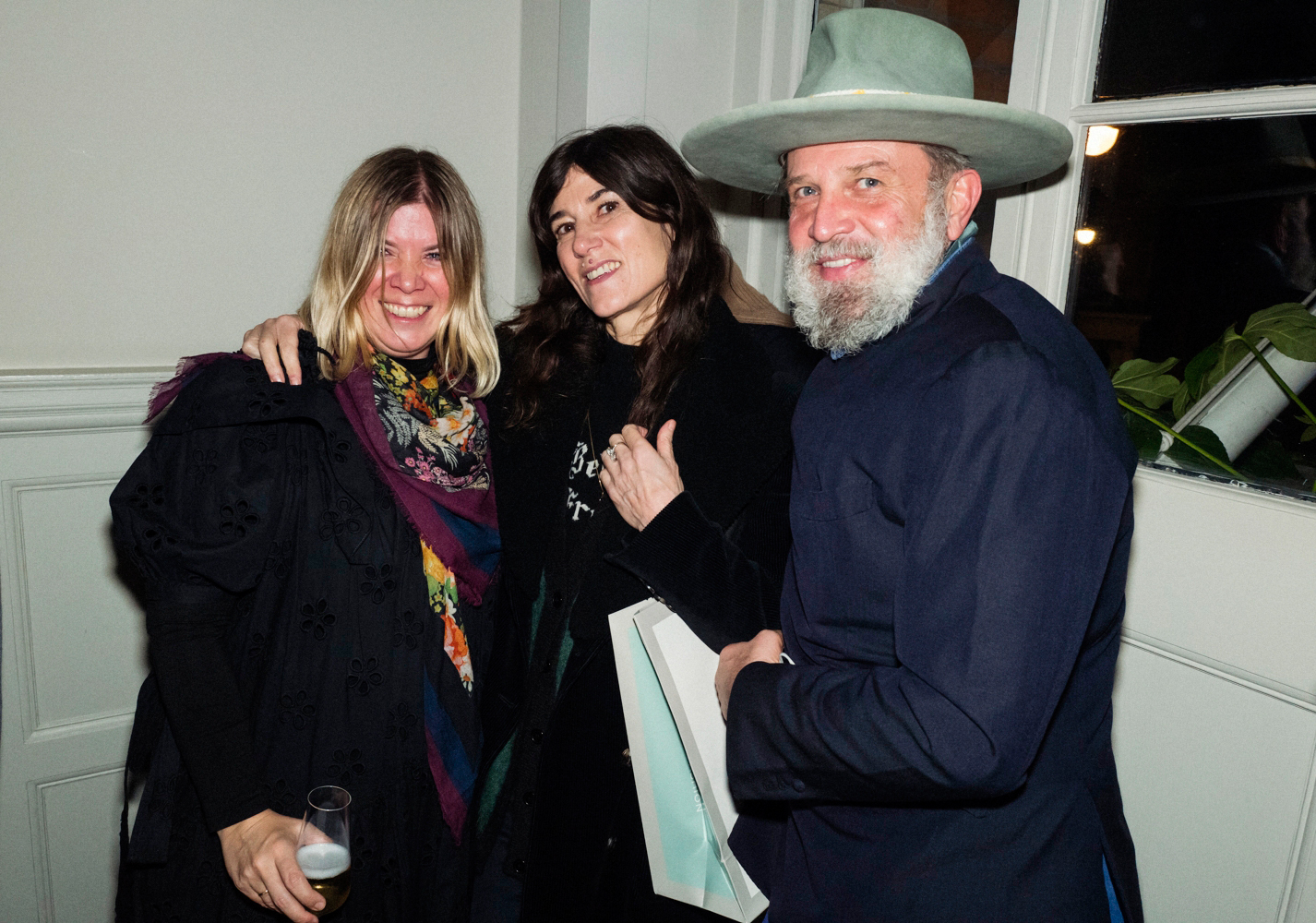 The following day Leibovitz put in an appearance at Waterstones flagship store in Picadilly, signing copies of her new book for dedicated fans before attending a cocktail reception, courtesy of MATCHESFASHION, at its Mayfair townhouse, 5 Carlos Place.
The venue was transformed into a wonderland all of its own, with festive, floral installations on each floor, as well as striking book displays. Guests included London Uprising author Tania Fares, Director of the National Portrait Gallery, Nicholas Cullinan, gallerist Michael Hoppen, representatives from Hauser & Wirth and Cartier, i-D magazine's fashion features director, Osman Ahmed, and the prominent male model, David Gandy. Leibovitz mingled with the partygoers, and dedicated a few books to friends and guests.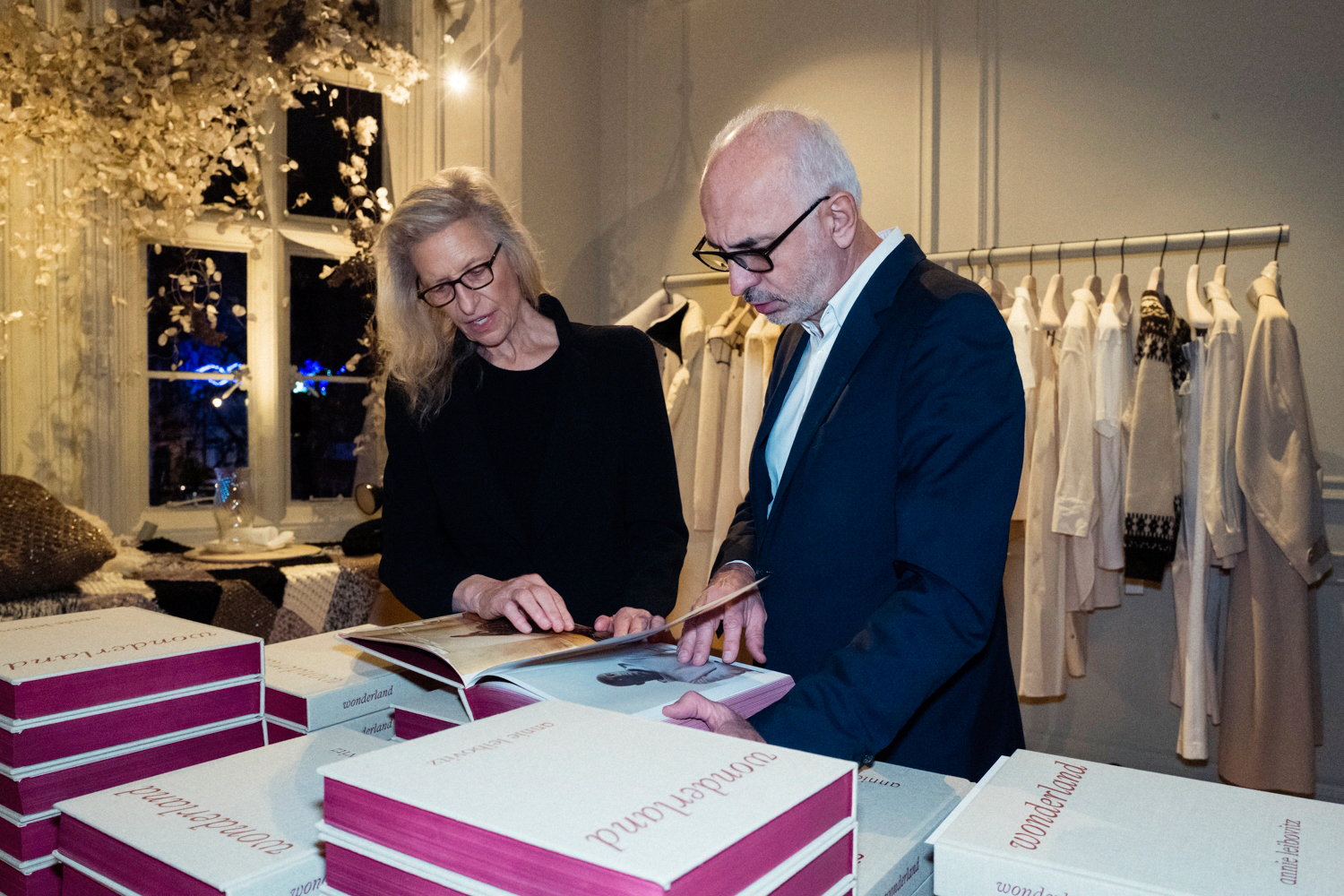 On Wednesday 1 December, the photographer conducted an interview with the BBC World Service for the station's Arts Hour programme, (broadcast to an audience of 90 million listeners across the globe) before travelling on to Paris, where she met the French journalist Yann Barthès for a 20-minute conversation live on French national TV station TF1, broadcast to 2.3 million viewers. She also spoke with writers from Le Figaro and Paris Match, for print profiles to be published later this month.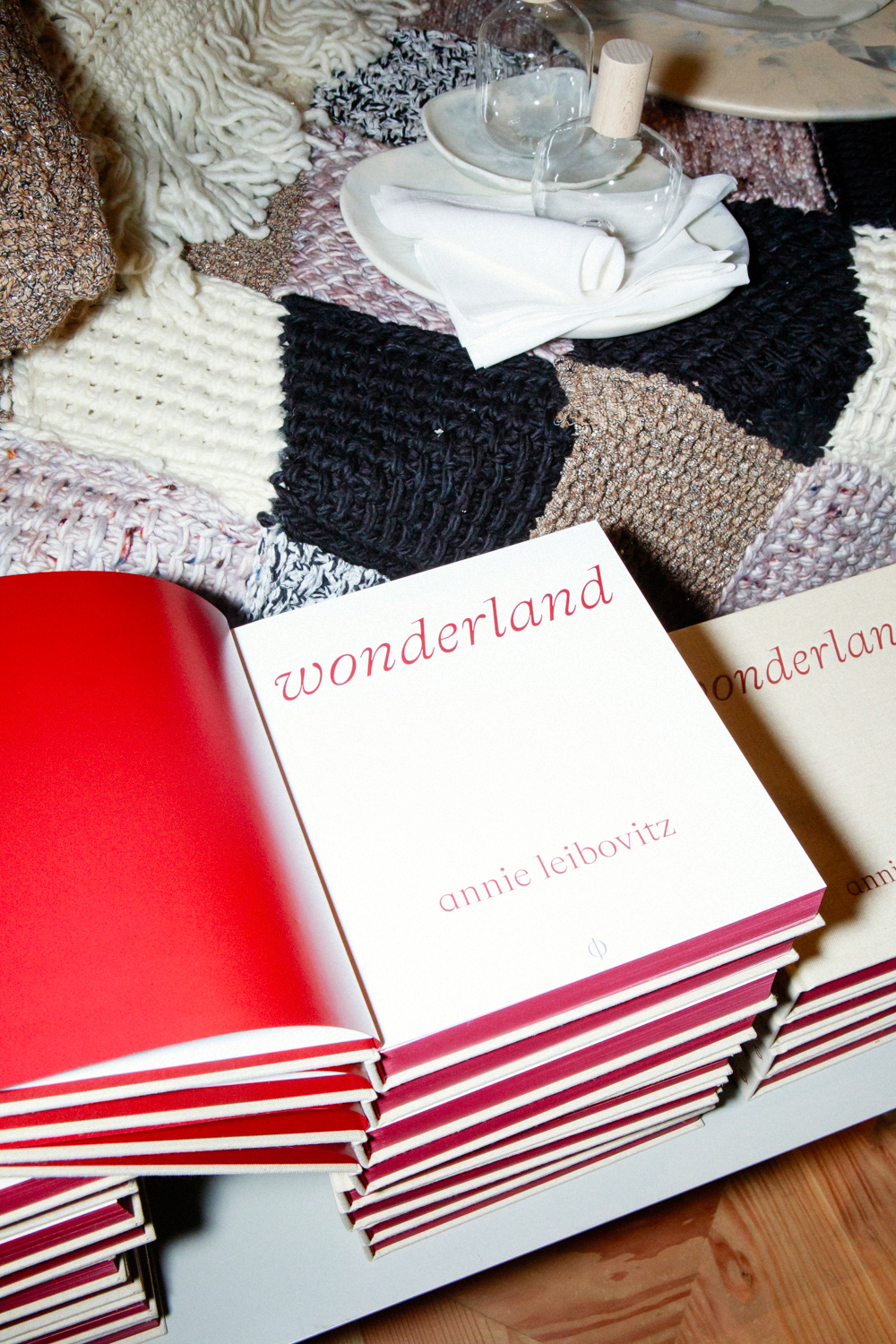 Finally, on Thursday 2 December, following a brief visit and signing at l'Académie des Beaux Arts, Leibovitz hosted her final event – a sold-out talk at MK2 Bibliotheque in the French capital's 13th arrondissement. Phaidon's managing and commissioning editor for France, Hélène Gallois-Montbrun, served as the photographer's interlocutor, enabling Leibovitz to recount the stories behind her numerous, iconic Parisian shoots.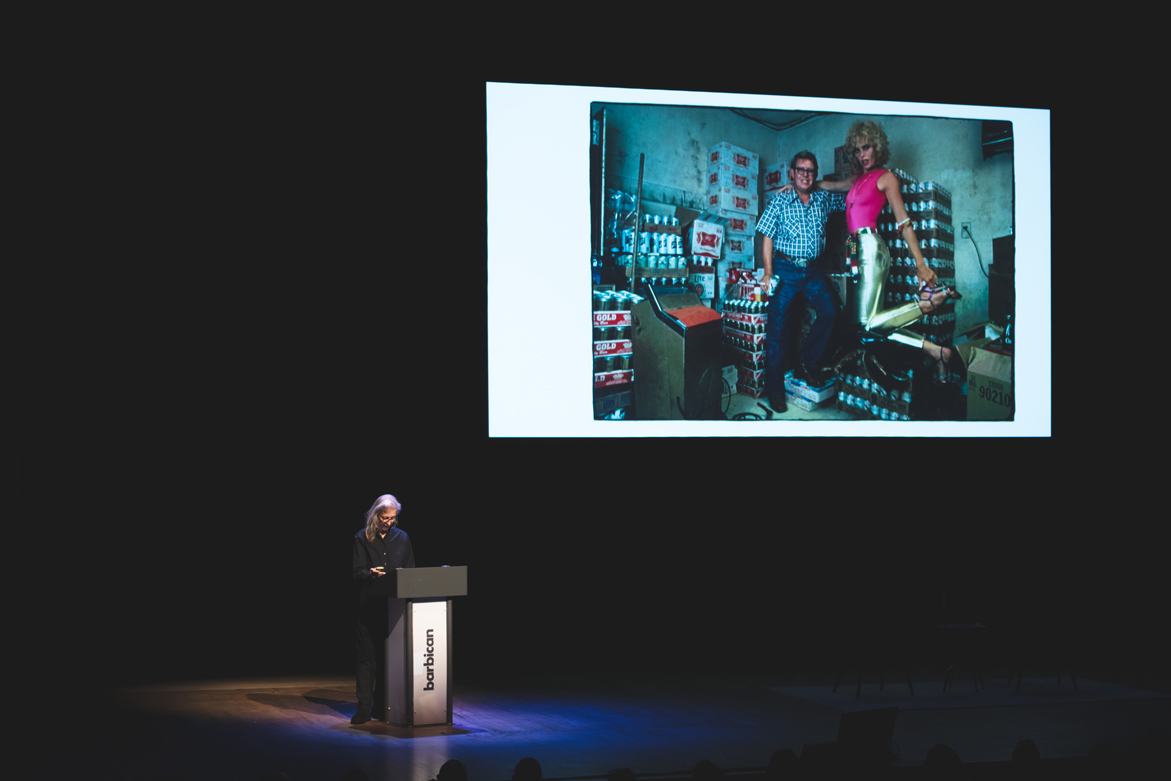 For all those unable to make it along to these engagements (as well as those who did, but neglected to make a crucial purchase), you can still order a copy of the exquisitely well-produced, comprehensive overview of Leibovitz's fashion imagery. Wonderland includes 350 extraordinary images (many of them previously unpublished) featuring a wide and diverse range of subjects, including Nicole Kidman, Serena Williams, Cate Blanchett, Lady Gaga, Matthew Barney, Kate Moss, Natalia Vodianova, Rihanna, Chimamanda Ngozi Adichie, Karl Lagerfeld and Nancy Pelosi. To find out more and to order your copy go here.