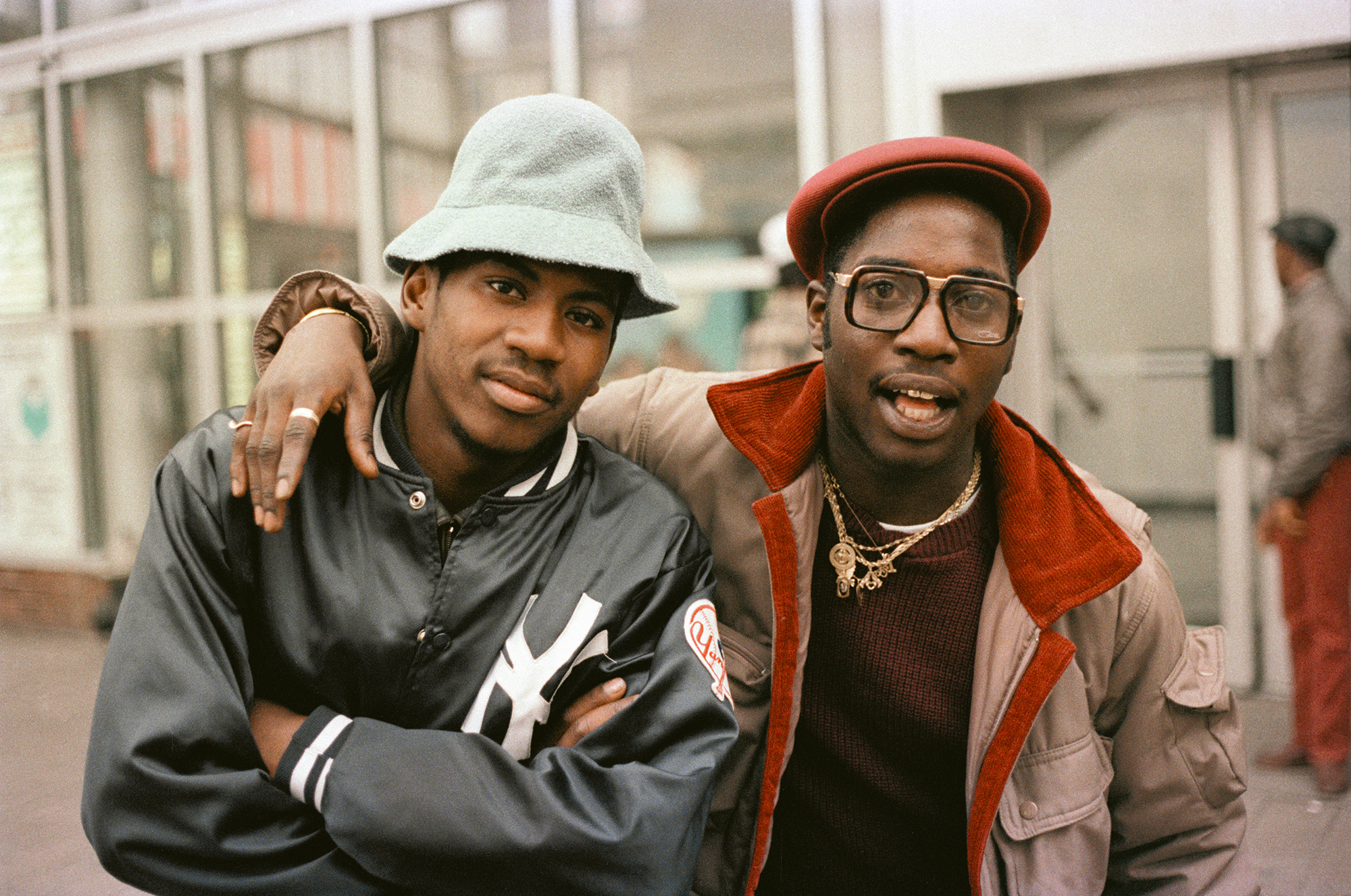 When hip-hop took hold of men's fashion
Our new book reaches beyond big designers and name brands to look at how cultural and social movements have changed the way we dress
The Men's Fashion Book is no simple designer A-Z. Instead this new book offers a holistic, Alpha Industries to Omega Seamaster overview of the elements of contemporary male apparel. It encompasses a wide fashion edit, taking in the editors, influencers, retailers, tailors, editors, musicians, actors, stylists and photographers that have changed male fashion.
During the earlier decades of the 20th century, those figures of fashion tended to be aristocrats and military officers; but as the years rolled by, the balance of power changed.
Here's how Jacob Gallagher, Men's Fashion Editor at Off Duty in the Wall Street Journal, and the book's co-author puts it in his introduction. "The explosion of hip-hop and rap (and the subsequent airing of such music videos on MTV) validated a maximalist mode of dressing. Dapper Dan of Harlem minted screaming-loud 'knocked-up' coats and tracksuits with Louis Vuitton and Gucci logos all over them for the likes of LL Cool J and Eric B. & Rakim. Notorious B.I.G.'s drippy color-soaked Coogi sweater became iconic, as did Karl Kani's logo hoodies and sweats."
Some of these designers and labels, including Karl Kani and Dapper Dan, were founded by individuals who formed part of the hip-hop community. Other brands were co-opted into hip-hop with the same sort of avant-garde flare that saw early hip-hop producers sampling obscure post-punk and smooth jazz records.
Take Cazal, (top image) the oversized glasses favoured by some of the world's finest MCs. "Founded in 1975, Cazal's name comes from the first letters of the first and last name of its founder, Cari Zalloni, an Austrian-Greek born in Athens, who moved to Vienna for school before landing in Germany," explains our new book. "With styles featuring decorated or asymmetrical frames, Cazals soon established a following in Europe, but the style really took off once they became associated with hip-hop and streetwear in the 1980s: Darryl McDaniels of Run-DMC wore 607s, MC Hammer wore 858s, and filmmaker Spike Lee wore outsize 616s."
There's a similar tale to be told behind the rise of Kangol, a felted-wool Basque beret manufacturer from Cumbria, England; FILA, the Italian sportswear label; and Coogi, an Australian knitwear brand.
Yet, as hip-hop established itself as the dominant force in pop music during the 21st century, hip-hop's role in fashion became more executive. The Men's Fashion Book notes how Kanye West, at the height of his popularity in 2009, chose to move to Rome to take up an internship at the Italian label, Fendi, alongside his friend and collaborator, Virgil Abloh. This might seem like a step down for someone such as Kanye, who is more used to leading rather than following. Nevertheless, his dedication paid off.
"In 2013 West began a long-term relationship with Adidas on his Yeezy label," explains our new book. "His tubular-soled, socklike sneakers shifted the course of sneaker design and became mind-bogglingly sought-after. Yeezy's apparel—such as doughy cropped sweatshirts, enveloping camo parkas, and sagging logoed sweatpants—was not always as successful as his sneakers, but the dusty, puttylike palette West favoured had a strong influence on trends during the mid-aughts. In 2020 West announced a ten-year apparel partnership with the Gap." Abloh, meanwhile, was appointed head of menswear design at Louis Vuitton in 2018. Once an outside influence, hip-hop now plays a crucial part of men's fashion, from the runways to the main street stores.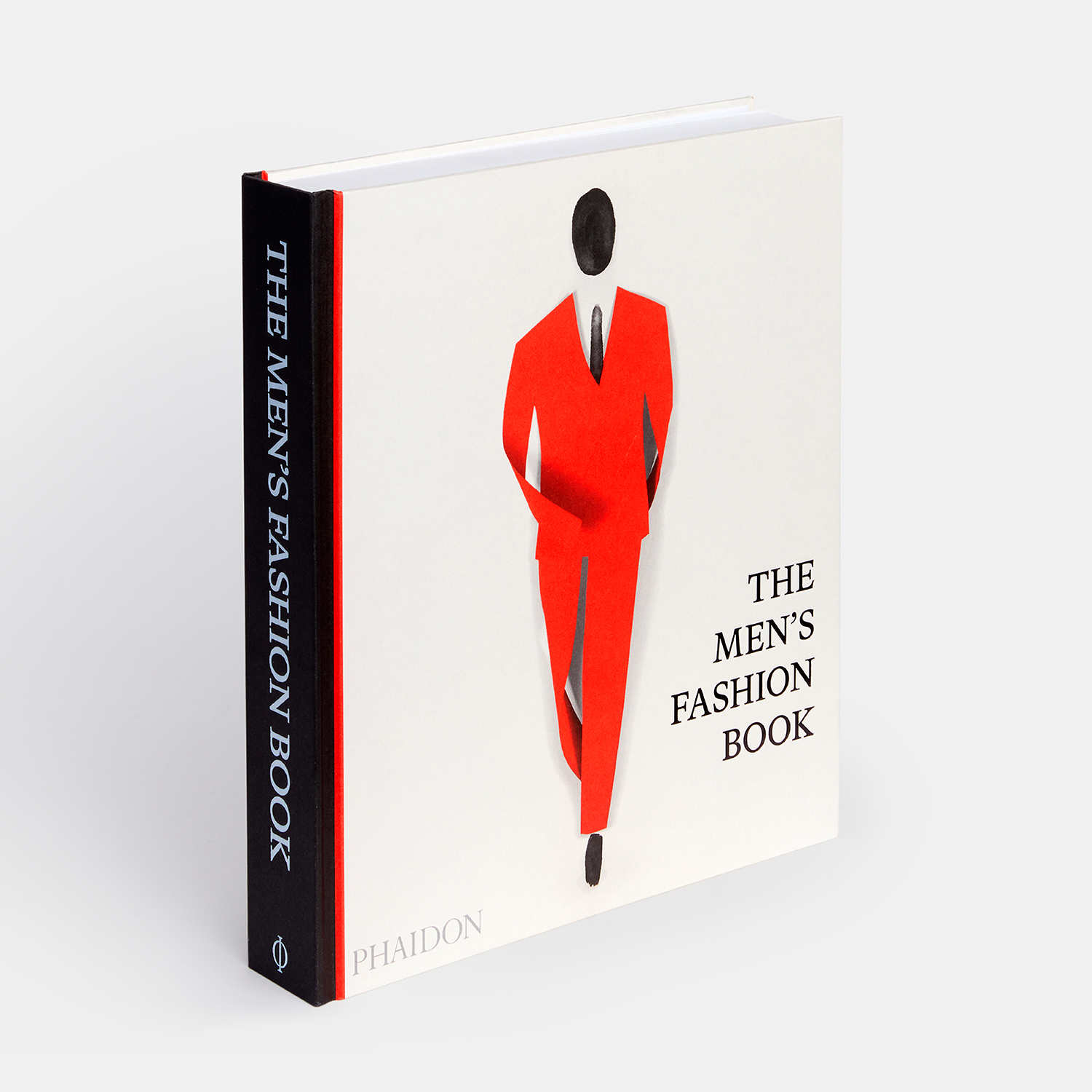 To find much more about the past, present and future of men's fashion, order a copy of The Men's Fashion Book here.