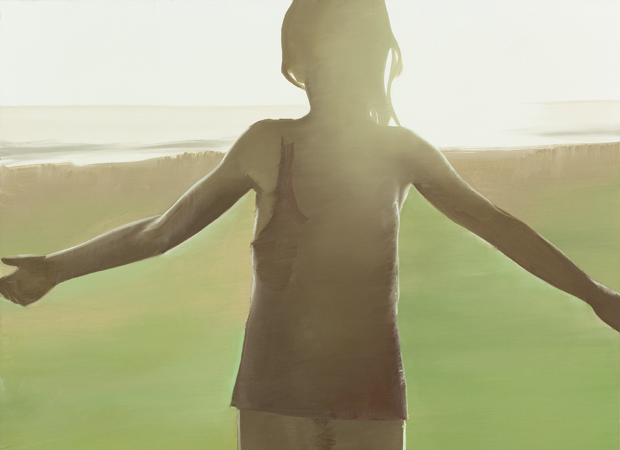 For Wilhelm Sasnal 'There are no rules'
Comics, paintings, films and drawings, nothing is off limits for contemporary artist Wilhelm Sasnal
According to Wilhelm Sasnal: "There are no rules, just things that intrigue me."
The Polish artist is thought of largely as a painter, drawing together Pop, photorealism, abstraction and minimalism, but his work also includes drawings, films and comic art.
The subjects of his creations range from family, friends and historical figures, to consumer culture and human relationships such as in his film Fallout (2010) which glimpses at relationships between men and women living in a post-nuclear disaster Poland.
His comic strips appear regularly in Polish periodicals while other works have appeared in the Saatchi Gallery, Tate Modern and many galleries across the globe. His latest exhibition opens at London's Whitechapel Gallery next month.
As the latest addition to Phaidon's Contemporary Artist's series, Sasnal joins the like of Ai Weiwei, Yayoi Kusama and Jeff Wall in a collection of illustrated books which delve deep into the art of today's most important artists. The "things that intrigue" Sasnal are brought together in a collection of over 100 illustrations, accompanied by artist's writings and an interview by esteemed curator and art historian Andrzej Prywara.
Wilhelm Sasnal is available from November 2011, pre-order your copy now!