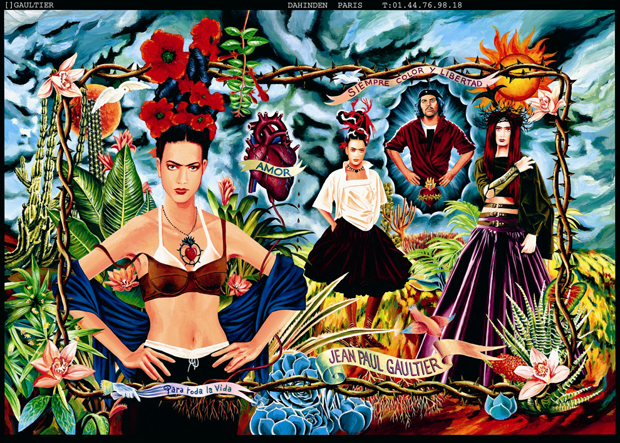 Jean Paul Gaultier comes to London
The touring exhibition dedicated to the French designer opens at the Barbican next month
Though his clothes are exquisite, Jean Paul Gaultier has never been simply about haute couture and hemlines. "Since establishing his label in 1978," we note in The Fashion Book, "Gaultier has taken inspiration from a variety of influences, from traditional ethnic textiles and techniques of historic costume, to the disheveled garb of London punks."
With this in mind, the Barbican's new forthcoming exhibition, The Fashion World of Jean Paul Gaultier: From the Sidewalk to the Catwalk, widens its scope beyond quotidian garment display to host a show that takes in both the French designer's influences, and the influence he has had on our wider culture.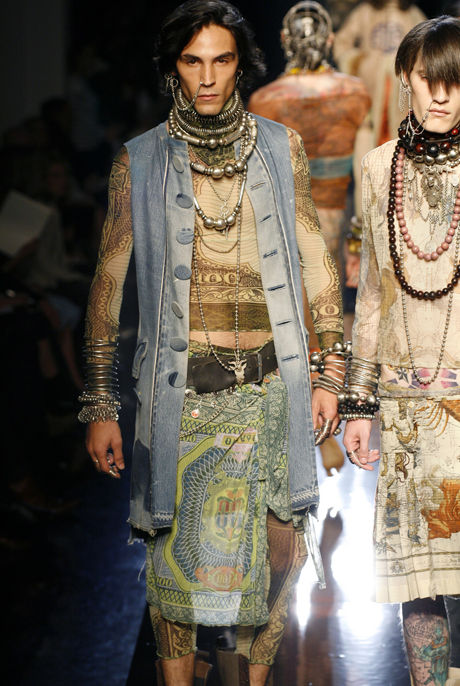 The Barbican describes the production, which has toured Europe and North America already, as a "theatrical installation of around 165 cutting-edge couture and ready-to-wear garments exploring Gaultier's fashion world - from his witty and boundary-pushing designs to his ceaseless interest in society, identity and a beauty borne of difference."
While there will be plenty on show from his collections, the exhibition also includes stage and screen costumes, including the n wore during her 1990 Blond Ambition World Tour, stage costumes designed for Kylie Minogue as well as pieces created for the films of Pedro Almodóvar among others.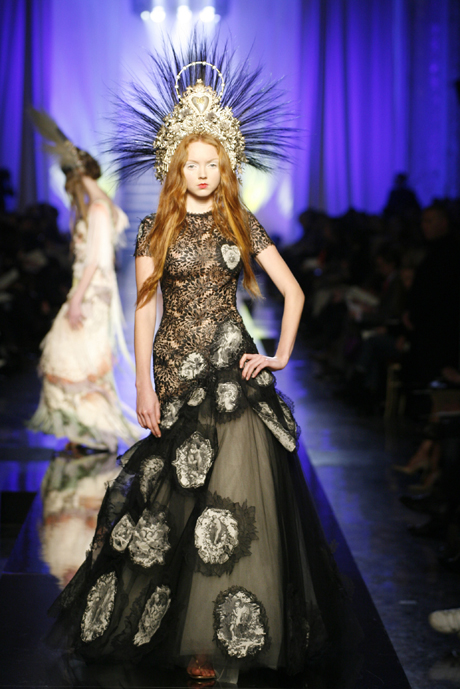 It also features campaign and editorial images by well-known fashion photographers such as Miles Aldridge, David LaChapelle and Peter Lindbergh, as well as collaborations between designers and artists such as Cindy Sherman and Andy Warhol.
While it can be hard to judge the cultural worth of fashion designers during their first flush of success, decades on it's clear that Gaultier's polysexual, multiethnic work, said something important about the times it was produced in, albeit in a fun and frivolous way.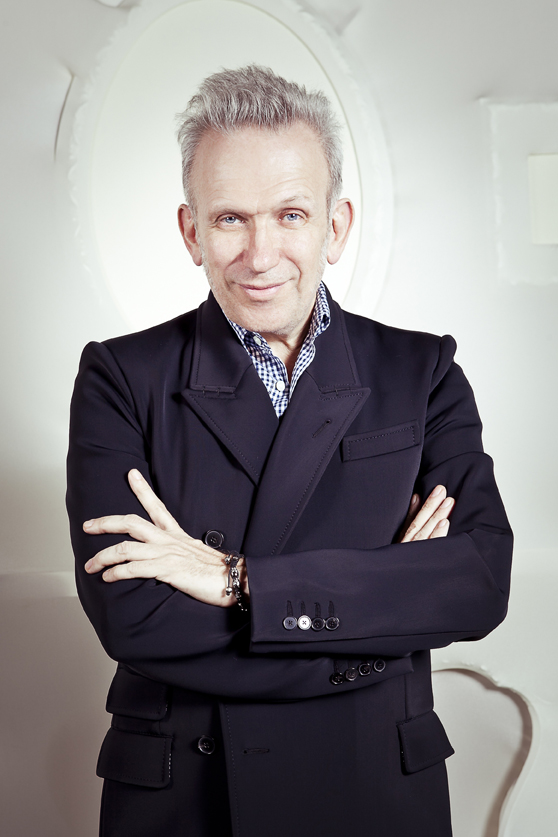 As Jane Alison, head of visual arts at the Barbican observes, "What comes across in his work, first and foremost, is its sheer exuberance and creativity and also the way in which Gaultier embraces and celebrates diversity."
To see this for yourself, visit the Barbican 9 April - 25 August 2014. For more go here; and for greater insight into Gaultier and his contemporaries, pick up a copy of The Fashion Book and our wonderful The Anatomy of Fashion. You can read an interview with that book's author, Colin McDowell, here.
Finally, you can also win tickets to hear Monsieur Gaultier talk by signing up to Phaidon Club for free, here.