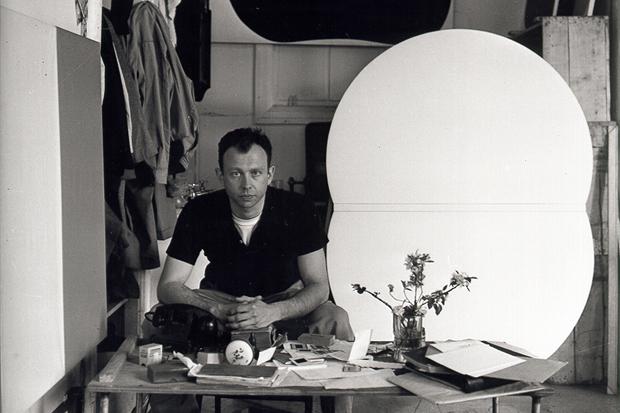 Ellsworth Kelly 1923 - 2015
Groundbreaking artist who bridged European and American modernism passed away at the weekend
Ellsworth Kelly - the artist who bridged European and American modernism - has died at the age of 92. Kelly died yesterday (Sunday December 27 at his home in Spencertown, three hours north of New York.
The sad news of his passing was conveyed to his gallerist Matthew Marks by the artist's partner Jack Shear. The abstract painter and sculptor, who Marks described as "a real American original", died of natural causes. Tributes to Kelly immediately poured in on social media including those from historian Simon Schama and the art critic Jerry Saltz, who described Kelly as a "cosmic geographer".
Kelly was born in Newburgh, New York, in 1923. His father, Allan worked in insurance but it was Kelly's mother, Florence, a former teacher who exerted the strongest influence over the young Ellsworth. As well as encouraging her son's lifelong interest in ornithology, she gave him an inspiring art book when he was in his teen years - though she apparently later disapproved of his chosen career.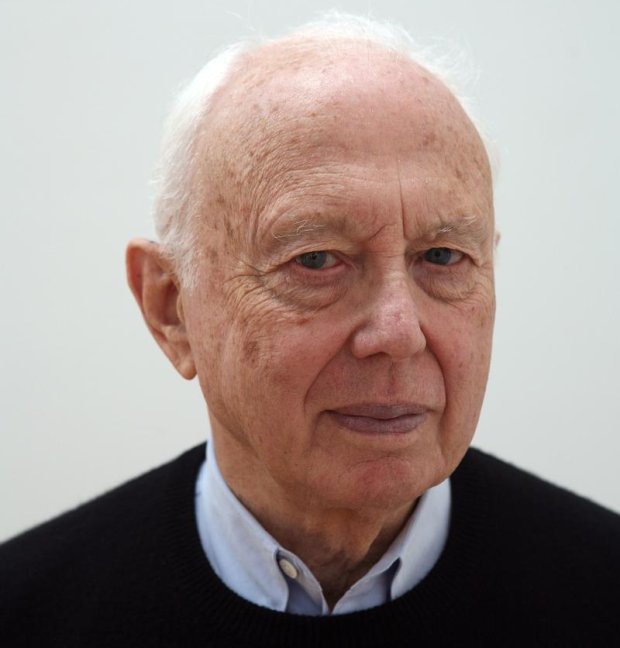 After a technical education at the Pratt Institute in Brooklyn, Kelly served in a camouflage battalion during World War II, joining the allied forces in France and gaining an important, inspirational taste of European culture.
He went on to study art in France for several years on the GI Bill where he met European artists such as Constantin Brancusi and Joan Miró, as well as fellow Americans John Cage, Merce Cunningham and Alexander Calder. He had his first solo show in 1951 at the Galerie Arnaud Lefebvre in Paris.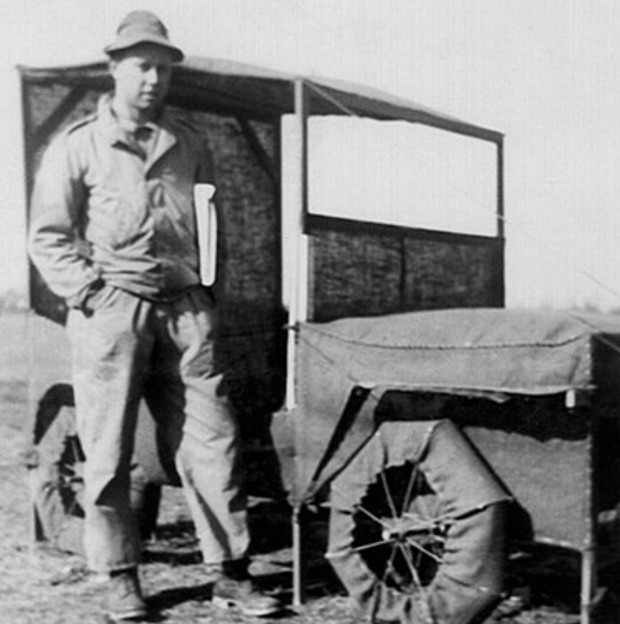 Kelly abstracted the forms in his paintings from his observations of the natural world. These included the shadows cast by trees or the spaces between architectural elements. In the early 1950s, his style anticipated the unbroken colours and clear lines of hard edge painting by some years. Although he was associated with a number of movements, including minimalism in the 1960s, he remained independent, combining his sense of form with his own palette.
Kelly enjoyed big retrospectives at New York's Guggenheim Museum and the San Francisco Museum of Modern Art, among others over his decades-long career. He also carried out public commissions around the world, including a memorial for the United States Holocaust Memorial Museum in Washington.
Citing Pablo Picasso and Henri Matisse among his influences he told the opening of a large contemporary art wing showcasing his work at Boston's Museum of Fine Arts in 2013: "I am nourished by the past, I am questioning the present, and I am stepping into the future."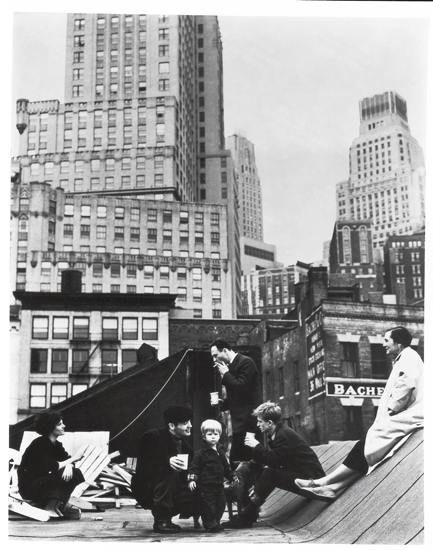 Kelly had lived and worked in Spencertown for the last 45 years, and although still active he suffered from a respiratory condition that required him to be hooked up to an oxygen pump. He blamed the condition on turpentine, saying last month, "I wasn't a smoker, but I need the oxygen now. I give what I've got. It's harder. I can't work on really big pictures any more, so the ideas are blocked a bit. But then, the visions were always too much!"
Last year Phaidon worked closely with Kelly on the definitive monograph of his career covering the 1940s to the present day. The book includes all of his major works and periods, from his early figurative art to his distinctive paintings featuring blocks of single, flat colours and silhouetted shapes; from his prints and drawings to his large scale outdoor sculptures.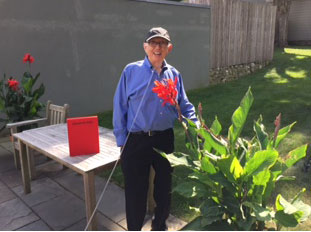 A survey text and narrative chronology by Kelly expert Tricia Y Paik, curator of contemporary art at the Indianapolis Museum of Art, features new insights from Kelly based on lengthy and in-depth interviews, as well as never-before-published images, sketches and other material from his personal archives.
Last month, Artspace Editor in Chief Andrew M. Goldstein interviewed Kelly at his home in Spencertown. You can watch the first installment of that video series here and also take a closer look at the monograph that celebrates the life and illuminates the work of one of the most important artists of the 20th century.