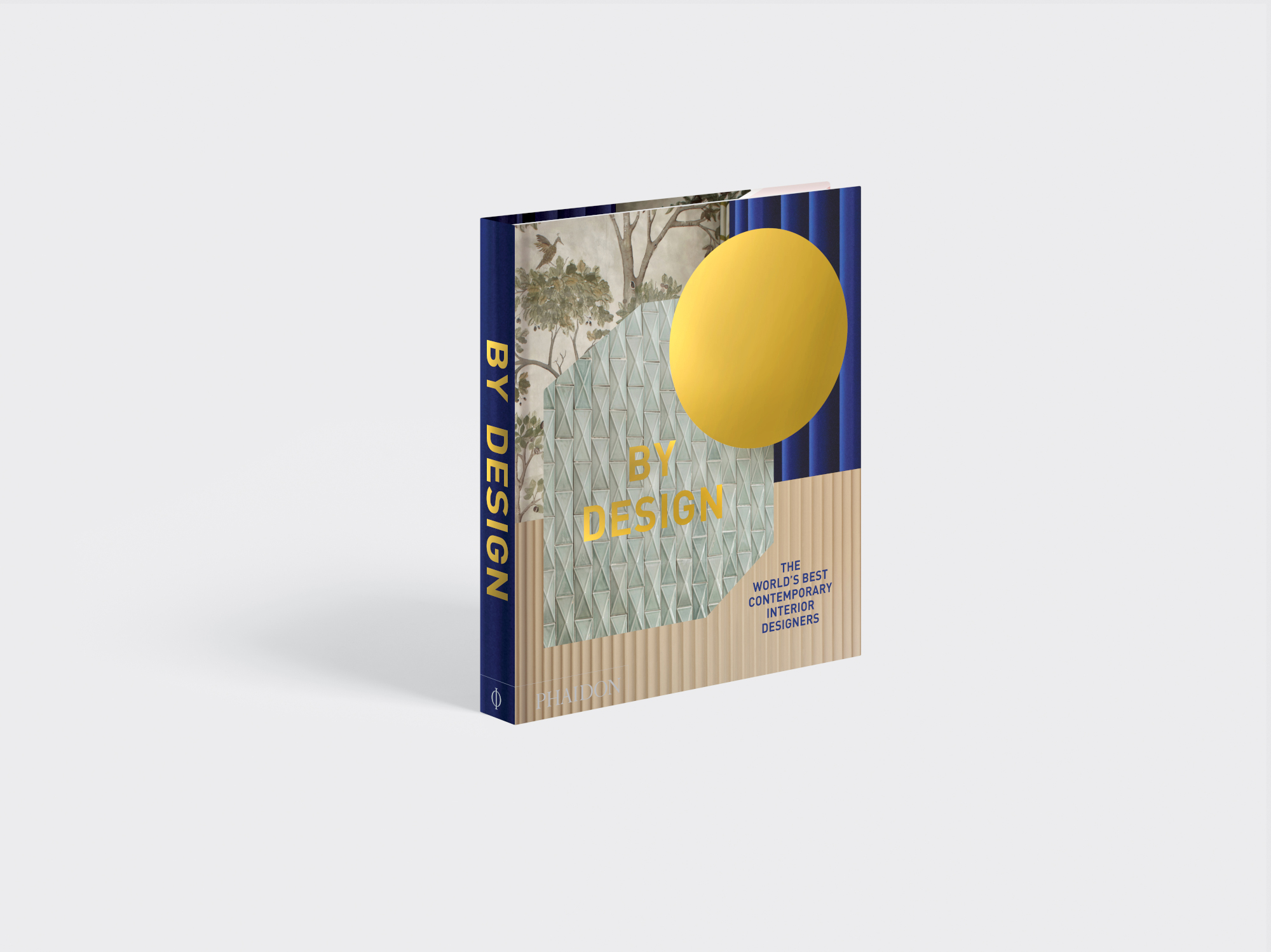 Phaidon book names the 100 best and most creative global interior designers and decorators
Our new book, By Design, features 100 individuals and studios working at the forefront of innovation and creativity, all selected by an esteemed, expert panel
An international jury has selected the best interior designers working today. The 90 nominators include writers, editors, curators, designers, who were invited to nominate individuals and studios that are making exceptional, innovative, and groundbreaking contributions to the field.
The panel of nominators include: founder of PIN–UP magazine, Felix Burrichter; creative director and designer Francisco Costa; CEO and founder of Kith, Ronnie Fieg; food artist Laila Gohar; artist Niki Haas; and founders of Fantastic Man, Gert Jonkers, and Jop van Bennekom.
In order to be nominated, designers must be currently active and have created work since 2015. Designers could work in any style, be based anywhere in the world, and be at any stage in their career. 

To commemorate these nominations, Phaidon will publish By Design: The World's Best Contemporary Interior Designers ($75.00/£49.95) available worldwide on May 26.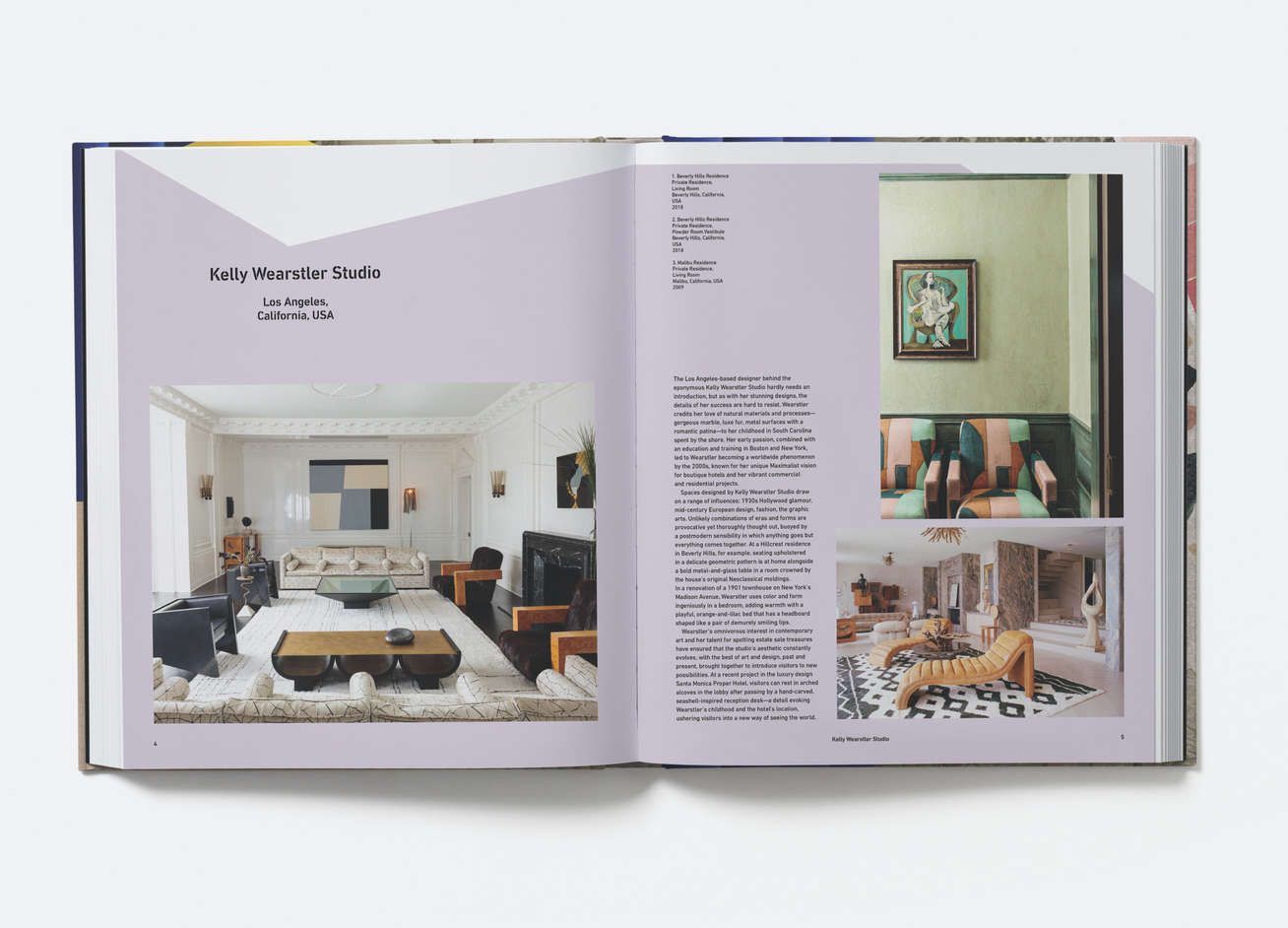 The full list of the best interior designers can be found below. 
*= US-based
A Work of Substance - Maxime Dautresme, Florian Michaux, and Marcus Foley
JJ Acuna / Bespoke Studio - James Acuna
*Apartment 48 - Rayman Boozer
*ASH NYC- Ari Heckman, Jonathan Minkoff, Will Cooper, and Andrew Bowen
Batiik Studio - Rebecca Benichou
*Kelly Behun
BENSLEY - Bill Bensley
*Sig Bergamin
*Deborah Berke Partners
*Nate Berkus Associates - Nate Berkus and Lauren Buxbaum Gordon
Linda Boronkay
*Martin Brudnizki Design Studio
*Martyn Lawrence Bullard
*Rafael de Cárdenas
*Darryl Carter
*Cristina Celestino
*Champalimaud Design - Alexandra Champalimaud
CHZON - Dorothée Meilichzon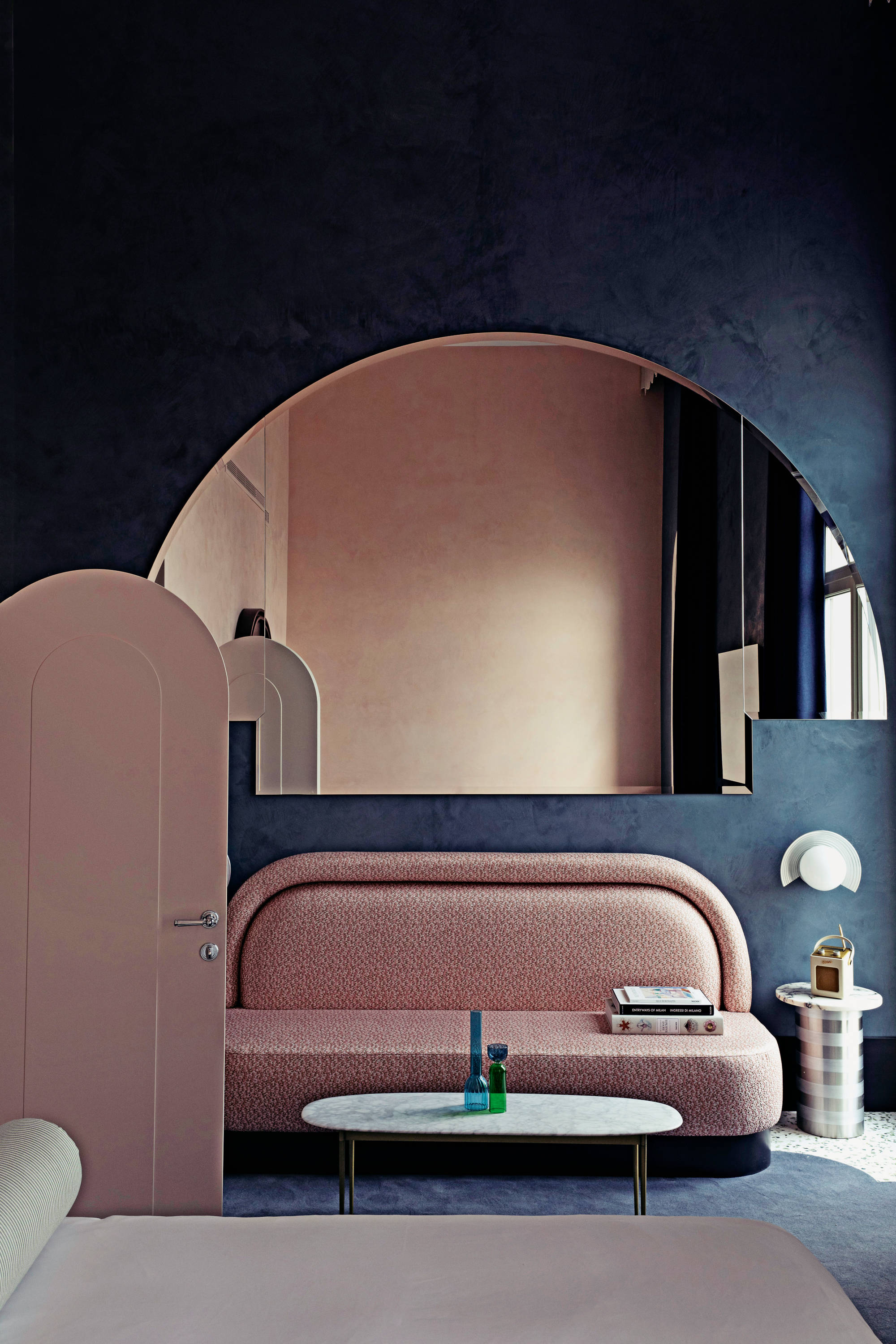 *Commune Design - Roman Alonso and Steven Johanknecht
Vincenzo De Cotiis
Design Research Studio - Tom Dixon
Dimorestudio - Britt Moran and Emiliano Salci
Joseph Dirand
dix design+architecture - Sean Dix
Doherty Design Studio - Mardi Doherty
Sophie Dries Architect – Sophie Dries
Bernard Dubois Architects – Bernard Dubois
André Fu Studio - André Fu
*Ken Fulk
*Fawn Galli
GOLDEN - Kylie Dorotic and Alicia McKimm
Grisanti & Cussen - Hugo Grisanti and Kana Cussen
Luca Guadagnino
*Halden Interiors - Kesha Franklin
*Hare + Klein - Meryl Hare
Hecker Guthrie - Paul Hecker and Hamish Guthrie
*Shawn Henderson
Beata Heuman
Fran Hickman
*Laura Hodges Studio - Laura Hodges
Suzy Hoodless
*Young Huh Interior Design - Young Huh
Humbert & Poyet - Emil Humbert and Christophe Poyet
Tamsin Johnson
Kit Kemp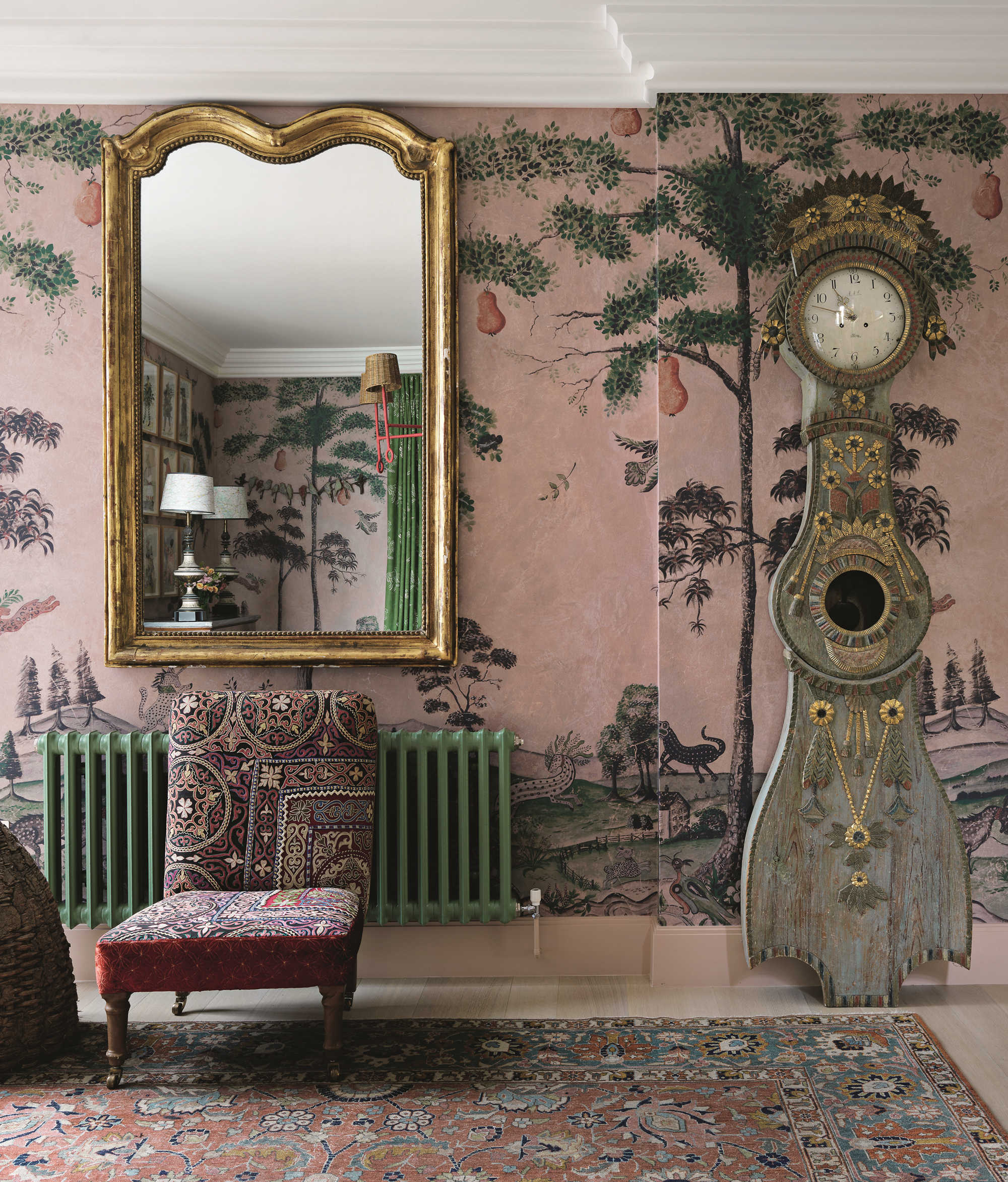 Rita Konig
Kråkvik & D'Orazio - Jannicke Kråkvik and Alessandro D'Orazio
Joanna Laajisto


*LH.Designs - Linda Hayslett


Linehouse - Alex Mok and Briar Hickling
Isabel López-Quesada
Fiona Lynch
Maison Vincent Darré - Vincent Darré
*Mlinaric, Henry and Zervudachi - Tino Zervudachi
Greg Natale
Paola Navone / Studio OTTO - Paola Navone
Neri&Hu - Lyndon Neri and Rossana Hu
*David Netto Design - David Netto
Norm Architects - Jonas Bjerre-Poulsen and Kasper Rønn Von Lotzbeck
Note Design Studio - Cristiano Pigazzini and Johannes Karlström
Marie-Anne Oudejans
Stéphane Parmentier
Ben Pentreath
Perspective Studio - Robin Klang
Emmanuel Picault
*Reath Design - Frances Merrill
*Redd Kaihoi - Miles Redd and David Kaihoi
Retrouvius - Maria Speake
Richards Stanisich - Jonathan Richards and Kirsten Stanisich
*Right Meets Left Interior Design - Courtney McLeod
*Rockwell Group - David Rockwell
*Roman and Williams - Robin Standefer and Stephen Alesch
*Romanek Design Studio - Brigette Romanek
*Daniel Romualdez
*RP Miller - Rodman Primack
*Achille Salvagni
*Tom Scheerer
Glenn Sestig Architects - Glenn Sestig


SevilPeach - Sevil Peach and Gary Turnbull
*SheltonMindel - Lee F. Mindel
Space Copenhagen - Signe Bindslev Henriksen and Peter Bundgaard Rützou
The Stella Collective - Hana Hakim
*Robert Stilin
Studio Ashby - Sophie Ashby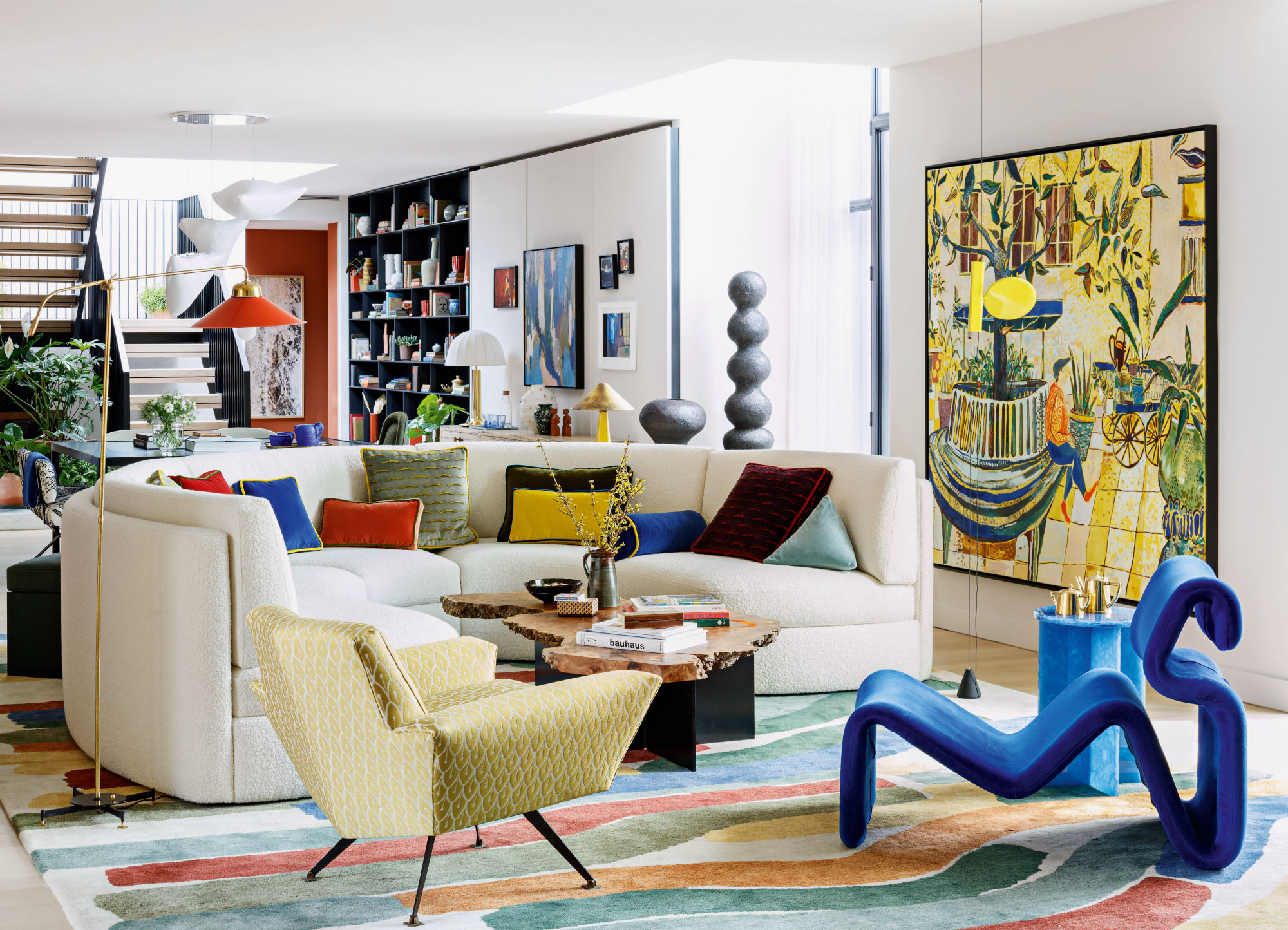 Studio Daminato - Albano Daminato
Studio Jacques Garcia - Jacques Garcia
Studio KO - Olivier Marty and Karl Fournier


Studio Mumbai - Bijoy Jain
Studio Peregalli - Roberto Peregalli and Laura Sartori Rimini
*Studio Shamshiri - Pamela and Ramin Shamshiri


*Studio Sofield - William Sofield
Studioilse - Ilse Crawford
Takenouchi Webb - Marc Webb and Naoko Takenouchi 

David Thulstrup
Faye Toogood
*Virginia Tupker Interiors - Virginia Tupker
Vincent Van Duysen
Gert Voorjans
Joyce Wang
*Kelly Wearstler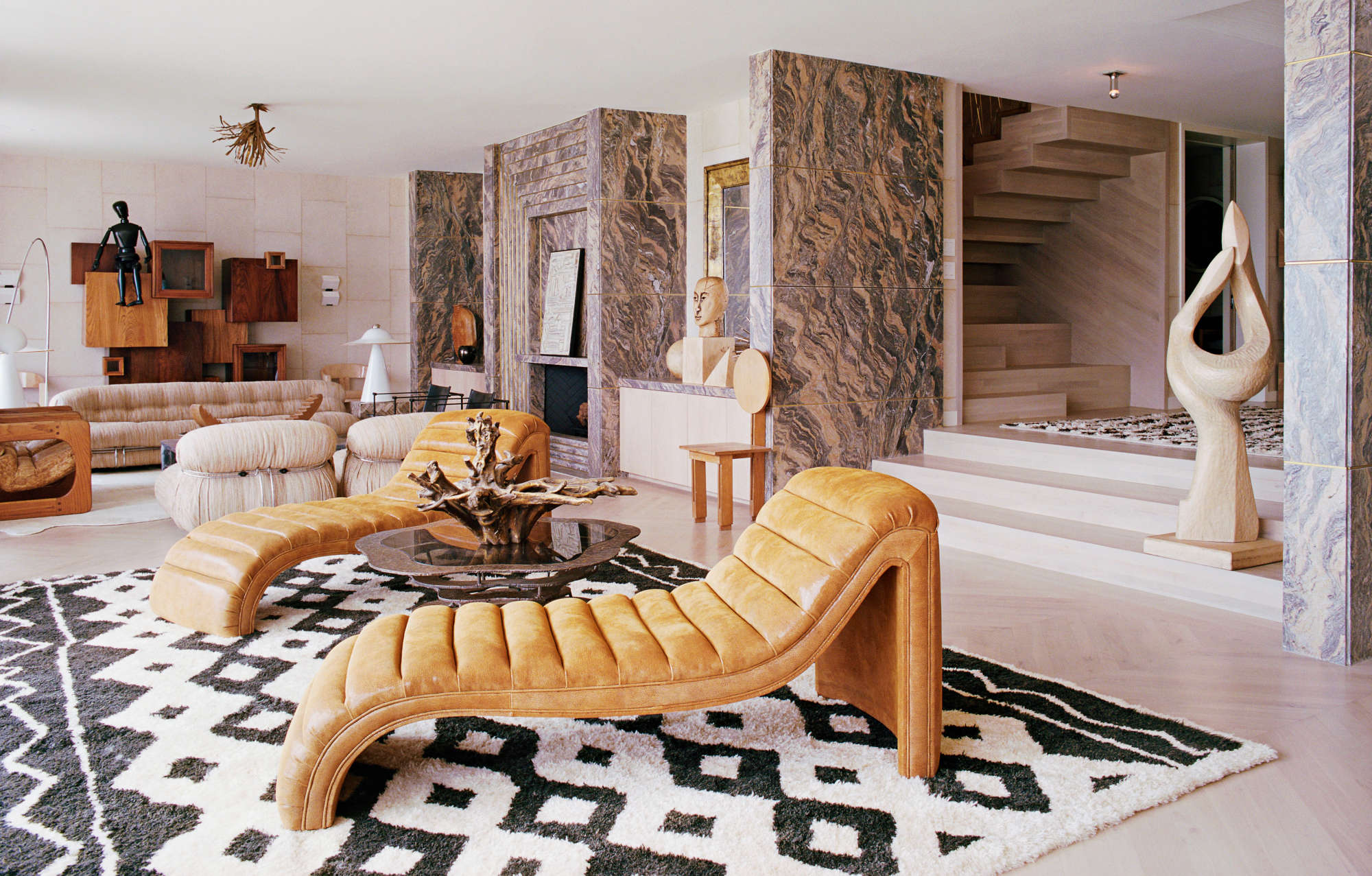 *Bunny Williams - Bunny Williams and Elizabeth Lawrence
*Woodson & Rummerfield's House of Design - Ron Woodson and Jaime Rummerfield
*Yabu Pushelberg - George Yabu and Glenn Pushelberg
Teo Yang Studio - Teo Yang
*Pierre Yovanovitch