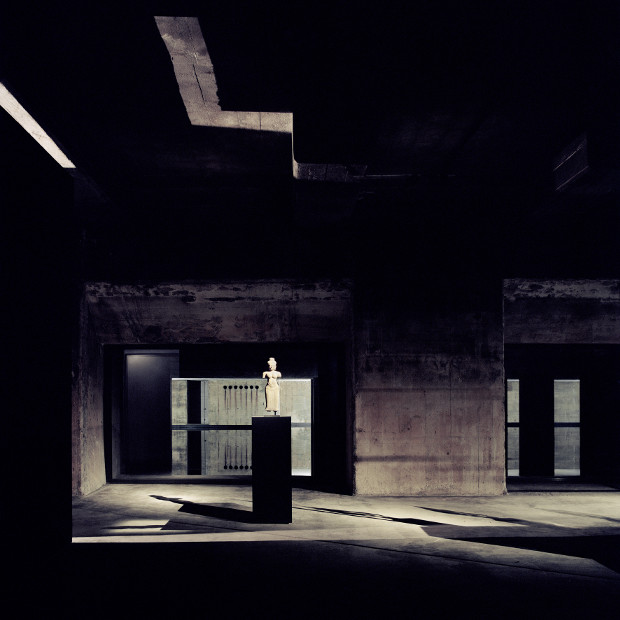 John Pawson turns bunker into ancient art gallery
This Berlin bunker might appear rather brutal but it's now home to some rarefied East Asian art and furnishings
The Feuerle Collection is a new private art museum in Berlin, which places contemporary works by such artists as Anish Kapoor and Nobuyoshi Araki alongside Imperial Chinese furniture and Southeast Asian sculptures.
Where has the Feuerle chosen to display these works? A concrete telecommunications bunker in the Kreuzberg area of the city. This rather brutal location, which dates from the Second World War, has been skilfully redeveloped by the minimalist British architect John Pawson.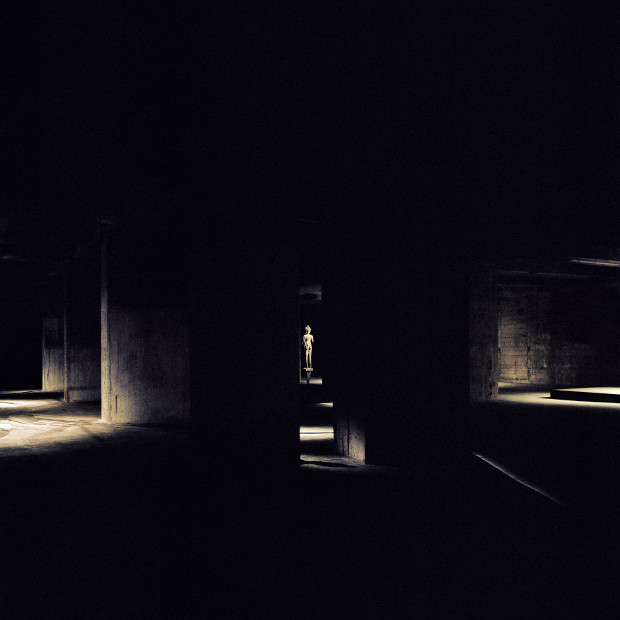 Pawson is, as you might know, the go-to man for this sort of work; his practice is placing its finishing touches to the former Commonwealth Institute building in Kensington before it opens as the new home for the Design Museum. That venerable British mid-century building, with its beautiful hyperbolic paraboloid roof was already impressive. Nevertheless, Pawson has also seen much within the two-metre thick concrete walls of the Berlin bunker.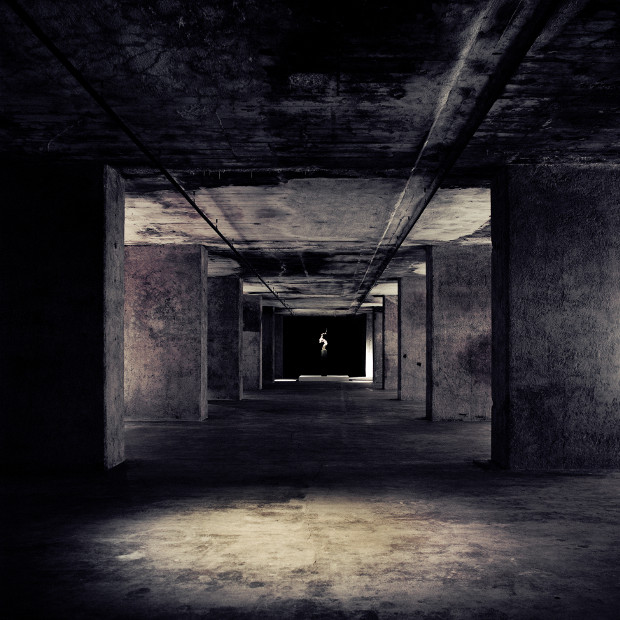 "Intervention has been purposefully kept to a minimum, respectful always of the ways in which nature, man and the passage of time have made their marks on the fabric of the buildings," the architect explains. "Rather than grand gestures, the focus of the effort has fallen on the subtle calibration of key thresholds, on the spatial narrative through the galleries, on the quality of the light and on specific, quietly charged sensory encounters."
And those sensory encounters aren't limited to sight and touch; the Feuerle Collection also has a room dedicated to the ancient chinese practice of incense burning.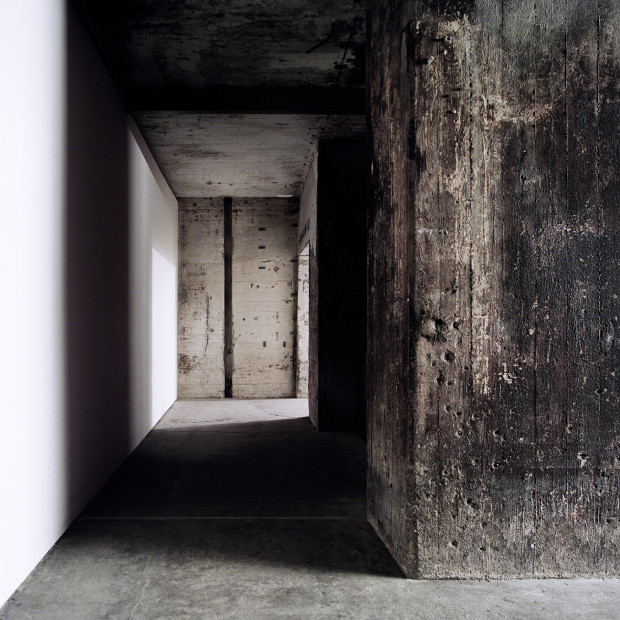 For more on John Pawson's work, consider these books; for more on Chinese art consider these books; and for more on the merits of 20th century concrete get This Brutal World.