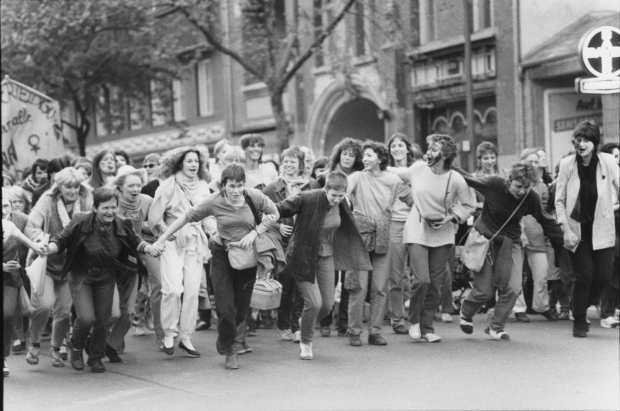 Berlin looks back at queer art and culture
Homosexuality_ies, a wide-ranging show, opens at two museums in the German capital this Pride weekend
The LGBT Pride marches taking place in London and New York this weekend are fun, beautiful celebrations of hard-won social acceptance. Yet Berlin is offering a more detailed, and artful meditation on queer art and culture, with two of its big museums opening a joint exhibition looking at homosexual culture over the past 150 years.
The show, Homosexuality_ies, staged both In Berlin's Schwules Museum (Gay Museum) and the German Historical Museum, uses both contemporary art and historical artefacts to tell the story of gay culture and its place within society, from the earliest use of the term homosexual, in the mid-nineteenth century.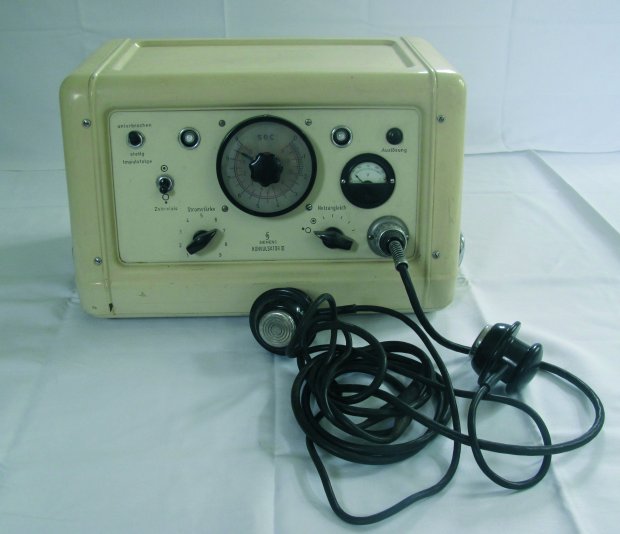 Germany's history of gay equality is patchy; German psychiatrists were among the first to classify homosexuality as a clinical disorder, and Paragraph 175 of the German penal code, which outlawed homosexual acts, was only overturned in 1994. Despite this state of affairs however, Germany was also home to the first gay rights group, the Scientific-Humanitarian Committee, founded in Berlin in 1897.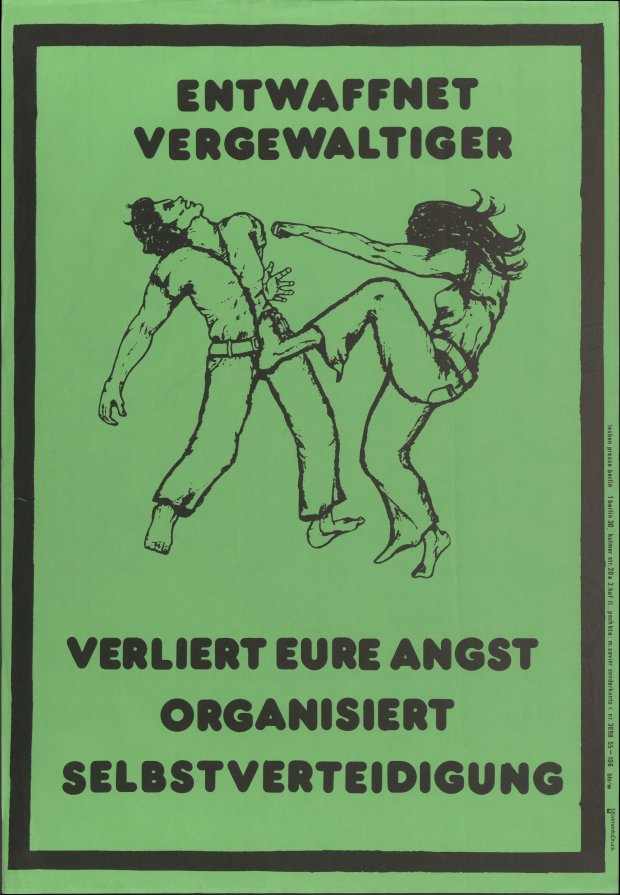 The Historical Museum covers most of the past, while the Schwules Museum shows how contemporary artists are examining homosexuality in their artistic practices. The show isn't limited to gay artists, and will show a wide range of works by artists including Monica Bonvicini, Louise Bourgeois, Heather Cassils, Michael Elmgreen & Ingar Dragset, Sam Taylor-Johnson and Andy Warhol.
The show doesn't attempt to give the tale of gay liberation a simple happy ending either, but instead "aims to present contemporary debates and raise questions as to the future of gender codes and sexualities."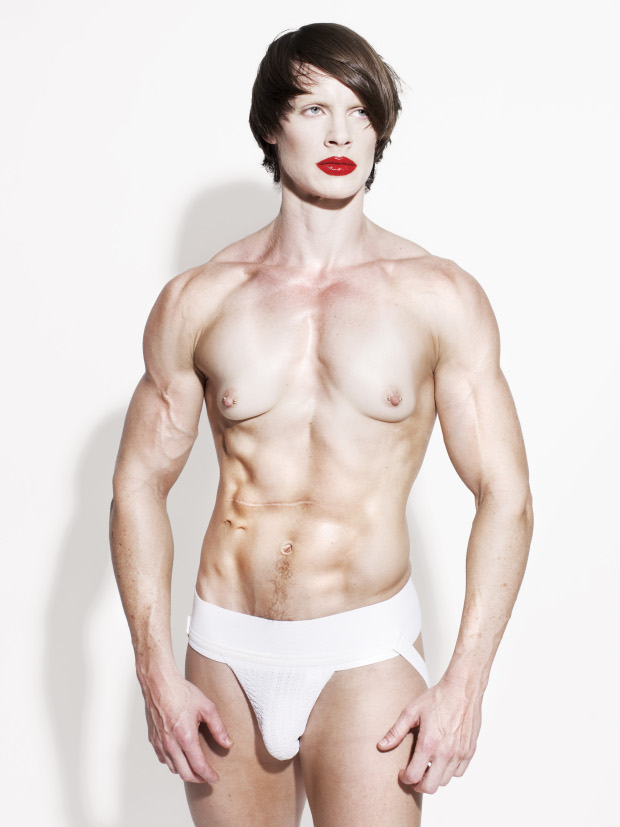 For more on the show, which runs until 1 December, go here. And for some perfect insight into a really interesting and sometimes overlooked body of art buy a copy of Art and Queer Culture here.