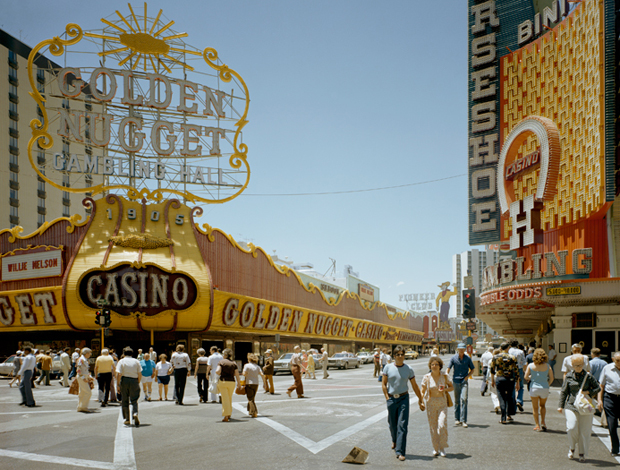 How postcards pushed Stephen Shore towards colour
Unearthed interview examines how the great American photographer ditched monochrome and took to colour
American Suburb X, the superb photography site run by artist and photography enthusiast, Doug Rickard, draws together a wealth of material, consistently turning up treasures, old and new. One post that recently rose to the top particularly impressed us. It was an interview with the great photographer and Phaidon artist Stephen Shore. The piece was conducted by Rong Jiang, to promote Biographical Landscape: The Photography of Stephen Shore, 1969-1979, a show which ran at the International Center of Photography, New York back in 2007.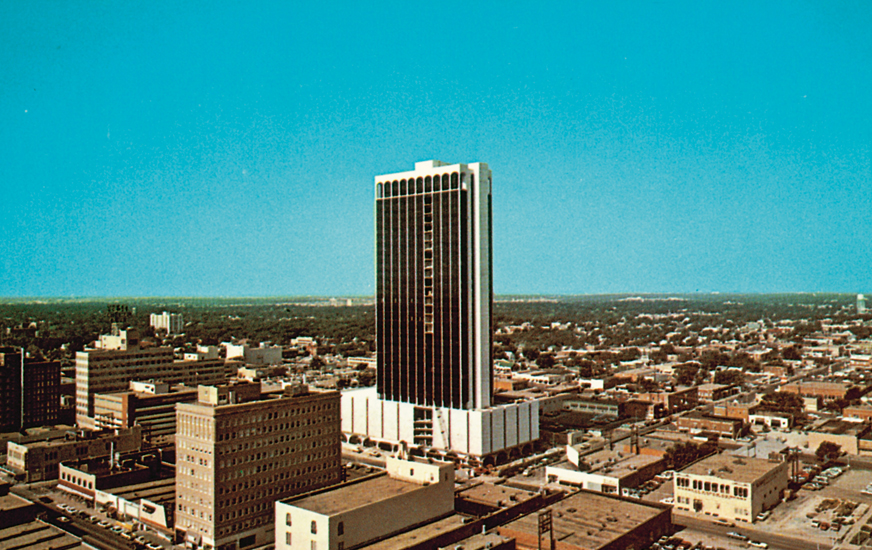 The 1970s were a pivotal decade for Shore, as it was then that he began to shoot in colour. The late adoption of colour by fine art photographers remains something of a mystery; while everywhere from comics to TV, fine art and cinema were ablaze with colour by the late 1960s, most highbrow photographers stayed true to monochrome.
As Shore explains, during the early 1970s, he became interested in postcards, which, in turn, piqued his interest in the wider colour spectrum. "I found them a fascinating visual source material...they needed to be in colour. For those reasons, I began using colour."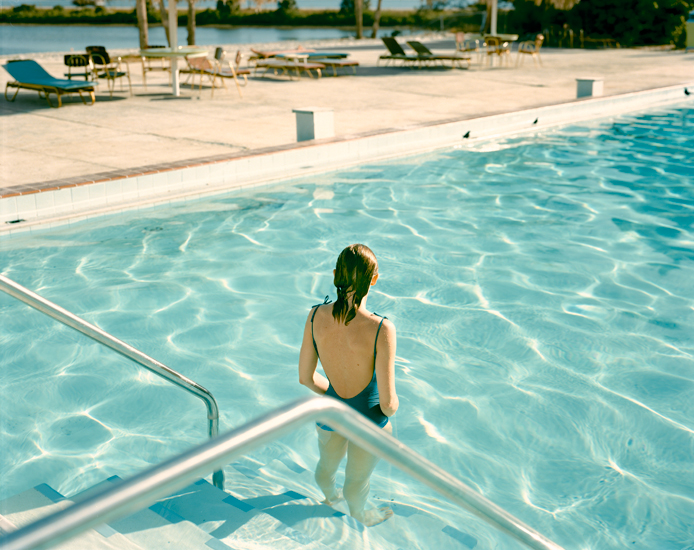 There was a further influence though. As Shore explains, an artist friend, who had very little familiarity with fine photography, asked to see some of Shore's work. When the photographer presented it to him, the artist was slightly crestfallen. "His first reaction was 'Oh, they are black and white'."
It's quite tantalising to think that these small occurrences led to such a huge shift in photographic practices. Read the full interview here to learn more about Shore's thoughts on colour photography, his relationship with William Eggleston and the fascinating reasoning behind his 1970s photographic road trips. If you like what you see, please consider one of our rather beautiful Stephen Shore Books. And if, like us, you're already a committed fan of this gentle giant of American photography, you owe it to yourself to seriously consider our two volume, Book Of Books limited edition (250 copies) with him. It's so much more than just a great investment.