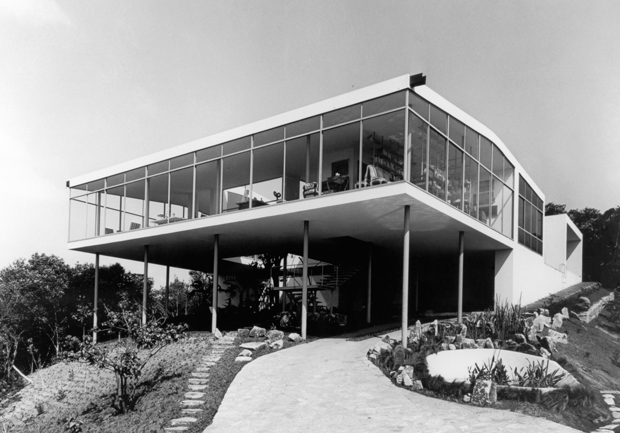 When Lina Bo Bardi built her own home
Celebrating the world's first female brutalist architect on International Women's Day
Often called the world's only woman brutalist architect for her dramatic structures in São Paulo, when it came to her own home Lina Bo Bardi created something quite exquisite - delicate even. She designed the Casa de Vidro or Glass House in 1951 in what was then the Mata Atlantica, the original rain forest surrounding São Paulo.
It was the first house to be built in what's since become the upscale suburb of Morumbi. Bo Bardi raised her house on pilotis to enable the landscape to flow not just around the house but underneath too. Inside, the living area was almost completely open, except for a courtyard allowing trees in the garden to grow up into the heart of the house. Bo Bardi lived in the house with her curator husband until her death there on 20 March 1992.
You can see other examples of her work in This Brutal World and Brazil's Modern Architecture and read more brutal architecture stories on Phaidon.com here.