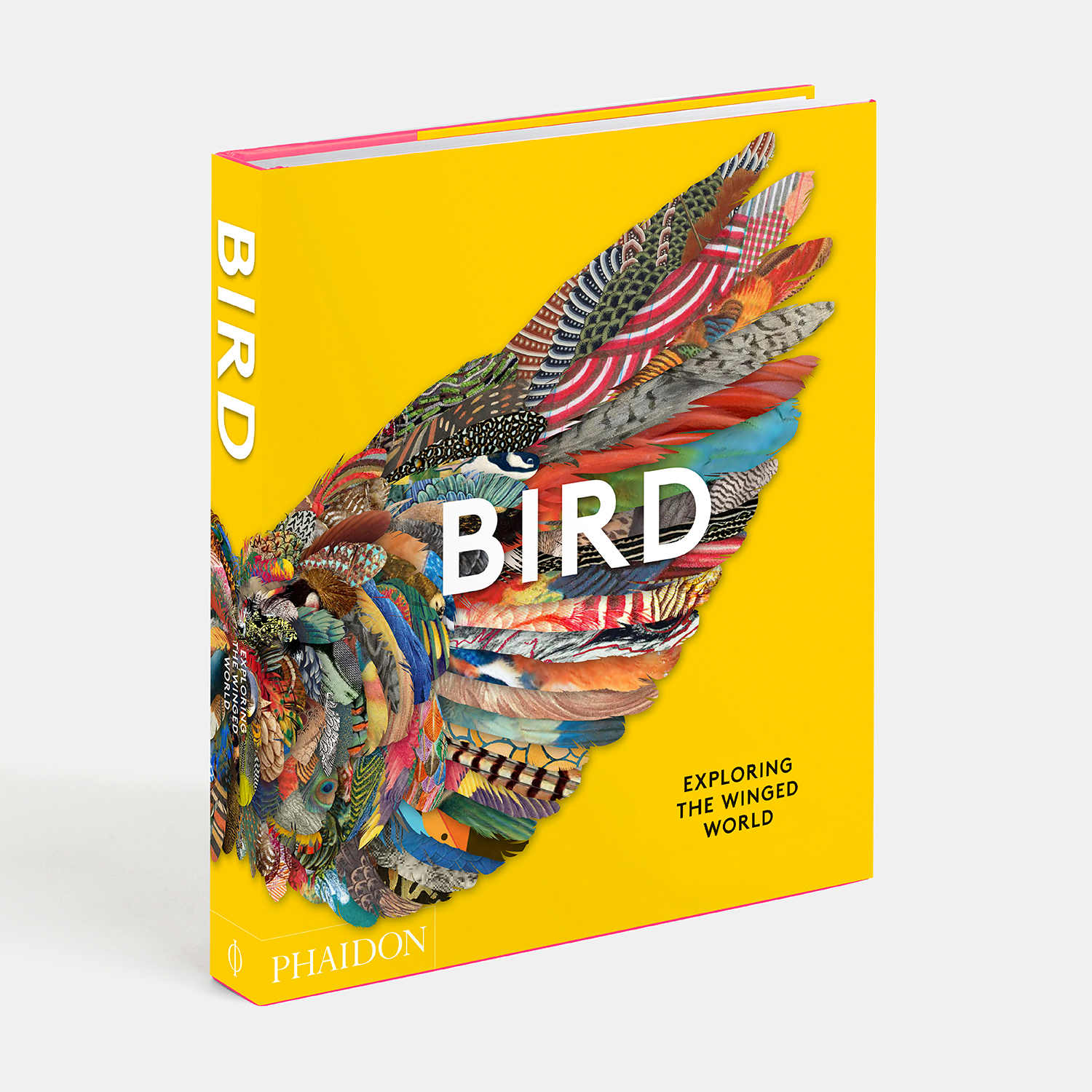 All you need to know about Bird: Exploring the Winged World
Our new book dedicated to avian imagery will delight anyone who's ever gazed in awe at our feathered friends
In 2008, archaeologists in Australia uncovered a series of ochre paintings in a narrow rock shelter. The pictures were figurative, even though the animal depicted no longer thrived on our planet. Researchers believe this image of an emu-like beast depicts "the Genyornis newtoni, a bird that became extinct 40,000 years ago," explains our new book, Bird: Exploring the Winged World.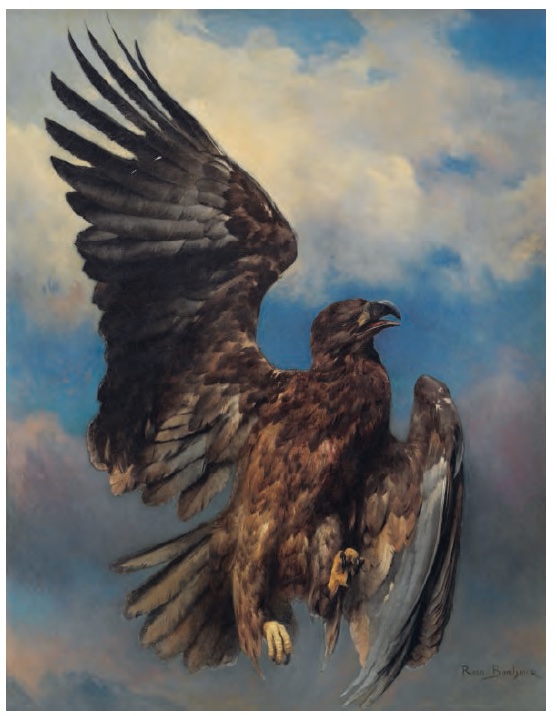 This would make the images the oldest cave paintings in Australia, and among the oldest in the world. The depiction of a giant, extinct, feathered friend only serves to prove the point that our new book makes clear again and again: avian life and human art are beautifully and inextricably linked.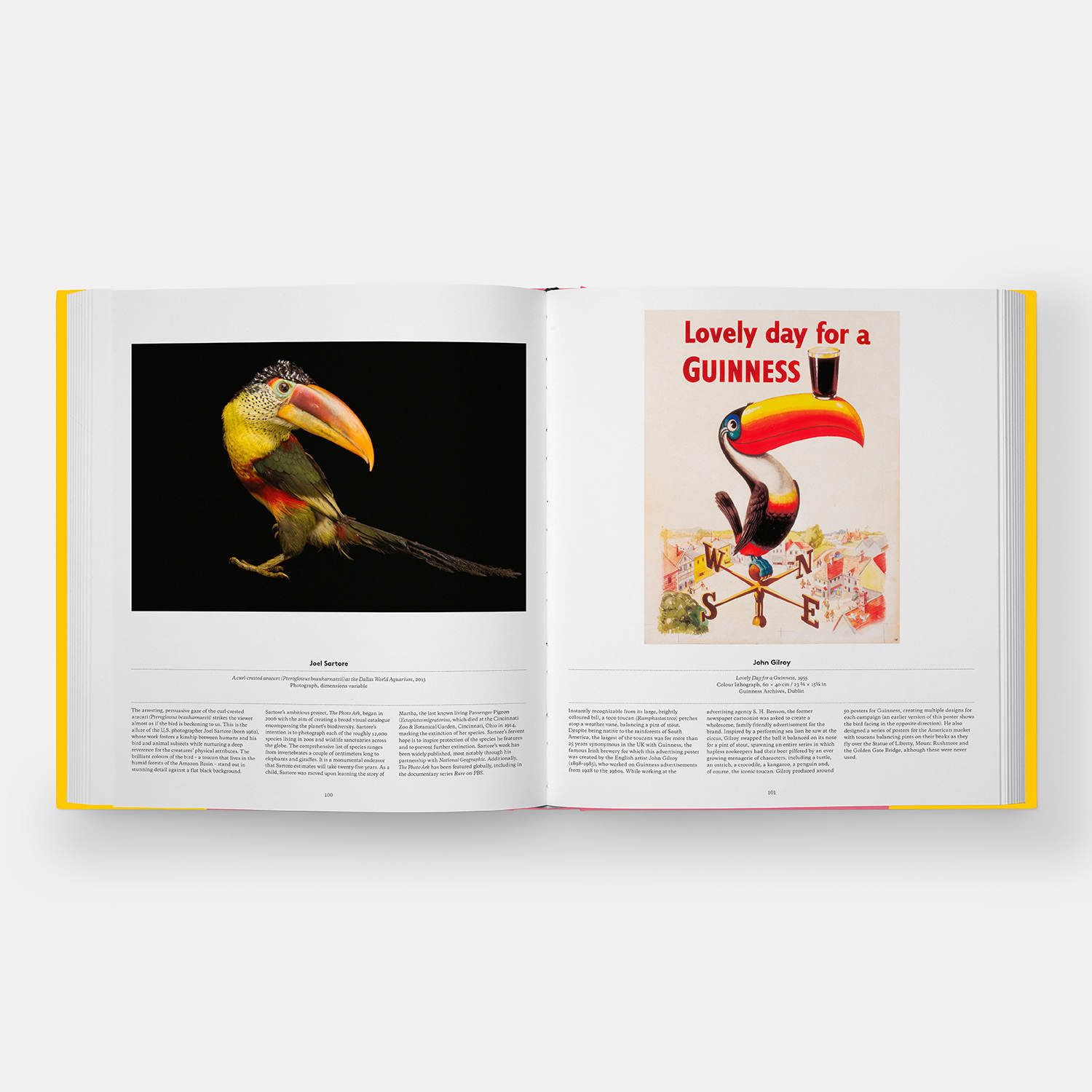 This new book, an astonishing visual survey of birds, chronicling their scientific and popular appeal throughout the ages and around the world, takes us from the paleolithic right up until the present day, with works by Kerry James Marshall, Gregory Crewdson, Harland Miller, and Martin Parr, as well as masterful images by ornithologists, wildlife photographers and biologists.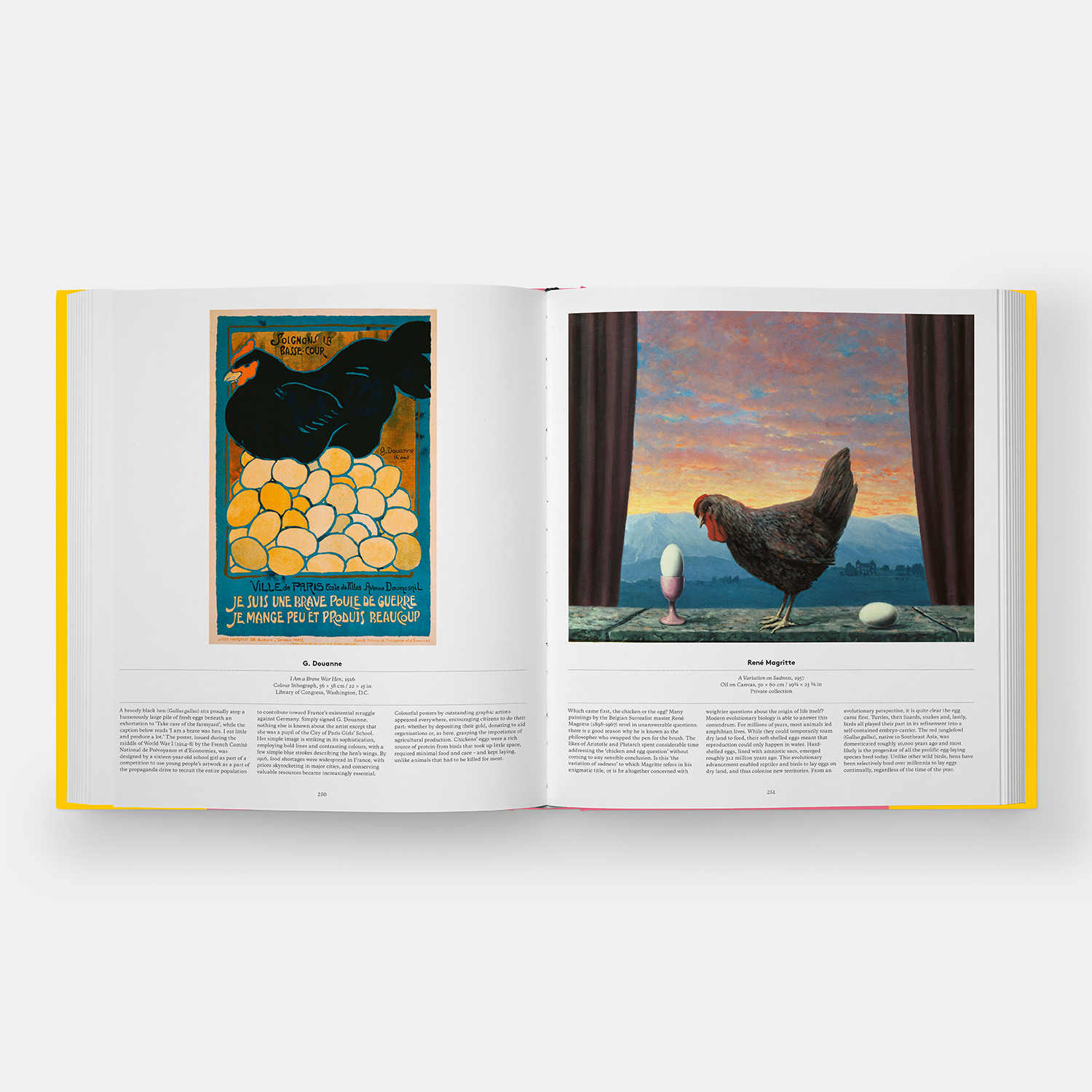 Ornithologist, author and artist, Katrina van Grouw (the book's consultant editor), worked with Phaidon editors and other members of the advisory panel, including David Lindo and Jen Lobo, to put together this global overview of ornithological artistry.
They've included well-known works such as Pablo Picasso's hand-drawn dove, which appeared on a banner above the stage at the 1952 World Peace Council Congress in Berlin, as well as Andy Warhol's 1983 screen print of a bald eagle. And there's Carel Fabritius's 1654 depiction of a goldfinch, which reached a new audience via Donna Tartt's 2013 novel, The Goldfinch. There's the early sketches of the aquatic flightless bird that made it onto the spine of Penguin Books; the elegant flamingo from artist and naturalist John James Audubon's world-famous collection, Birds of America.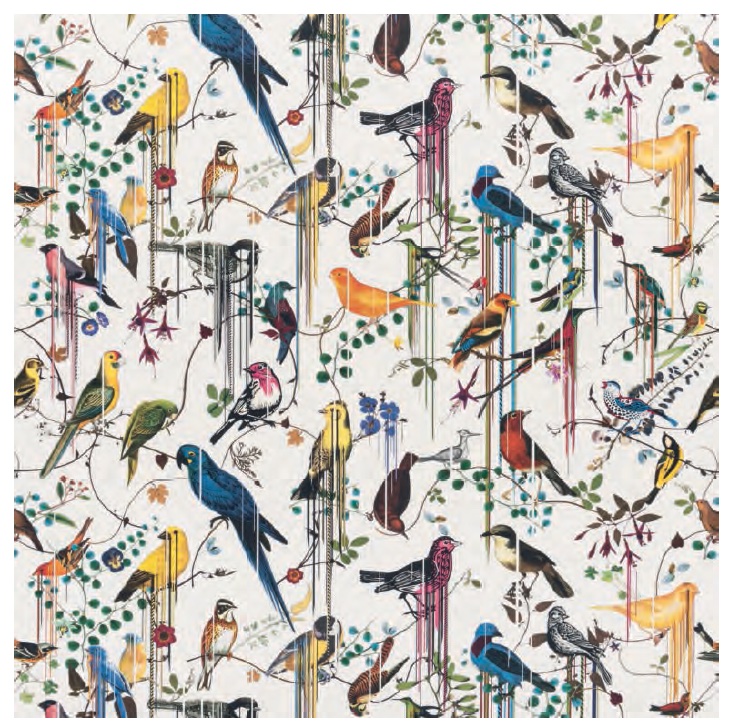 Yet, among this familiar flock, there are plenty of other lesser-known works to marvel at and admire. Max, Ernst, René Magritte, Wolfgang Tillmans and Barbara Kruger all feature in these pages. Warner Bros' cartoon character Tweety lies opposite the Twitter bird logo; the finches from Charles Darwin's journals are placed beside a fossil of a long-since extinct Archaeopteryx; a Lorna Simpson collage settles beside a still from Alfred Hitchcock's 1963 classic, The Birds.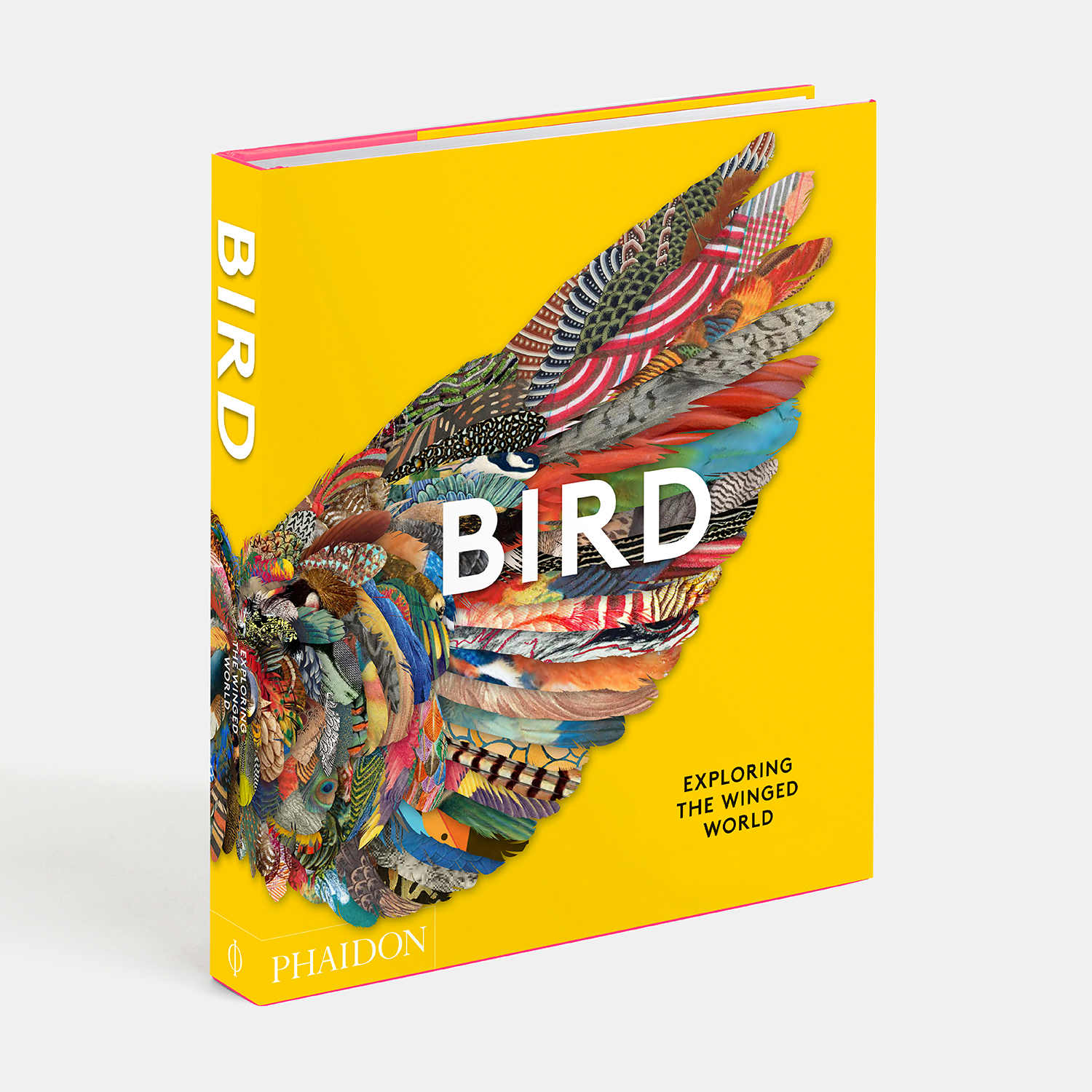 Bird will send art lovers on unexpected flights of fancy, finding new works by familiar names, as well as unexpected sources of visual delights from new sources. Amateur birders will enjoy the way so many key figures within science and the visual arts have shared their love of the avian form. Indeed, anyone who looked upon and wondered about these creatures in flight, at rest, feeding their young, building their nests, preening, fighting, mating or feeding, will find much to admire in this beautiful, magisterial book. To find out more about Bird and order your copy, go here.