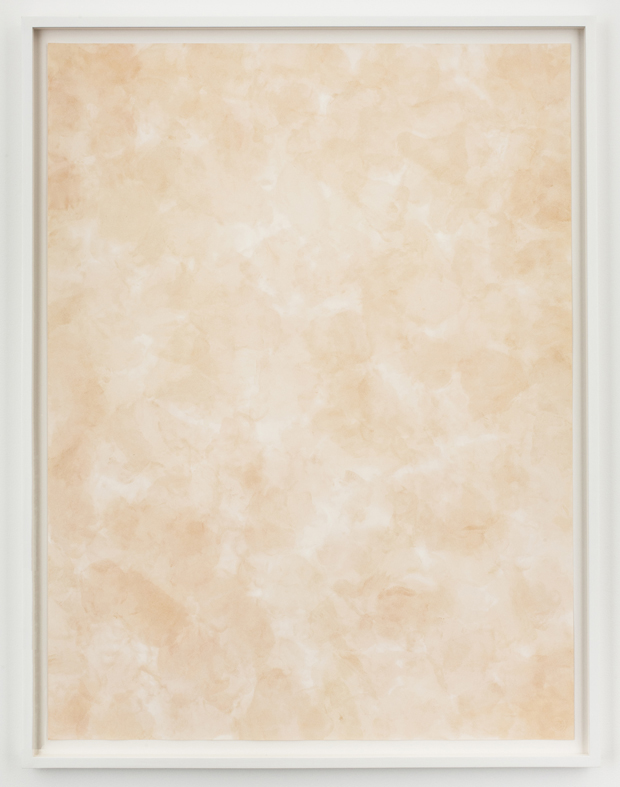 Cindy Hinant's make-up, glamour and TV show
The American feminist artist's first solo show at Manhattan's Joe Sheftel Gallery plays with feminine ideals and expectations, as well as earlier artistic movements, says Dr Kathy Battista of Sotheby's Institute of Art, New York
We've been returning again and again to our Pipilotti Rist book this week, and so we thought it would be worthwhile sharing this review of fellow feminist artist Cindy Hinant's show. Many thanks to Dr Kathy Battista of Sotheby's Institute of Art in New York for this wonderful write-up.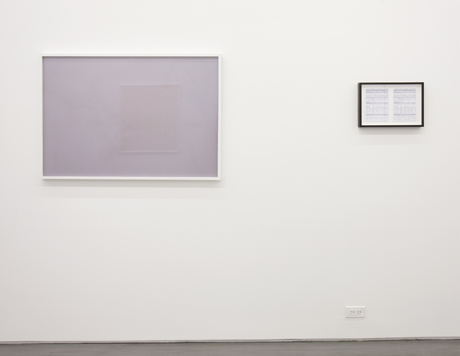 Cindy Hinant's first solo show at Joe Sheftel (Aesthetic Relations, until Oct 14) adopts, rather than casts aside earlier movements associated with male artists. In this show she subverts the trend for relational aesthetics -a contested genre in itself-with her mash up of tabloid fodder and process-based art.
Hinant's work is often a response to Miminalism and the conceptual tropes of practitioners including Dan Graham (whom the artist assists). Working in dialogue with her predecessors, Hinant sees popular culture as a fecund resource. In her Sephora project the artist records and analyzes data about the retail experience from visits to the make-up and beauty brand's stores in Manhattan. Presented in charts, the documentation-style work resembles earlier system and magazine pieces of the 1960s. Here the artist is critical of capitalism, yet acknowledges her implication as a consumer within it.
A series of MakeUp Paintings appear as pale monochromatic works, but closer inspection reveals they are the result of the artist's daily action of blotting her face on the paper. The variation in tones calls attention to the use of makeup as artifice and the layered construction of the female self. Similarly, Softcore are pornographic images obscured to the point of obliteration, give the appearance of grey monochromes. The sexually charged imagery only emerges in feint detail within intimate distance. In these works the artist injects the shifting concepts of gender and sexuality into the rationality of traditional monochrome painting.
Hinant's video Grids Next Door is a pink grid computer-generated in response to audio from a tv show starring Hugh Hefner's girlfriends called Girls Next Door. For Hinant, the grid is a homage to American minimalist Sol LeWitt, while also suggesting a modernist paradigm of order and control, which is dissembled by the chattering young women. Such women are symbolic of both the triumph and failure of consumerism and popular culture, where Playboy models and reality TV stars are revered by a younger, impressionable generation.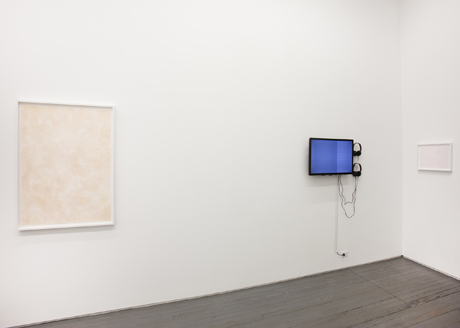 Many of the themes that Hinant plays with are examined more fully in the new edition of The Art Book. Leaf through a few pages here.