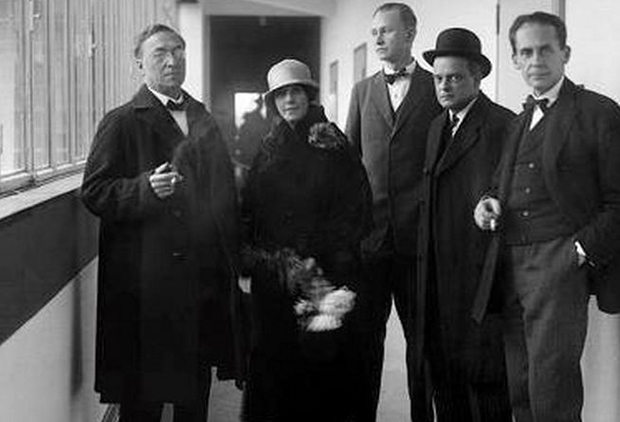 Kandinsky's teaching celebrated in Bauhaus show
Show at Bauhaus-Archiv brings together archive lecture notes and exercises his students undertook for him
One of the most influential teachers at the Bauhaus, Wassily Kandinsky, is being remembered in Berlin with a major exhibition. The show at the Bauhaus-Archiv, for the first time brings together much of Kandinsky's archive material from his time as a professor there. So aficionados of the Russian-born pioneer of abstract art can pore over the lecture notes he prepared for classes, the exercises his students undertook for him, and the illustrative materials he used.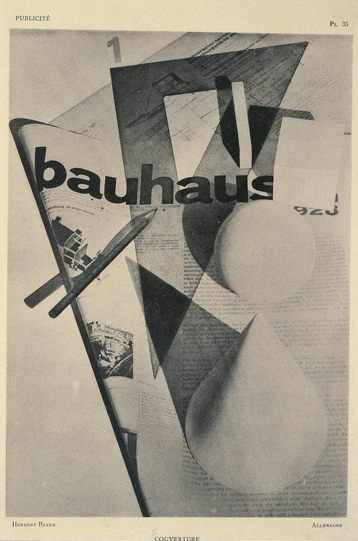 These items sit alongside some of Kandinsky's prints and watercolours such as his 'Joyous Ascent' from 1923. Kandinsky, who was born in Moscow in 1866, was made professor at Walter Gropius's revolutionary school of art, architecture and design in Weimar in 1922. Three years later, he moved to the Bauhaus in Dessau, where he started to work with precise, geometrical forms, and published the book Point and Line to Plane in which he put forward an intricate theory of geometric figures and their relationships, claiming that the circle is the most peaceful shape and represents the human soul. He spent his last years in Paris, after the Nazis closed the Bauhaus in 1933, and died in 1944.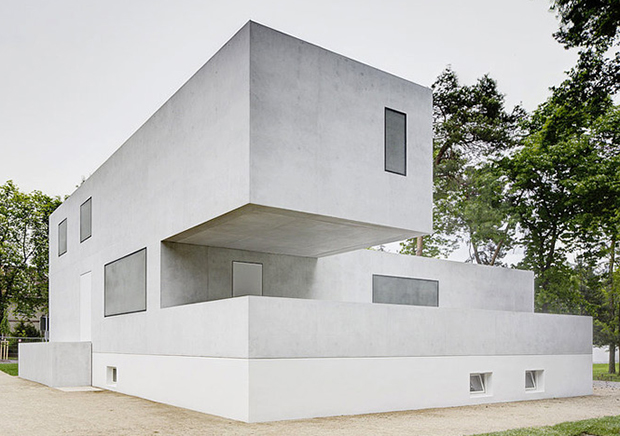 A large amount of the exhibition material has been pulled together by the Société Kandinsky, the foundation set up by Kandinsky's widow, Nina, in 1979. It is based at the Pompidou Centre, which holds much of his archive along with the Getty Research Institute in Los Angeles, the Stiftung Bauhaus Dessau and the Bauhaus-Archiv Berlin, location of the world's largest Bauhaus collection.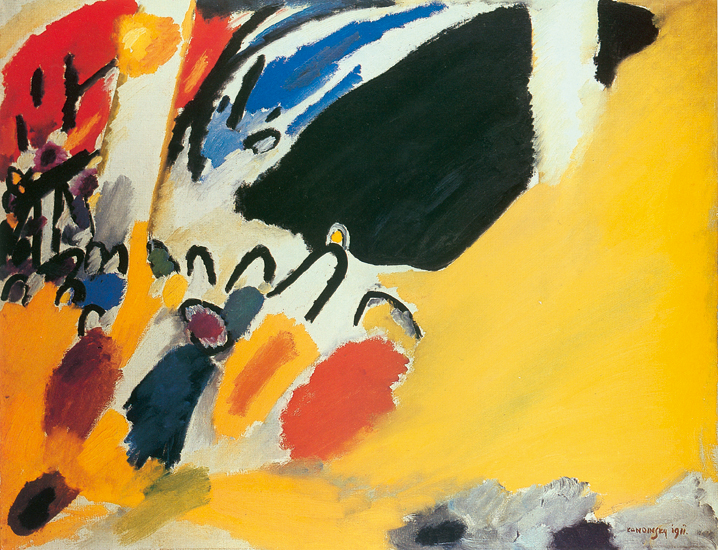 Kandinsky's writings are on display at the exhibition, as well as one work each by his Bauhaus colleagues László Moholy-Nagy, Georg Muche, Lyonel Feininger and Paul KleeWhile the show is on, the museum is undergoing some renovations to better accommodate the increasing numbers of Bauhaus fans. The original 1979 building by Gropius is being renovated and converted into a library and archive space, and a new building with gallery and exhibition spaces and an enlarged shop due to complete in 2019. Wassily Kandinsky – Teaching at the Bauhaus runs till 8 September.
For more on the Bauhaus check out our books Modernism, Modern Architecture Since 1900 and Mies.