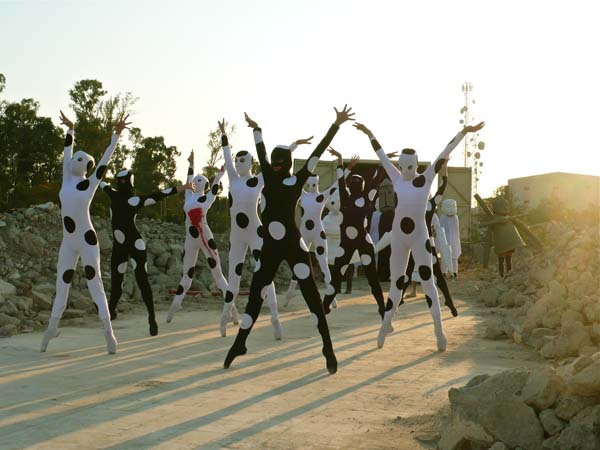 Marcel Dzama comes to Zwirner London
Brooklyn-based artist responsible for Beck's Guero cover art has first London show in five years at new gallery
Though there's plenty to look forward in London in the coming weeks, we're particularly excited to see a Marcel Dzama solo show among David Zwirner's forthcoming London exhibitions. The artist, who initially found fame as a highly regarded illustrator, is perhaps best-known in music circles for producing the cover of Beck's 2005 album Guero. However, he's since found a wider audience for his, winsome-yet-strangley-sinister drawings, while branching out into film, sculpture and dioramas.
These newer works - nestling somewhere between the disturbing illustrations of Henry Darger, Aubrey Beardsley and Daniel Clowes; the hipper, nostalgia-filled movies of Wes Anderson; and the 20th century avant-garde films of Jean Cocteau and Luis Bunuel, - have found their way into the public collections of The Corcoran, Tate Modern and MoMA, as well as onto the walls of the Hollywood A-list.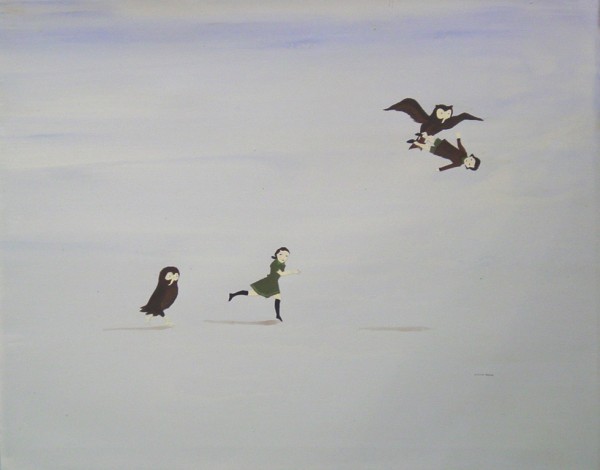 His forthcoming show at David Zwirner's Grafton Street gallery- the first solo exhibition in London for over five years - runs from 6 April until 11 May, is called Puppets, Pawns, and Prophets, and includes Dzama's recent films, such as Death Disco Dance (2011), a remarkably upbeat work - closer in spirit to an MTV video than Un Chien Andalou.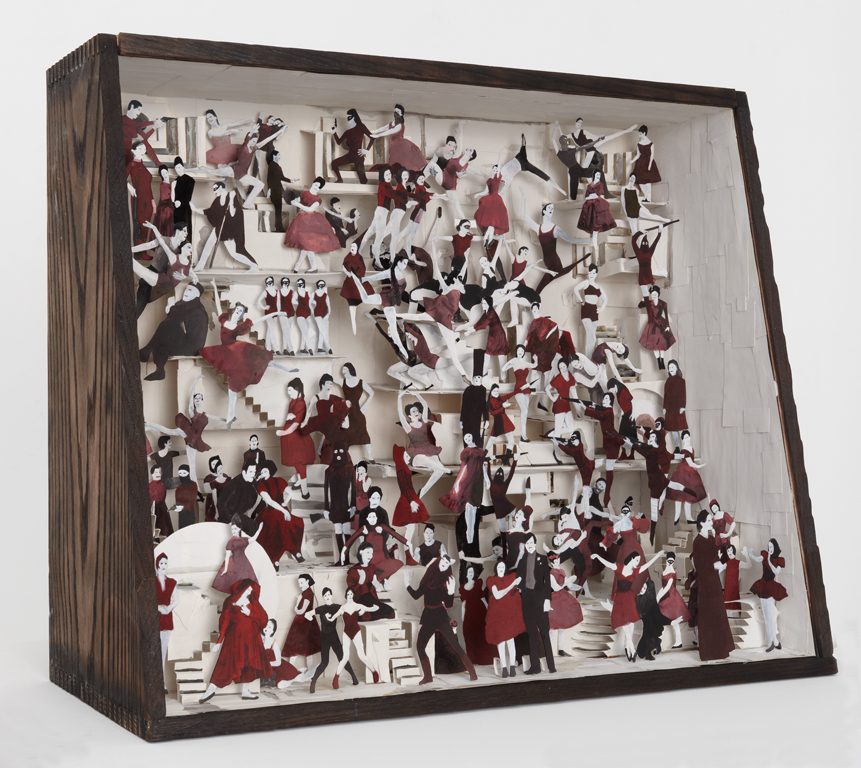 Though we can't be certain how this exhibition will go down, we're certainly going to take it in this spring. To find out more, visit David Zwirner's site, and for more on the likes of Dzama, why not pre-order our forthcoming Vitamin D2, an up-to-the-minute survey of contemporary drawing.