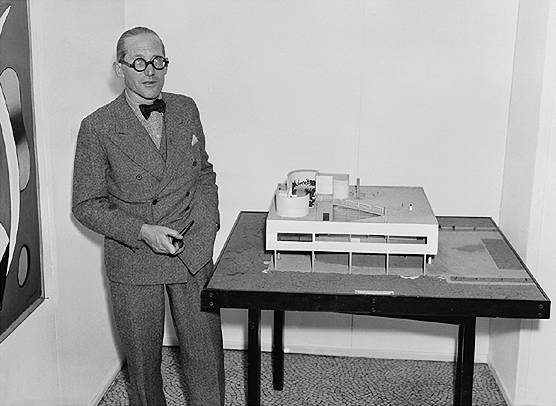 Owen Hatherley blasts architectural photography
Marxist writer says contemporary architectural culture "no longer has an interest in anything but its own image" (but he saves a heap of praise for some well-respected Phaidon practitioners of the art!)
Anyone who has browsed satirical sites like Unhappy Hipsters will recognise the alienating side of trendy architectural photographs. No one, though, has expressed this as well as the self-described "writer, topographer and Marxist of some sort" Owen Hatherley, in his article just posted on the Photographers' Gallery site.
Hatherley is a young British architecture writer, best known for offering a left-wing take on modernism. (He also wrote Uncommon, easily the best book on Pulp) His piece begins by arguing that sites such as Dezeen, Archdaily, and perhaps indeed Phaidon.com, "provide little but glossy images of buildings that you will never visit, lovingly formed into photoshopped, freeze-dried glimmers of non-orthogonal perfection, in locations where the sun, of course, is always shining."
Yet, his essay goes beyond a clichéd backlash against today's image making, and looks into how photographs influenced buliding design. For instance, Hatherely writes that "by the start of the 1930s, the modern movement's most famous buildings, like Mies van der Rohe's Villa Tugendhat or Le Corbusier's Villa Savoye, were almost exactly as monochrome as the (many) photographs taken of them.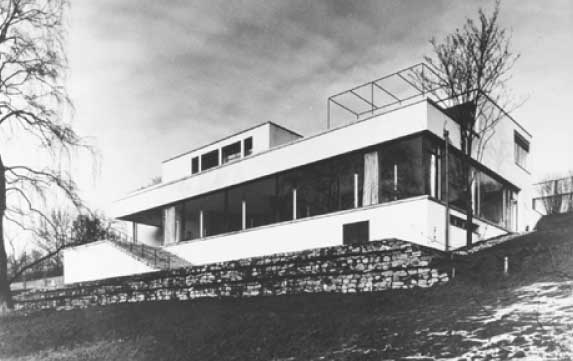 He goes on to praise photographers such as the Phaidon contributor Rut Blees Luxemburg, whose pictures are shot "without concern for ethics or moralism. She never appeared to be interested in modernism as utopianism, totalitarianism or an emblem of stalled social progress - it was just 'there', not a subject for hand wringing or celebration, but portrayed coldly as an amoral and thrilling landscape." As ever, it's a brilliant piece of writing even if we don't agree with all of it.
Those keen to hear more about our "amoral and thrilling landscape" can read the full piece here. For more of Rut Blees Luxemburg's work, take a look at out Vitamin Ph and Blink books, and for more architectural coverage, consider our 20th Century Architecture volume and our Atlas of 21st Century World Architecture. And of course, if you want to see some state of the art mind-blowing 21st century architectural photography there's only one place to start and that's with Helene Binet's incomparable Composing Space.