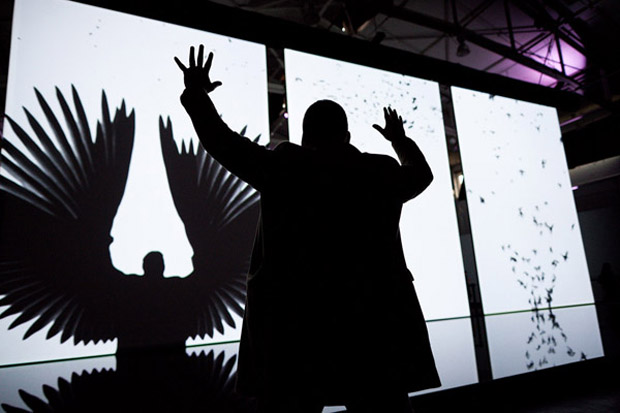 Christopher Nolan and Will.i.Am in huge digital show
This summer the Barbican and Google stage the biggest presentation of digital creativity ever
There's been a lot of loose talk about whether video games should be regarded as art. While the Barbican London's forthcoming show won't put a stop to this, it will widen the appeal of the electronic arts among the gallery going public.
Digital Revolution will, the curators say, "explore and celebrate the transformation of the arts through digital technology since the 1970s." Running 3 July - 14 September, across many venues within the Barbican Centre, "it will be the most comprehensive cross-arts presentation of digital creativity ever to be staged in the UK," says Louise Jeffreys, the centre's director of arts. "A big claim but true."
Judging by the line-up, which includes modern orchestral composers, chart-topping stars, blockbuster movie crews and a certain well-known search engine, we don't find the claim hard to believe.
The show is to be divided into seven sections: Digital Archaeologies, The Game We Play, Creative Spaces, We Create, Digital Music" and Our Digital Future. Some of these are fairly straightforward; Digital Archaeologies, for instance, will feature vintage arcade games such as Space Invaders and Tetris. Other inclusions are less clear at the moment.
Will.i.Am promises to examine "the interface between analogue and digital music" with his commission. "Digital Revolution brings together my passions of arts, music and technology. It is an honour to be invited by the Barbican to create a work for the exhibition," he says.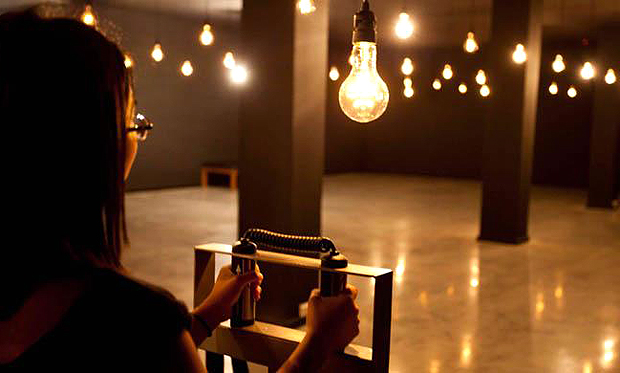 Google, meanwhile, are working with a number of artists to develop a creative coding exhibit, dubbed Dev/Art. The special effects teams behind Christopher Nolan's Inception, and Alfonso Cuarón's Gravity have works in the show. Umbrellium and Universal Everything will provide new artworks, while fellow fine artist Rafael Lozano-Hemmer will join the likes of Amon Tobin and Philip Glass in the varied line-up.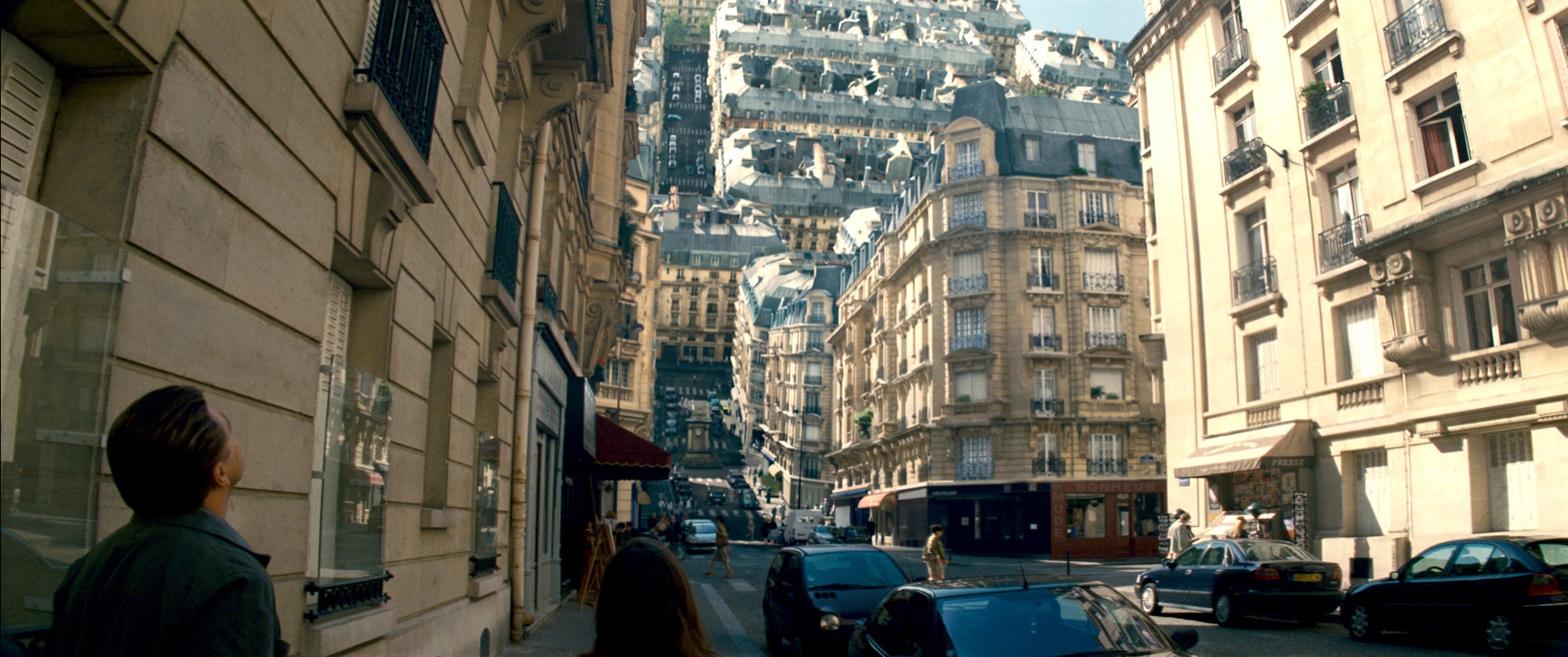 Shows like this have been a little geeky and esoteric in the past, but Digital Revolution's guest curator, Conrad Bodman, who is working with Fifty Nine Productions (the team that designed last summer's Bowie exhibition at the V&A), hopes this mix of high and low culture will allow "anyone who carries a mobile phone" to enjoy the show. Blockbuster status looks assured.
To find out more, go here. For greater insight into digital arts, pick up a copy of our book, Art and Electronic Media.