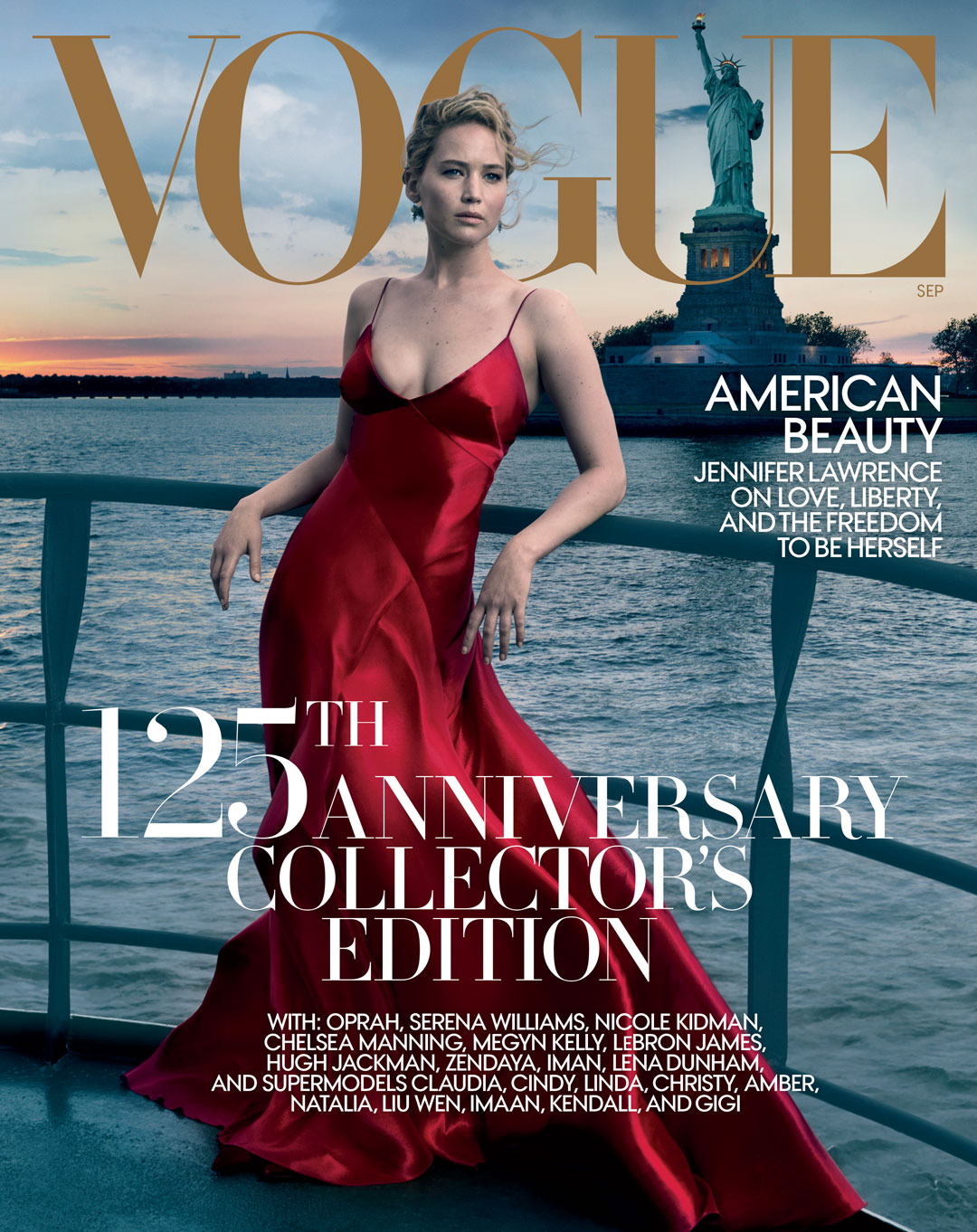 Annie Leibovitz shoots Jennifer Lawrence for Vogue
The photographer shot the highest paid actress in the world for the cover of the 125th anniversary September issue
Who would you call upon if you had a very important anniversary that you wanted marking in the best possible way? Well, if you're Anna Wintour and your challenge is to celebrate the 125th anniversary of Vogue you're naturally going to start by calling up some of the best photographers working today. Which is how Annie Leibovitz came to shoot one of four, specially commissioned, covers for the all-important September 2017 issue.
Traditionally the biggest and most high profile issue of the year, the Vogue September issue is one of many yearly highpoints associated with the magazine and was the subject of a film that shot our very own Grace Coddington to fame in 2009.
For the cover story of the 2017 September issue Annie Leibovitz shot Jennifer Lawrence against a backdrop of New York's Stature of Liberty.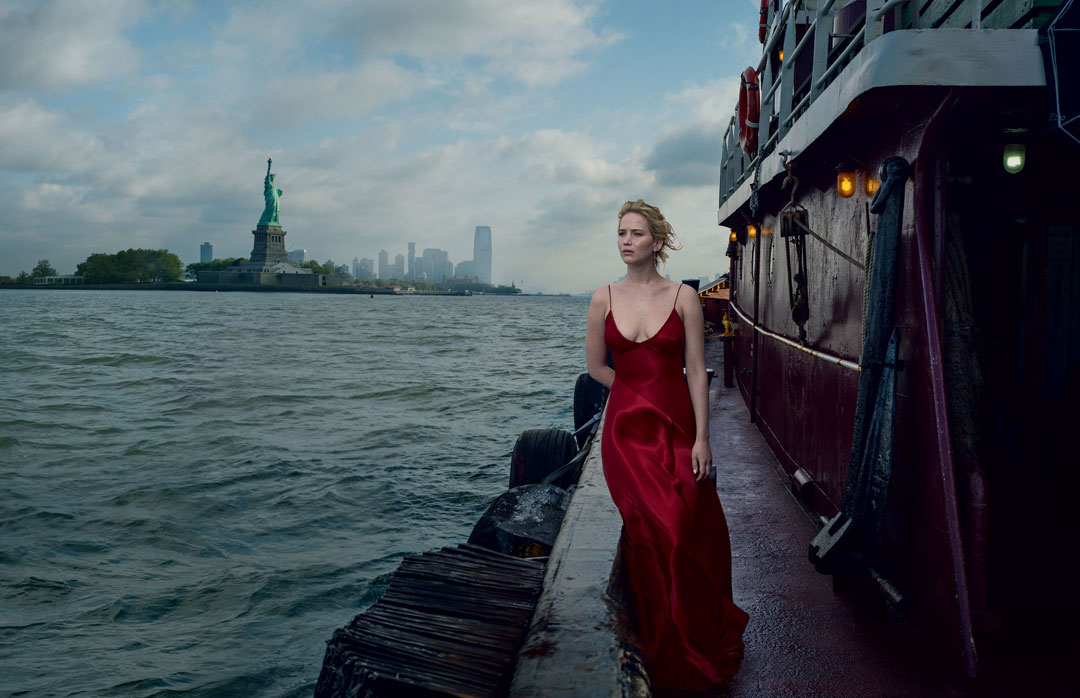 Leibovitz was in exalted company. John Currin painted Lawrence for one of the other covers. "He took photos, and posed me like one of those French girls," Lawrence said. Bruce Weber shot her for another cover and Inez and Vindooh shot one too.
You can read the interview, see more of the photos and some behind the scenes footage for the photoshoot at Vogue.com here.
But Lawrence is not the only high profile woman shot by Leibovitz in the September issue. Chelsea Manning posted a version of a photo Leibovitz took of her on the beach to her instagram on Friday with the caption "This is what freedom looks like."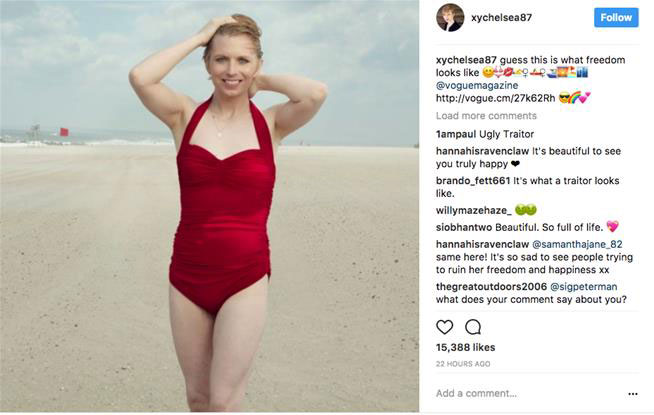 It depicts her posing in a swimming costume on a beach and accompanies an interview in which she discusses her newfound freedom and how she's been adjusting to her new reality.
Take a look at the cover reveal for our forthcoming Annie Leibovitz book Annie Leibovitz: Portraits 2005–2016 here (John Currin's partner Rachel Feinstein and their daughter Flora Currin are among the many artists featured in it) and pre order in the store here now. But hurry. It's already selling fast.