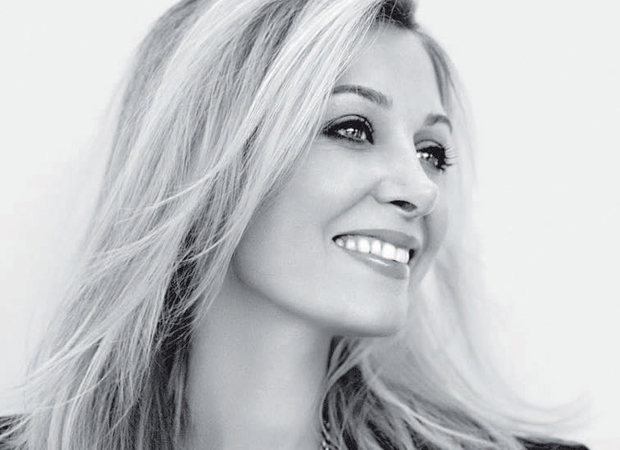 Shifting focus - the Decade interview: Nadja Swarovski
Where were you ten years ago? What are you doing today? Where will you be in ten years' time?
To mark the publication of Phaidon's book Decade - a photographic history of the first ten years of the new Millennium - Phaidon.com spoke to ten leading figures in a variety of disciplines about what they were doing ten years ago, what they are doing now, and where they might be in ten years' time.
As Salone begins today, we spoke to Nadja Swarovski about her key collaborations with international designers and her ambitions for the future.
Q: What were you doing ten years ago?
I was setting up my Crystal Palace office for Swarovski ten years ago; it was just me and my PA. Having returned from Hong Kong and New York, I felt energised by the possibilities of how I could bring international designers to a world famous brand and help to cement its reputation as the market leader.
Q: What are you doing now?
Right now I am celebrating my first decade with a year long programme of international launches. We have taken the Swarovski Crystal Palace book called The Art of Light and Crystal to Design Miami and Paris. This showcases all the amazing talents that I have collaborated with including Ron Arad, Zaha Hadid, Tord Boontje, Gaetano Pesce and Yves Behar. It summarises everything we have achieved for Swarovski Crystal Palace.
Q: Where do you think you'll be in ten years' time?
I feel too humble to state where I would like to be in ten years' time. I am very ambitious and I plan to go as high as I can within the Swarovski company.