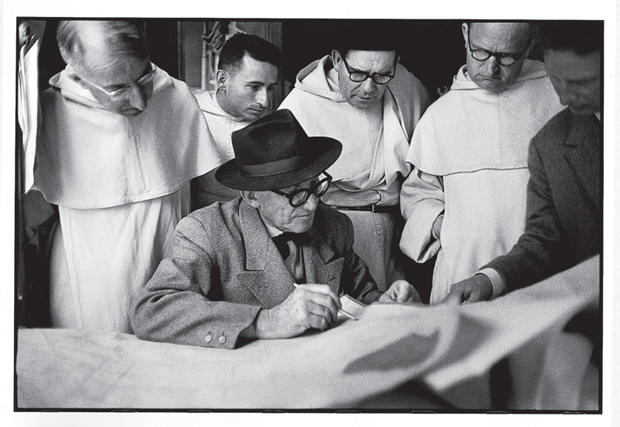 Le Corbusier, painter, photographer and polymath, gets full NYC retrospective at MoMA next summer
Jean-Louis Cohen, author of our wonderful The Future of Architecture Since 1889, curates MoMA show
Charles-Édouard Jeanneret, better known under his pseudonym Le Corbusier, was, quintessentially, a European architect. Born in Switzerland, he later assumed French citizenship, and built very few works in the US. The East Coast's architectural cognoscenti will recognise his work in Harvard University's Carpenter Centre for The Visual Arts, and New York's United Nations Headquarters – which Le Corbusier consulted on.
However, New Yorkers will get the chance to fully acquaint themselves with this 20th century polymath later this year, when the Museum of Modern Art puts on Le Corbusier: An Atlas of Modern Landscapes.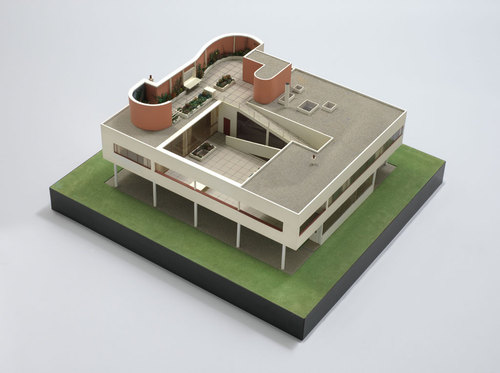 The exhibition – running June 9–September 23 - is curated by Jean-Louis Cohen, author of our wonderful The Future of Architecture Since 1889, professor of architectural history at New York University and recipient of the Chevalier des Arts & Lettres medal from the the French cultural ministry. Cohen has drawn together a heterogeneous collection of works, including early watercolours painted by Le Corbusier in Italy, Greece and Turkey, sketches from India, as well as photographs, essays and architectural models.
The museum says that it's "the largest exhibition ever produced in New York of his prodigious oeuvre", and we're certain it will be a hit. To find out more, head to the page on MoMA's site, and for further reading on the great man, consider our incredible range of Le Corbusier books, as well as our 20th Century World Architecture volume, which features over 750 of the most outstanding works of architecture built between 1900 and 1999 - Jeanneret's included.