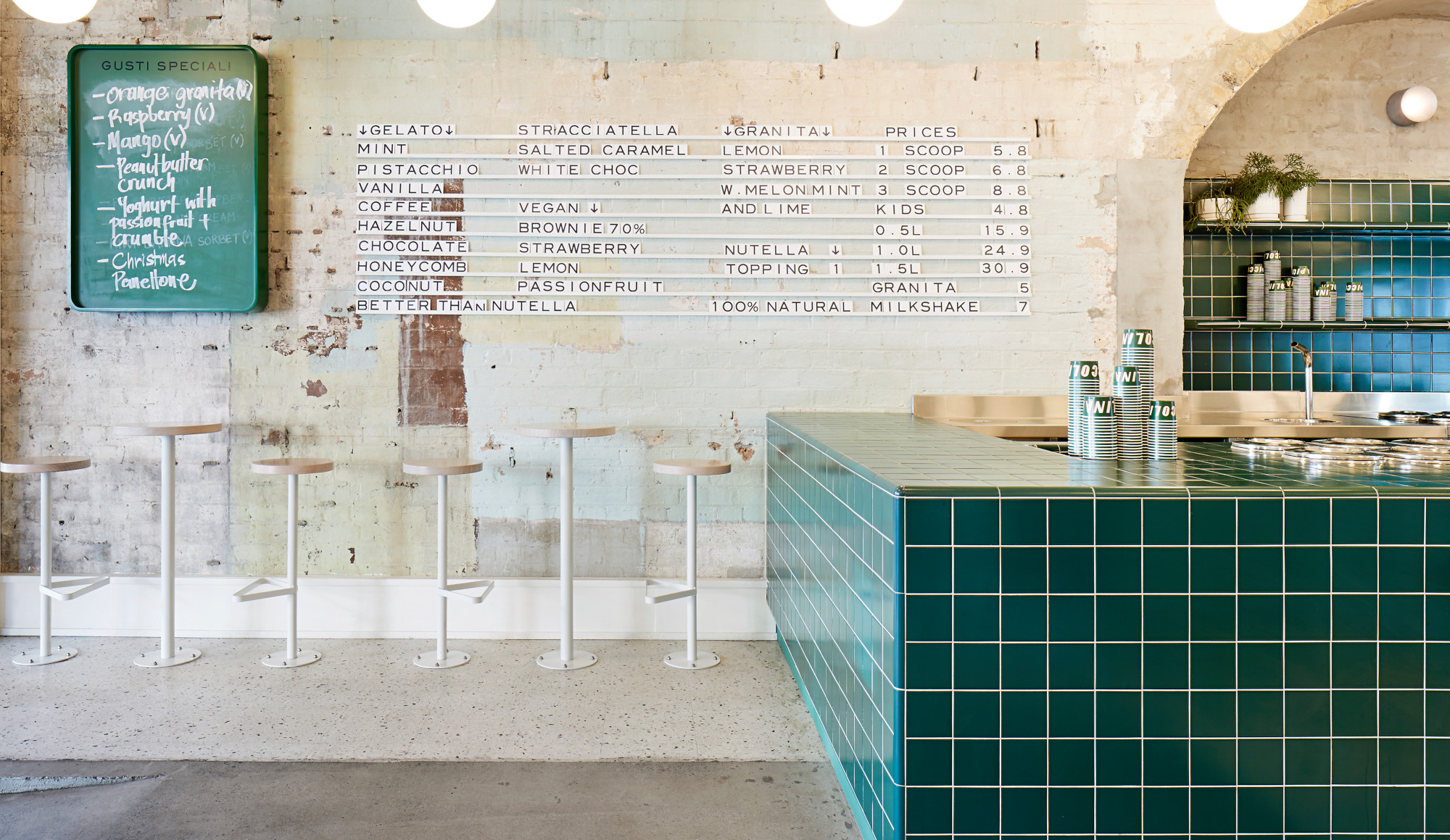 Storytelling By Design
A strong narrative thread sometimes runs through the work of today's best interior designers as our new book, By Design, reveals
When the filmmaker Luca Guadagnino announced he was planning to branch out into interior design, some questioned why the man behind such films as Call Me by Your Name and I Am Love would swap directing for decor. Not the editors of Design: The World's Best Contemporary Interior Designers, though. Guadagnino's entry in this new overview of the finest practitioners working today simple notes that both of the director's best-known movies are visually intoxicating, "and both feature beautiful houses that play leading roles in the narrative."
Indeed, Guadagnino is just one of many highly creative designers featured in this new book who prize storytelling and interior perfection, while perhaps also acknowledging a debt to the cinematic arts. Take, also, the New York designers Roman and Williams for example.
"Walking into a space designed by Roman and Williams is like entering a story that unfolds in thrilling, unexpected ways," explains our new book. "The duo behind the design studio, Robin Standefer and Stephen Alesch, began working together in set design in Los Angeles, and their thoughtful, eclectic aesthetic endows spaces with the immersive magic of a Hollywood movie. The couple founded Roman and Williams in 2002, and over nearly two decades of collaboration, they've brought the unique combination of Standefer's fine arts background and Alesch's architectural experience to bear on a wide range of projects worldwide, from residential to retail to nightclubs."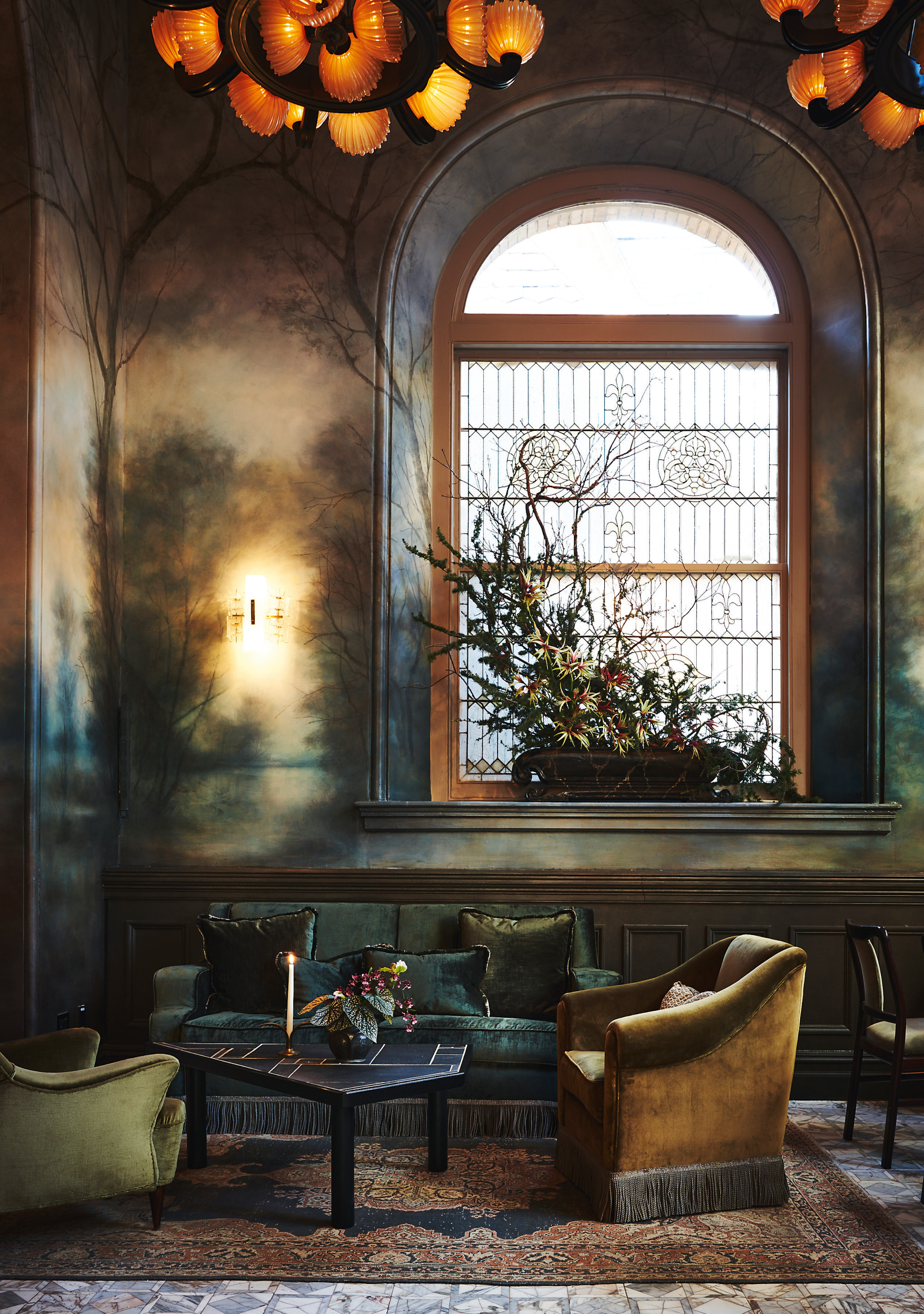 Consider their work at the Verōnika in New York City (above). It is, our book explains, "a paean to the early history of photography, with its soft color palette and warm lighting, but it's also eminently con-temporary in its fluency of reference. A bohemian wall mural, arches, and curvy mohair banquettes come together seamlessly in a space that also contains panels from an original stained-glass window, now incorporated into the restaurant's wall."
While Australian designers Paul Hecker and Hamish Guthrie have a comparable cinematic background, they too manage to work storytelling into their interiors. Their firm, Hecker Guthrie has scooped some of Australia's most desirable commissions, "ranging from sleek boutique hotel revamps and 1950s-inspired Italian gelato shops to sophisticated family homes," explains our new book; "Each project reflects the studio's belief that design should be rooted in storytelling."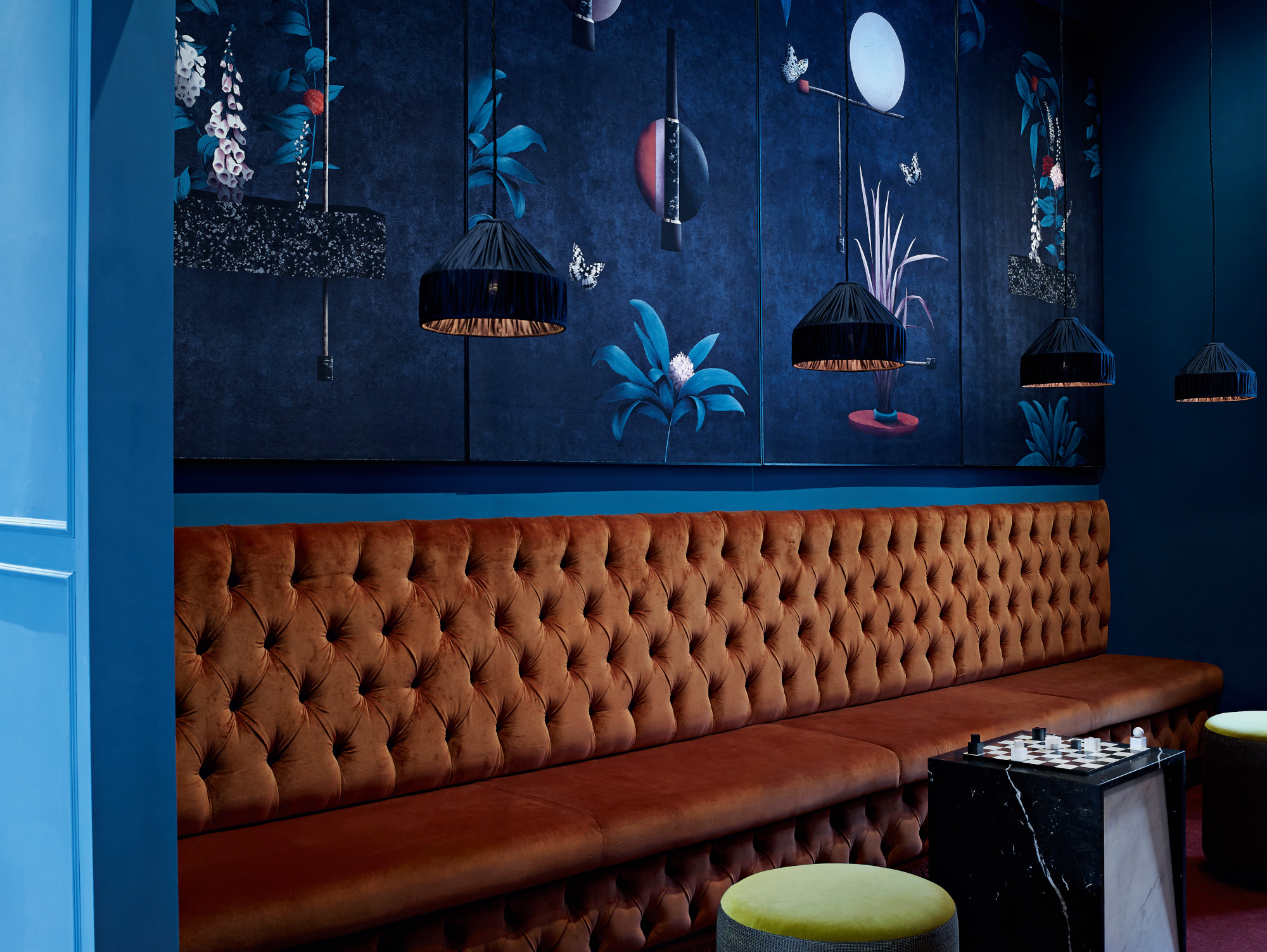 Finally, the prestigious British designer, Fran Hickman works with her clients, to tell their story through her work. Since establishing her studio in 2014, the designer has won numerous prestigious commissions, largely concentrated in London, from her career-launching transformation of Moda Operandi's flagship store to the first European pop-up of Gwyneth Paltrow's brand Goop.
"There is no signature aesthetic, but the studio's portfolio reveals elegant, highly tailored interiors punctuated with playful and dramatic touches. Think unexpected colours and unique architectural features, such as the Barbara Hepworth-inspired sculptural stone staircase designed for a movie director's Notting Hill residence. Hickman sees interior design as a language where every object, artwork, or piece of furniture is part of the client's story. This ambition is best articulated in her reimagining of commercial spaces, which demonstrate a sound appreciation of architectural history and an ability to infuse a space with narrative."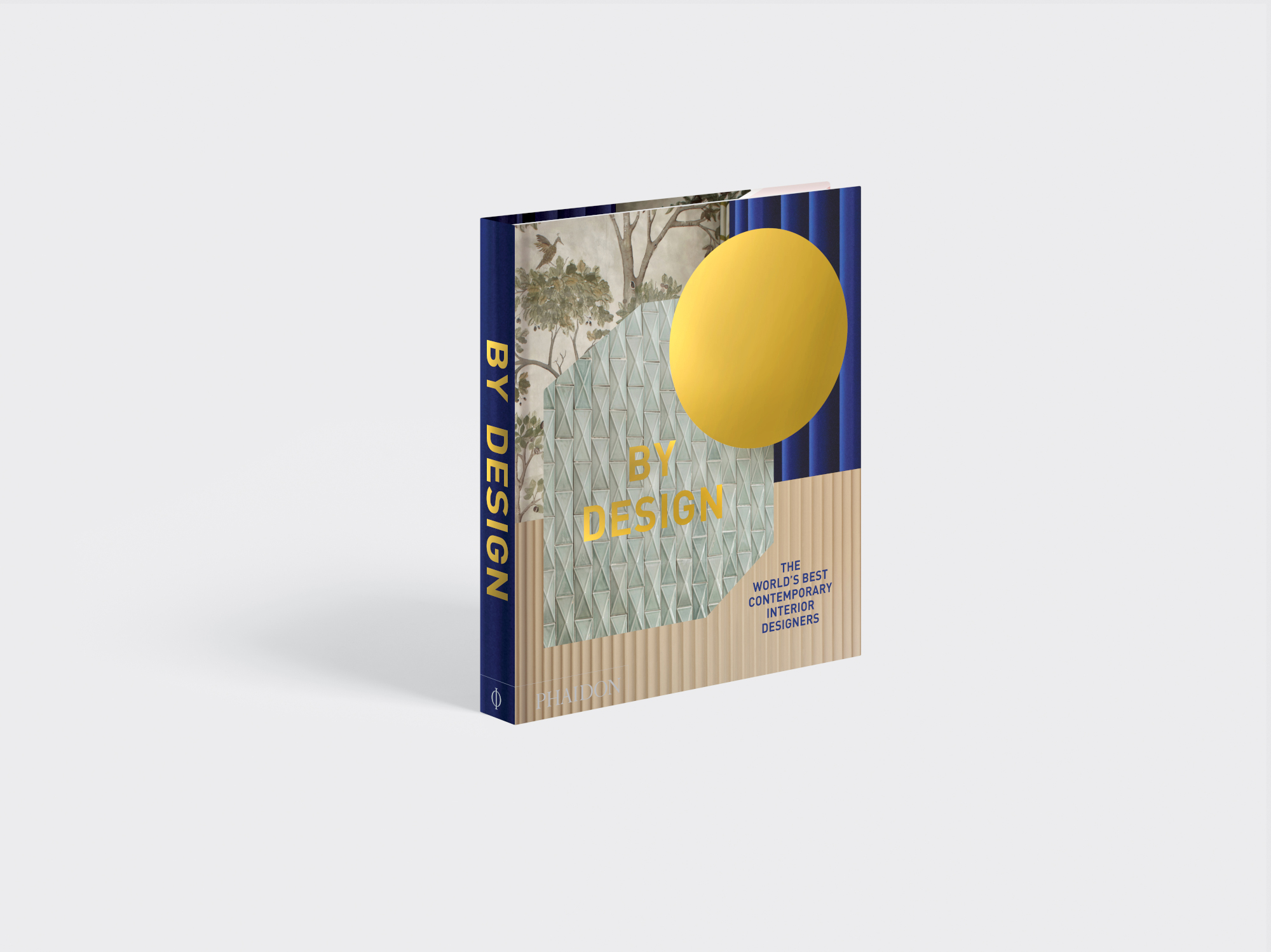 To read all these designer's stories in full, and to find out much more about today's greatest interior designers, order a copy of By Design here.