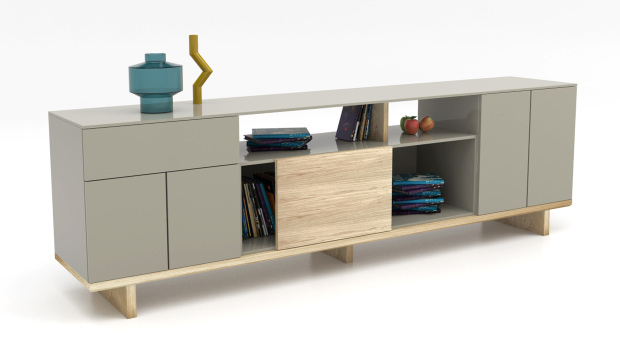 Arik Levy's Japanese-influenced furniture for Modus
Artist, technician, photographer, filmmaker and designer looks east for inspiration
The influence of Japan is on the rise in the furniture world. Douglas Coupland's first range of furniture – which we featured recently - included a lacquered black and red 'Bento Box Escritoire' and other pieces which drew on his time in Japan. Arik Levy has been similarly inspired, though it was traditional Japanese footwear rather than crockery which caught his eye.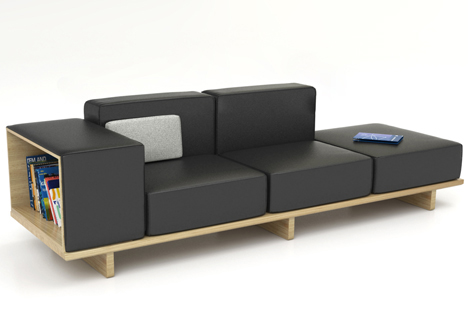 The Israeli-born, Paris-based multi-disciplinarian – whose credits as well as designer include artist, technician, photographer and filmmaker - has produced a range for Modus (one of those rare beasts: a British furniture brand) with wooden bases inspired by the soles of geta sandals. A bit like a cross between a clog and a flip-flop, these shoes have two high block-like heels. Geta means teeth in Japanese, which helps explain it.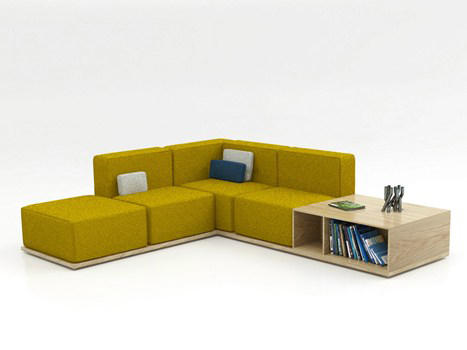 For Modus, Levy has stuck to the spirit of the sandals with his geometric forms for sideboards and sofas. All are modular and stand on widely-spaced geta feet made of veneered or solid oak. Each piece of furniture comes with a lacquered or veneered carcass, customers then get to choose the door-and-drawer combinations. This is Levy's first range for Modus, whose designer list is pretty hot. PearsonLloyd, Simon Pengelly, Patrick Norguet, Michael Sodeau and Shin Azumi are already on its books. Speaking of books, The Furniture of Carlo Molino will give you a great insight and an understanding of how fantastically conceptual artistic ideas can be applied to functional items - with astounding results.