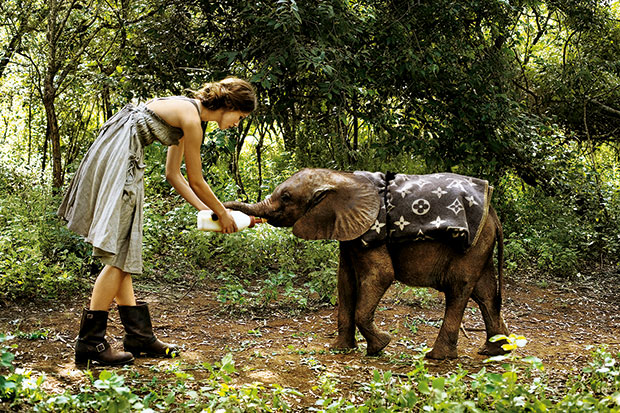 Grace's greatest photographers – Arthur Elgort
To herald the publication of Saving Grace: My Fashion Archive 1968-2016, Vogue's Grace Coddington runs through some of her favourite photographers, including the New Yorker whom she refers to as her "travelling companion"
Fashion is a global business, and a successful fashion professional must travel to where the work takes them. Countless air miles have been racked up in the overall creation of Saving Grace: My Fashion Archive 1968-2016 – an elegant clamshell box containing both volumes of Vogue creative director at large Grace Coddington's collected works, Grace: Thirty Years of Fashion at Vogue and Grace: The American Vogue Years.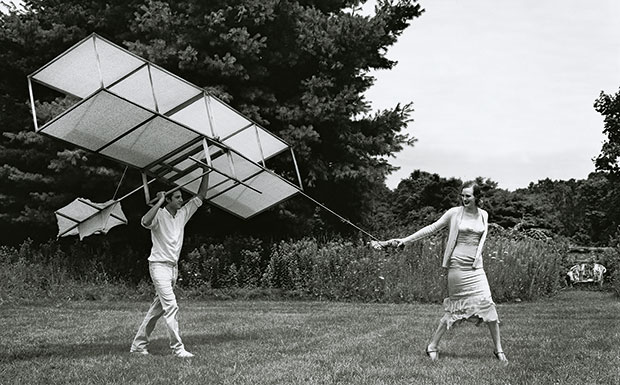 To celebrate its publication we are highlighting a few of Graces favourite photographers, and the great images they created together. The native New Yorker Arthur Elgort was a clear choice, not only for his brilliant photographic skills, but also thanks to the way he has managed to combine a footloose working life with an affable working manner.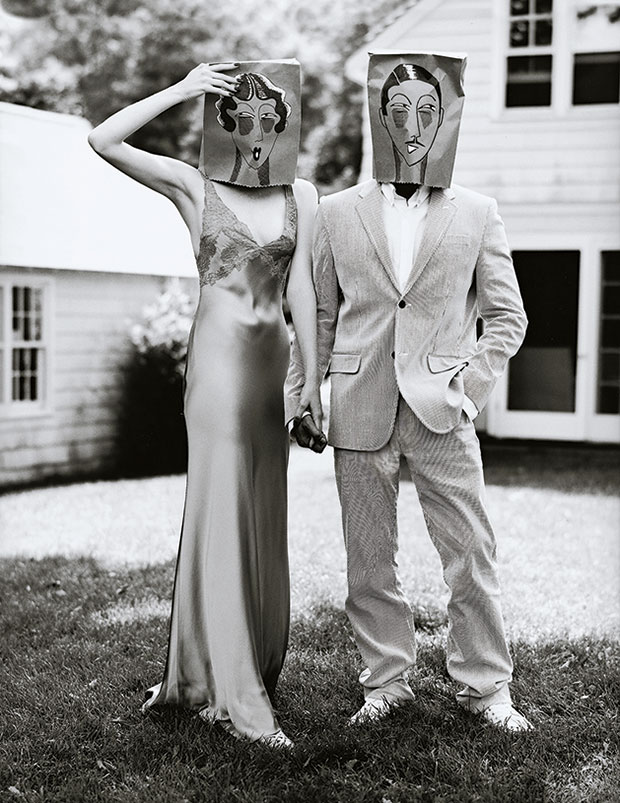 "No one is more easy-going with a camera in his hand than Arthur," she writes in Grace: Thirty Years of Fashion at Vogue, which is included in Saving Grace: My Fashion Archive 1968-2016. "On a shoot, he's always talking nonstop, joking and laughing, and puffing his pipe. One of the first things we did together was a tour of the British Isles, where we went in search of bagpipers, country estates, and a clone of the queen. Almost always, the picture you imagine beforehand doesn't end up happening - it's the ones you take along the way that do. We never planned for Linda to do karate in a kilt, for instance, but it's one of those photographs that have a charm you could never dream up."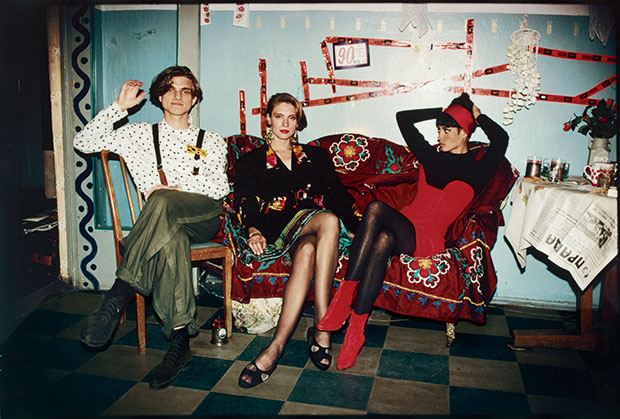 Yet, it isn't all Queen and country in Elgort's portfolio, as Grace explains. "Arthur has four favorite things - his children, the ballet, jazz, and cowboys," Grace explains. "So far we've done four trips out West - to Jackson Hole, where Arthur briefly disappeared into the Tetons on horseback; to Wyoming, with Tatjana Patitz, a great rider herself; to California, where we made the models rough it like pioneers; and to West Texas, where real cowboys don't need any advice when it comes to style. Arthur also likes to roam widely. I've gone so many places with him, I refer to him as "my travel companion.""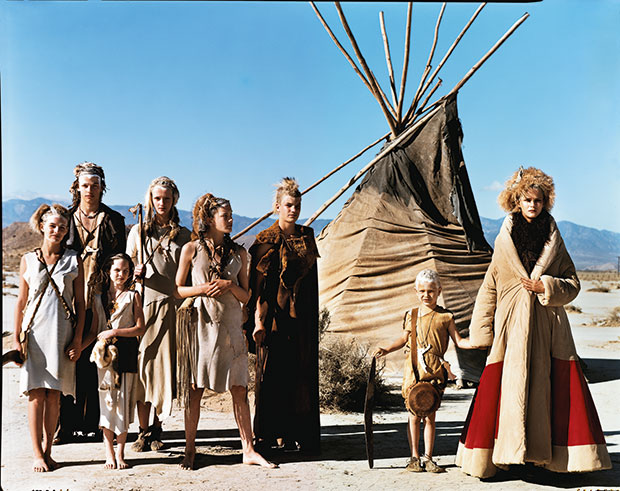 "Whether in Morocco with Shalom and a baby camel; in Mammoth, with Kristen McMenamy and a lone husky; in China with Linda Evangelista; in Moscow with Christy Turlington and a pair of Russian artists; or in India, with Maggie Rizer and a marriage elephant, Arthur likes a happy accident. At the end of a shoot about tweed with Stella Tennant on a hot August day in the Hamptons, she said, "I could just jump in the pool right now." "Wait!" Arthur cried out. Then he and everyone he could muster lined up with cameras and got a shot of a perfect dive."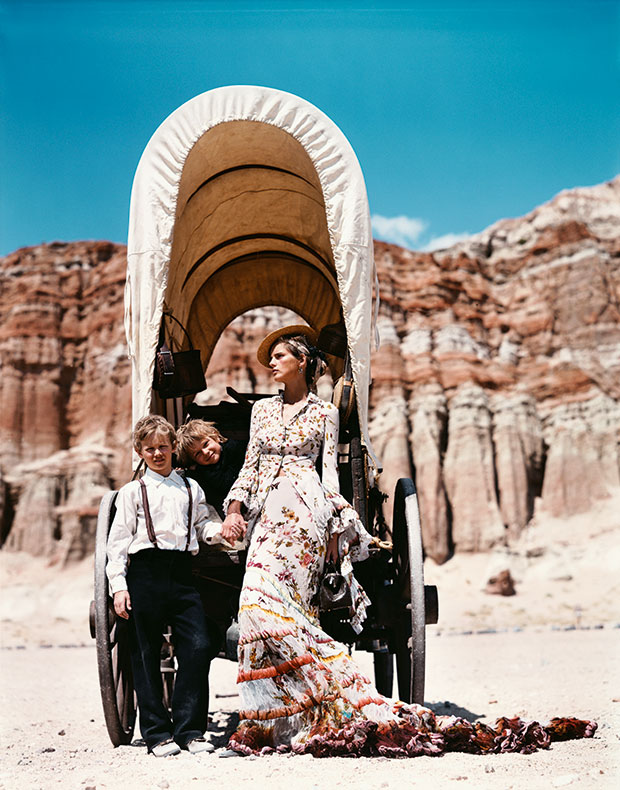 A working day has rarely come to a better end. Check back soon for another of Grace's photographers and for more Grace, you can buy Grace: Thirty Years of Fashion at Vogue here; Grace: The American Vogue Years here and order Saving Grace: My Fashion Archive 1968-2016 here.