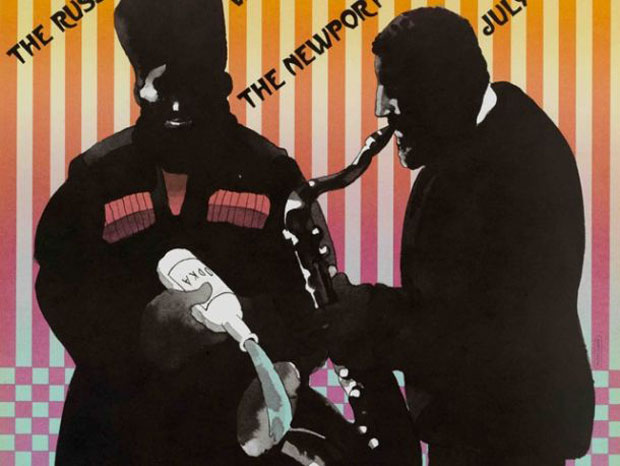 New York comes to London in new graphics show
Push pin graphic designers Glaser and Chwast have first show of work in the capital for 40 years at Kemistry
Celebrated US graphic designer Milton Glaser is best known for his 1977 'I love NY' marque. But like many a heavily-garlanded creative, the octogenarian has a host of achievements to his name. Not least of these is the iconic work he created at graphic design and illustration shop Push pin Studios, which he co-founded in 1954. For two decades he and Seymour Chwast, directed the New York studio, which exerted a powerful influence on the direction of world graphic design, culminating in a memorable exhibition at the Louvre Museum of Decorative Arts in Paris. They created what's known as the Push pin Style: heavily outlined images stuffed full of historical, artistic and cultural references, experimental type design, lots of colour and plenty of wit.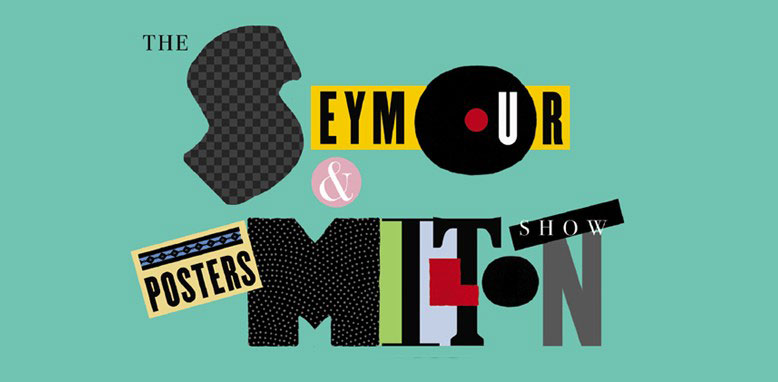 It is this period of a prolific 60-year career that a small but none-the-less influential graphics gallery in East London is celebrating. Until 2 November, Kemistry Gallery will display record sleeves, book jackets, posters, prints and magazine illustrations designed by the duo – the first time the work has come to London in 40 years.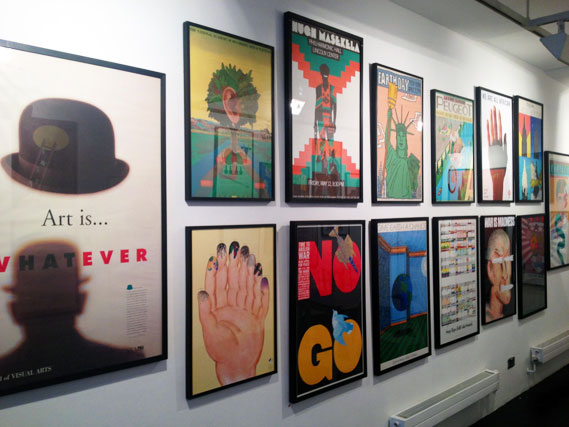 In pride of place is the Push pin Graphic, a bi-monthy magazine they produced, alongside a series of posters related to war and peace, and illustrations for the New York magazine, which Glaser set up with Clay Felker.
For Glaser die-hards, some posters and limited edition prints are for sale through the gallery, including the poster for Kemistry's show, which was itself a collaboration between Milton & Seymour.
Lest we get too nostalgic about the 'good old days', it's worth pointing out that both designers are still designing, Glaser at the eponymous firm he founded in 1974, and Chwast at Push pin Group. You can see examples of both men's iconic work separate and together in The Phaidon Archive of Graphic Design. And if you're a fan of poster art we have that covered too with Josef Muller-Brockmann's The History of the Poster.