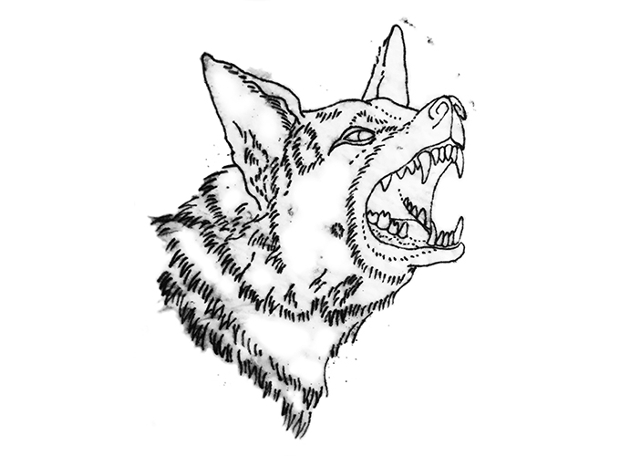 The Gagosian is opening a tattoo parlour
Come to the Gagosian's NY Art Book Fair stand and get inked with works by the gallery's artists
In tattoo terminology, a 'flash' is a readymade off-the-peg design; each parlour has their own selection, and, for a few days later this month, so will one of the world's biggest contemporary art concerns.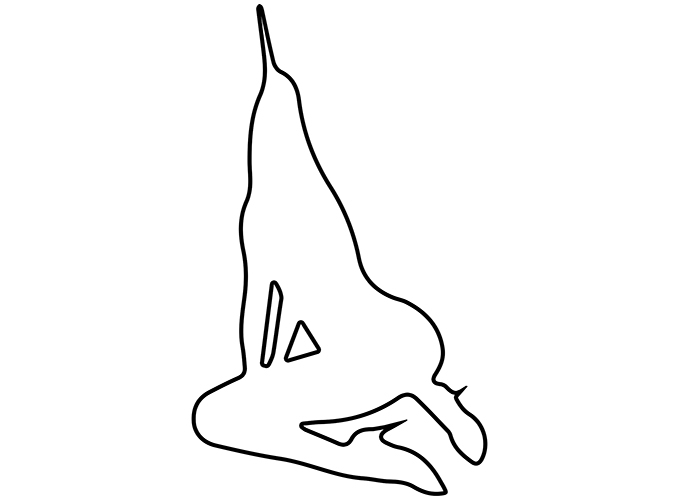 The Gagosian gallery is bringing a pop-up tattoo parlour, entitled Flash Flash Flash, to the New York Art Book Fair. For the duration of the fair, which takes place 15-18 September at MoMA PS1 in Long Island City, New York, the Gagosian, in conjunction with Fernando Lions and Gill Goldstein of Brooklyn's Flyrite Tattoo, will be offering a variety of limited edition designs by such artists and pop-culture luminaries as artists Devendra Banhart, Genesis Breyer P-Orridge, Douglas Gordon, Kim Gordon, Max Hooper Schneider, and Richard Wright.
Genesis Breyer P-Orridge has reprised his/her popular wolf image; Devendra Banhart has submitted a goofy looking cartoon woman; Kim Gordon has drawn a chair, and added the initials of her fine-art moniker, Design Office; and Douglas Gordon has submitted a spooky Ghosts tattoo.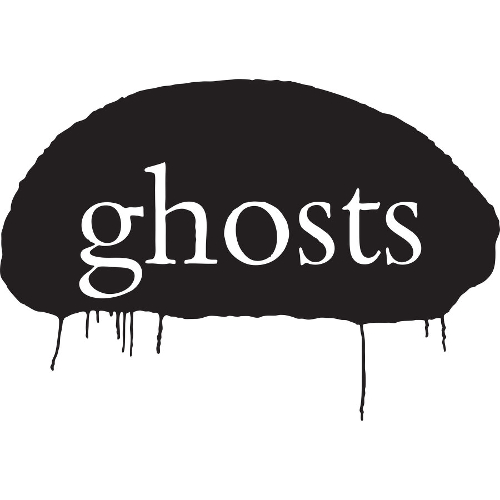 Anyone wanting one of these on their bodies must book an appointment via the Gagosian site. Each tattoo is limited to an edition of six and each will be numbered on the skin of the recipient. After the fair each design will be retired forever, leaving a few lucky fair visitors with their own inalienable collector's edition. Yet the stand is also offering temporary tattoos, a book of the designs, tote bags and much more besides.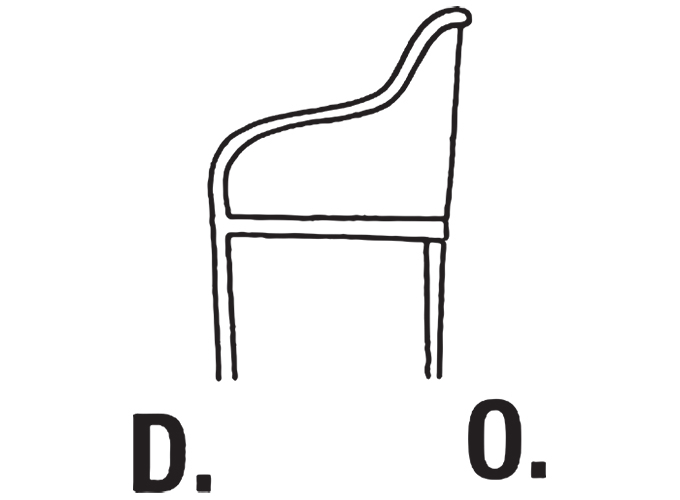 Alas, the P-Orridge design has already sold out, though the rest are, for the time being, still available. Go here for more, and for greater insight into the history of graphic design, from the advent of moveable type right up until now, order a copy of the Phaidon Archive of Graphic Design.