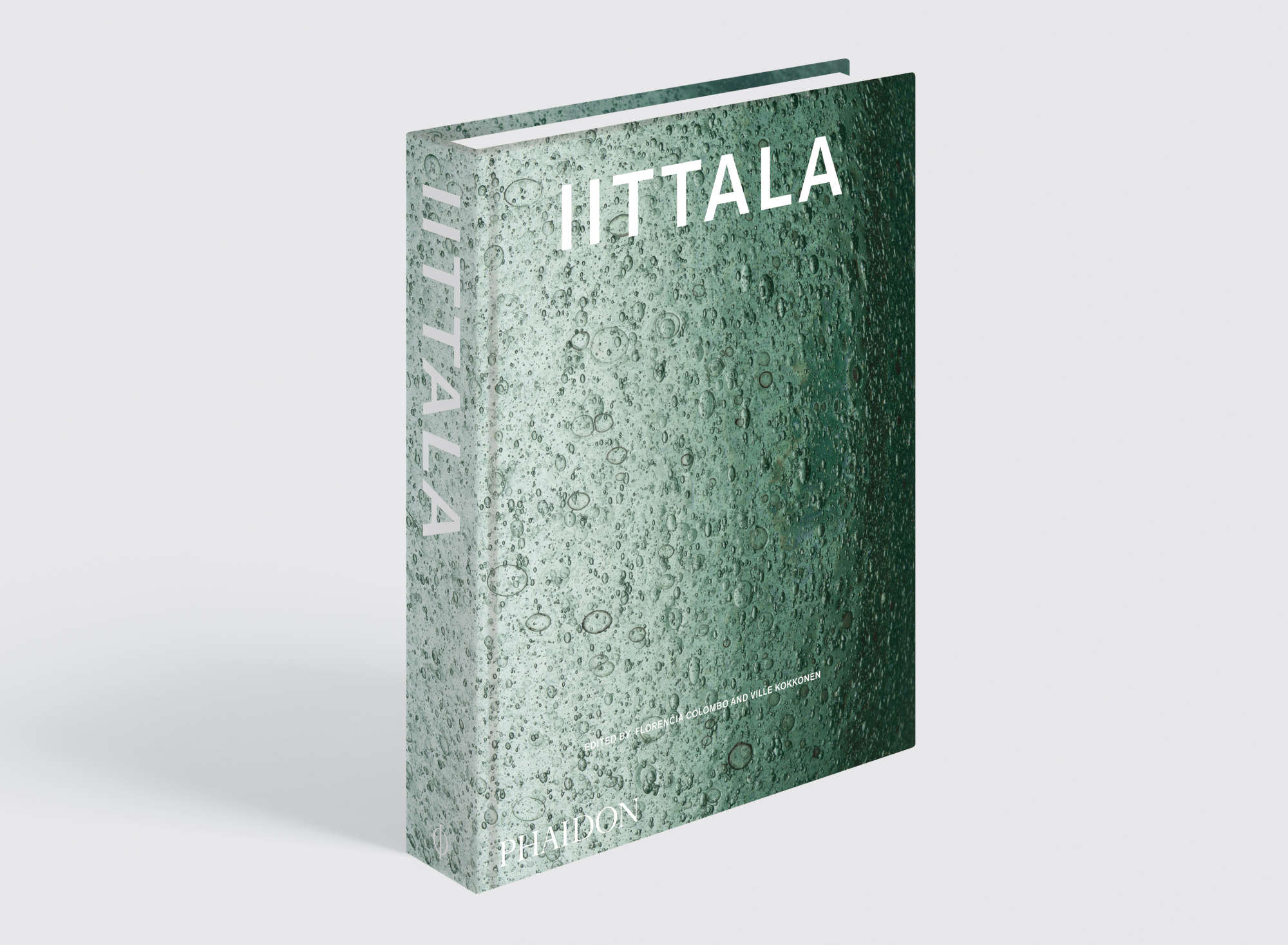 All you need to know about iittala
Our new book, published to mark iittala's 140th anniversary, is the first to document the influence of the Finnish company's legendary product designs
In 1881 a modest glass works was founded in a small village in southern Finland. The works was in a heavily wooded area, close to a timber mill, with good trade links, and the glass blowers used the waste sawdust from the mill in the production of its glass.
Over the fourteen intervening decades, that plant, iittala (which takes its name from the village it was founded in) has managed to grow and develop, producing design classic after internationally recognised design classic, while still remaining true to the elemental beauty, utility and simplicity of its Nordic heritage.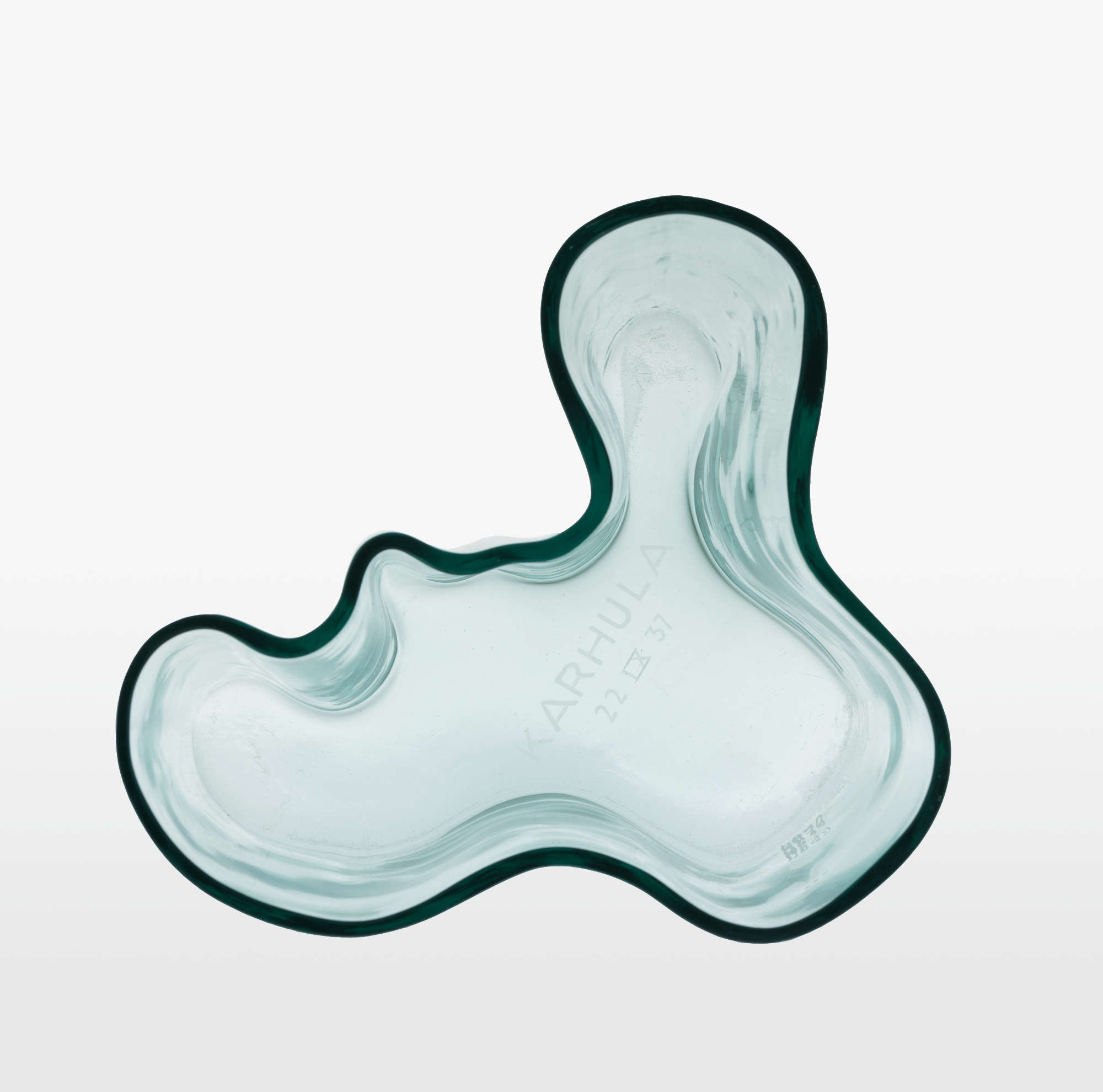 Our new book iittala documents the company's dynamic growth from a small glass workshop in a remote village to one of the design world's most recognisable, highly-lauded brands. Lavishly illustrated with archive photography, supporting documents, and of course, crystal-clear photographs of the company's products, this new publication showcases well-known creations by Aino Aalto, Alvar Aalto, Gunnel Nyman and Jorma Vennola, as well as more recent works by designers including Ronan and Erwan Bouroullec, Jasper Morrison, Claesson Koivisto Rune, Cecilie Manz, Issey Miyake Studio, Konstantin Grcic, Antonio Citterio, and Marc Newson.
iittala features page after page of beautiful glasses, vases, bowls and jugs, as well as more recent additions to its catalogues, such as ceramics, shelving systems and stainless steel flatware.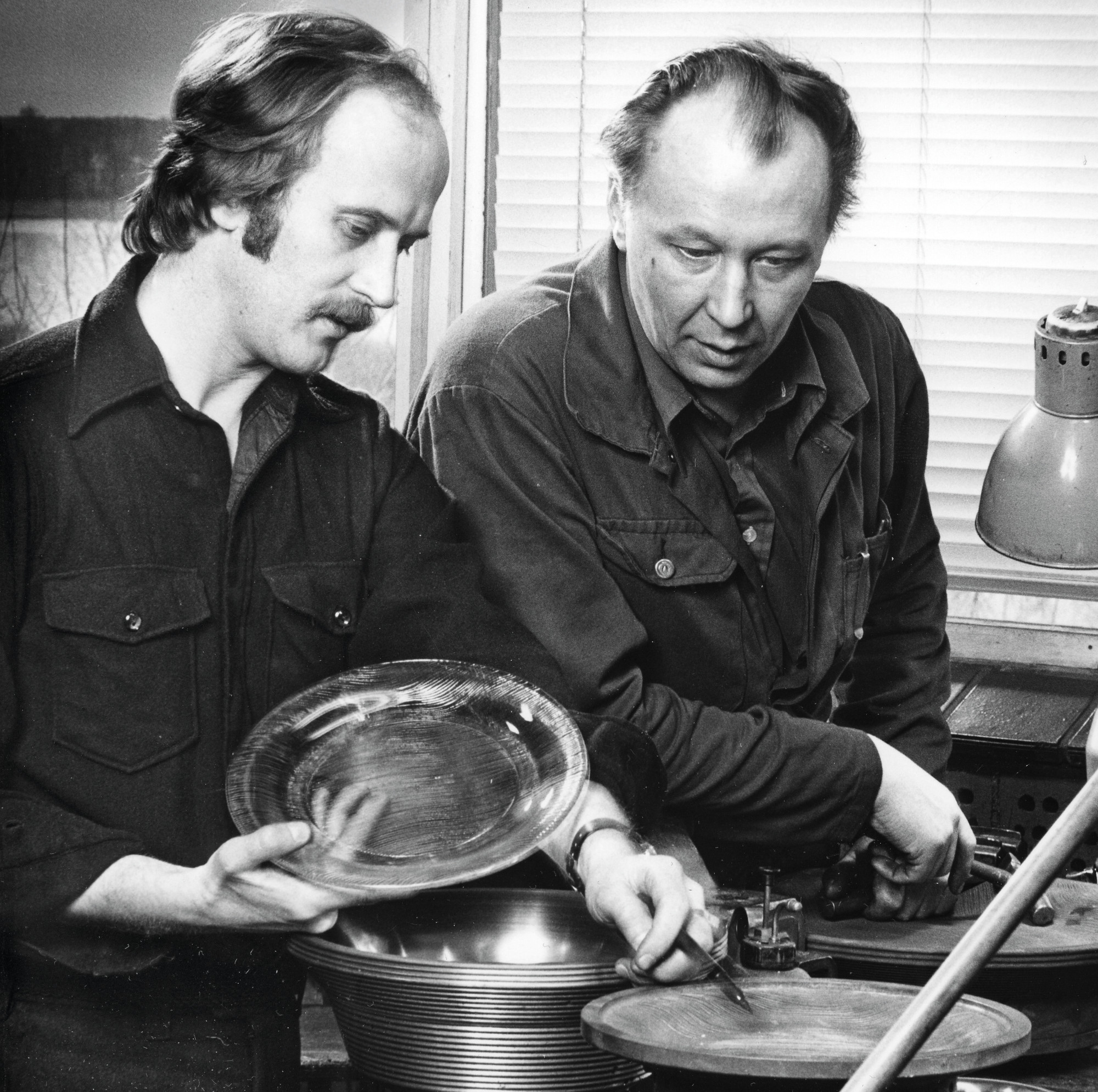 The book's authors, Florencia Colombo and Ville Kokkonen, organise their pages thematically, with rubrics such as colour, geometry, alongside such broader themes as togetherness. The pair also drill down into local details, such as the way in which Finnish sand (with its high iron content) gives rise to the company's unique light-green shade; as well as wider commentaries on the way iittala's development and progression follows that of Finland's own.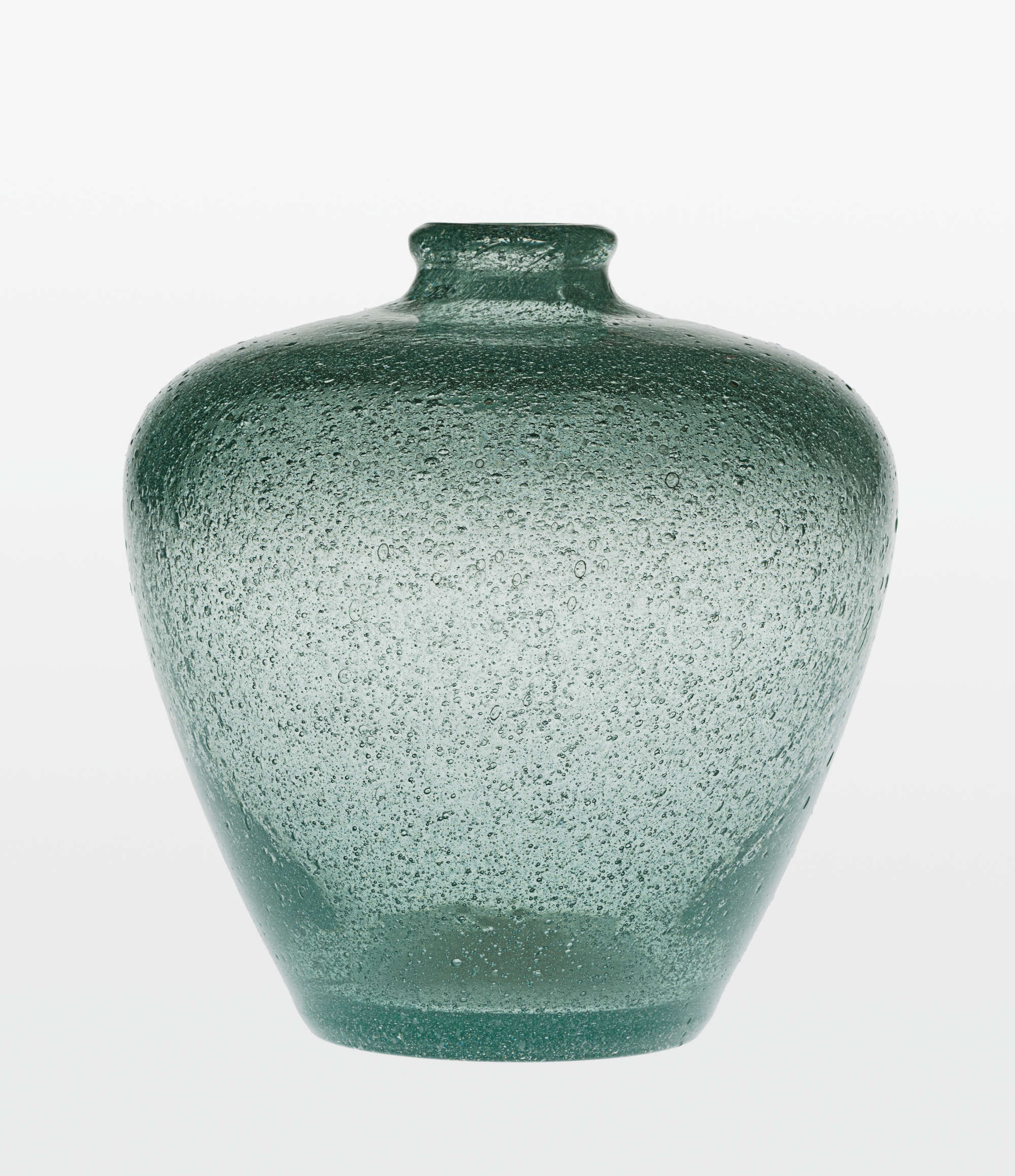 iittala is the perfect book for the dedicated collector and design fanatic, keen to understand the thinking behind all these gorgeous creations. However, iittala also appeals to broad-minded followers of applied arts in the Nordic region, interior designers, or anyone with a passing passion for the kind of well-made products that come from this little village with a big, worldwide reputation. Find out more and order your copy here.