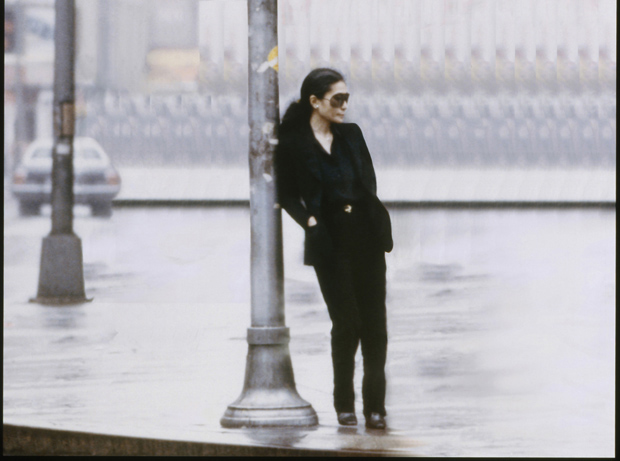 Yoko Ono retrospective opens for her 80th birthday
Yoko Ono: Half-A-Wind show at the Schirn Kunsthalle Frankfurt draws 200 works together from the past 60 years
If Yoko had never met John, how would her art be regarded today? Initially, the Japanese-born, New York-based artist was better known for her relationship with The Beatles, rather than any of her gallery exhibits. Today, her lifetime of avant-garde creativity has brought about kind of body of work befitting an internationally respected contemporary artist, rather than a simple rock-wife dilettante.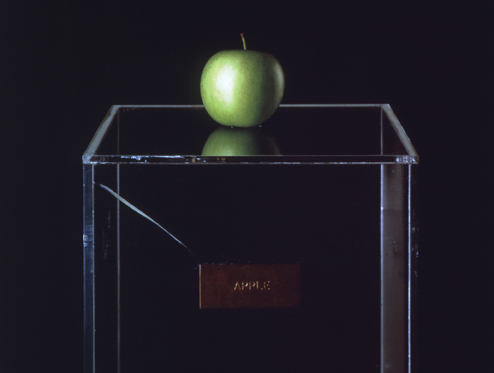 Certainly, 42 years since her husband's band broke up and thirty two years since his death, we certainly believe that Ono's works - such as her Apple (1966) installation, or her billboard slogans (1969 - present) - are as well-known as her public image.
This week, in honour of the artist's 80th birthday (18 February) the Schirn Kunsthalle in Frankfurt will open its extensive Ono retrospective. Yoko Ono. Half-A- Wind runs from 15 February until 12 May, and features around 200 objects, films, spatial installations, photographs, drawings and pieces of text, as well as a specially created music room.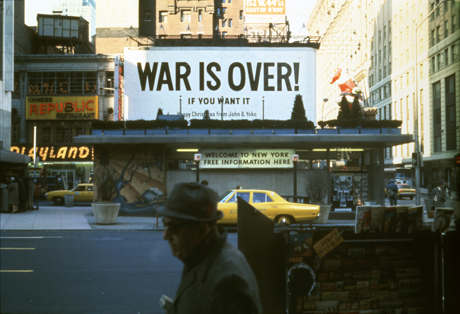 It hasn't been the easiest show to put together, as many of the works are far from conventional drawings or sculptures. Curator Dr. Ingrid Pfeiffer says "a body of work that often tends toward the immaterial, the substance of which consists to a lesser extent of objects and installations but to a significant degree of ideas and texts, is not easily presented."
However Pfeiffer added, "I am particularly pleased that we have succeeded in close collaboration with Yoko Ono and Curator Jon Hendricks in making the incisive themes and substantive leitmotifs of this unique artist directly accessible to experience at the Schirn Kunsthalle."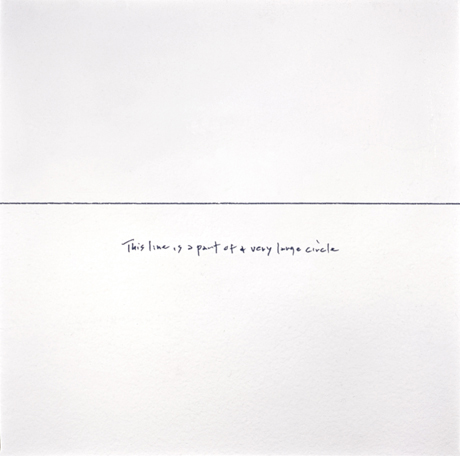 We're glad this worked out too. Ono remains an interesting, engaging artist, whose work has drawn from and influenced many of the important movement of the past century. John Cage and Andy Warhol numbered among her New York friends, while Marcel Duchamp and Max Ernst attended performances in her Manhattan loft.
She went on to produce avant-garde pieces of music, became an early participant in the Fluxus art movement, worked in film - collaborating with Jonas Mekas - and became a leading figure in the feminist art movement. Today, she's cited as an influence by the likes of Jeff Koons, Sam Taylor-Wood and Pipilotti Rist. To discover more, visit the Schirn Kunsthalle's site, and for further insight into some aspects of her work consider our book, The Artist's Body.