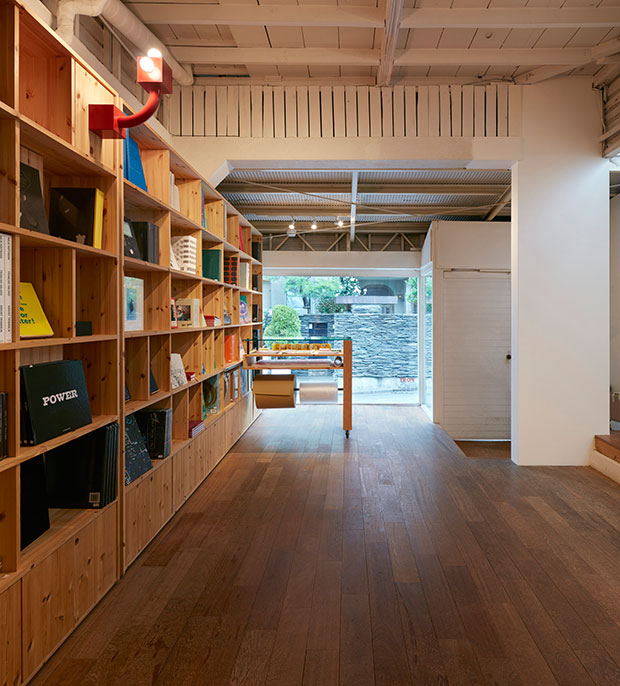 One thing not to miss in Tokyo
Repurposed packing crates function as display cases in this bookshop featured in our Wallpaper* City Guide
Retail in Tokyo is all about superlatives - politest service, most immaculate display, best wrapping; luckily, the 'most expensive' tag is no longer correct, as our Tokyo Wallpaper* City Guide reveals. Among the customary best retail therapy the city has to offer, the guide features the specialist bookstore, Post.
Situated in the backstreets of Ebisu, Post carries an excellent selection of art, design and photography titles not usually available in Japan. The front of the shop focuses on the works of just one publisher for a two-month period: Buchhandlung Walther König, Roma, Lars Muller and AMC have featured previously. For the next two months the store will sell only Phaidon titles.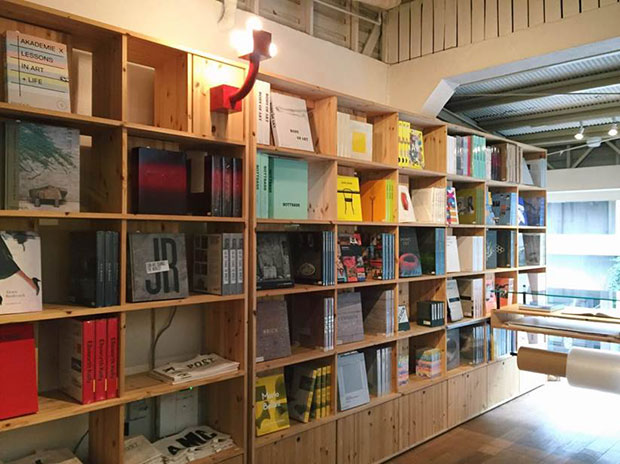 Publications are displayed on simple pine shelving, and display cabinets constructed by owner Yusuke Nakajima from repurposed packing crates. A gallery space at the rear showcases avant-garde editions, such as a five-volume project by artist Tajima Mika, presented in Jacquard woven slipcases. Browsing is positively encouraged. Post has a concession inside Dover Street Market in Ginza (6-9-5 Ginza, Chuo-ku, T 03 6228 5080).
2-10-3 Minami-Ebisu, Shibuya-ku, T 03 3713 8670, www.post-books.jp
To find out more about Tokyo get our newly updated Wallpaper* City Guide, a tightly edited, discreetly packaged list of the best a location has to offer the design-conscious traveller, whether you're staying for 48 hours or five days, visiting for business or pleasure. Download the Wallpaper* City Guide to Tokyo here or buy the print version here.