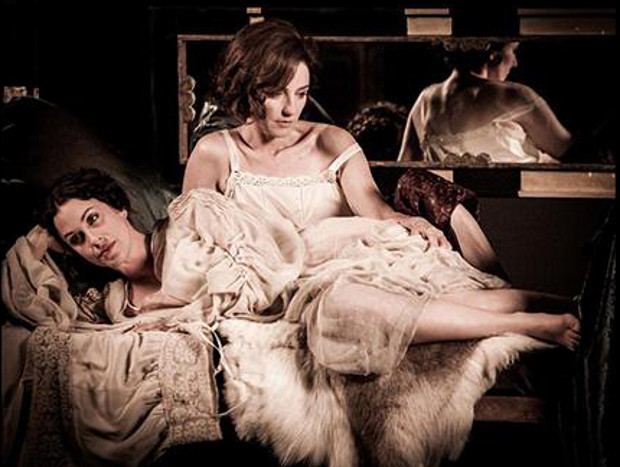 Alanis Morissette to star in Eileen Gray film
Forthcoming film portrays Le Corbusier as a malevolent rival to Gray
Architects may lead worthy and interesting lives, yet their fortunes rarely make it onto our cinema screens. In this respect, the Irish-born designer and architect, Eileen Gray and the Swiss polymath Le Corbusier are distinct. Between 1926 and 1929 Gray designed and built her first house on France's Côte d'Azur. The building, called E1027 - an alphanumeric code for Gray and her lover, the Romanian architect Jean Badovici, with whom she collaborated - is now widely regarded as a classic of modern architecture. And yet, while many ground-breaking buildings of the period were clipped and angular, critics say that Gray managed to create a seaside refuge that was less wilfully strident. Instead, its sunken solarium and spiralling sky-lit staircase bring to mind a lover's refuge rather than some kind of machine for living in.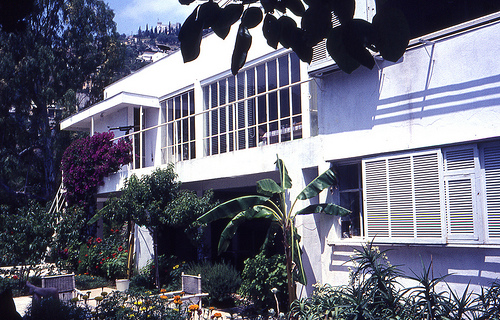 Years later, after Gray had separated from Badovici, the Romanian architect invited Le Corbusier to stay. Le Corbusier is said to have taken an overweening interest in Gray's house, and yet his intentions towards the architect and E1027 remain unclear. Many argue the subsequent murals that Le Corbusier painted on E1027 between 1938 and 1939 – sometimes while in the nude – were a priapic, patriarchal assault on Gray's feminine creation, and her work more generally. Gray certainly detested the murals. Other commentators observe Le Corbusier's relationship with Gray was far more complex than one built on a simple element of jealousy, and that the Franco-Swiss architect subsequently bought land close to E1027 to build his own retreat. He died while swimming in the sea just below Gray's house.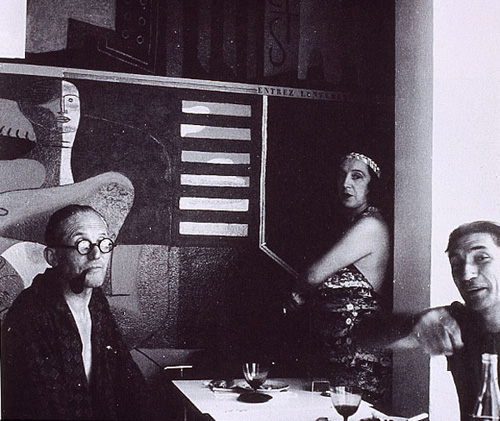 Today, conservationists attempting to restore E1027 remain undecided as to whether Le Corbusier's artworks should be preserved or removed. A forthcoming Irish-Belgium feature film, The Price of Desire, clearly characterises Le Corbusier, played by Swiss actor Vincent Perez, as Gray's malevolent rival. The movie "tells the controversial story of how Le Corbusier effaced and defaced Eileen Gray's moral right to be recognised as the author of her work and as one of the most forceful and influential inspirations of a century of modern architecture and design."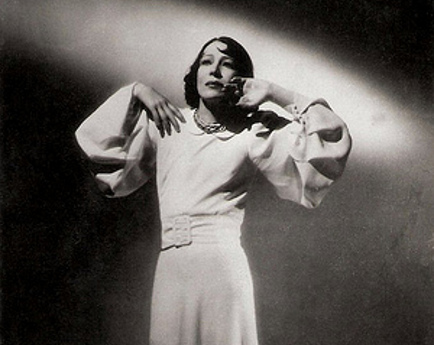 In the film, directed by Mary McGuckian, Gray is played by the Irish actress Orla Brady, Swiss-born Vincent Perez is Le Corbusier, while the Canadian singer Alanis Morissette is Gray's lover, the French singer Marie-Louise Damien, better known as Damia.
While the film won't be screened until 2014, The Price of Desire certainly sounds like an intriguing dramatisation of a turbulent period in European arts and culture, and a fine way to introduce a wide audience to the charms of this somewhat maligned designer. For more on the film, go here. For greater insight into Eileen Gray's life and work, please take a look at our monograph, the first ever in-depth study of Gray's entire career. For more on Le Corbusier, do consider our books. And for greater insight into 20th century architecture around the world, you should download our Architecture Travel Guide App.