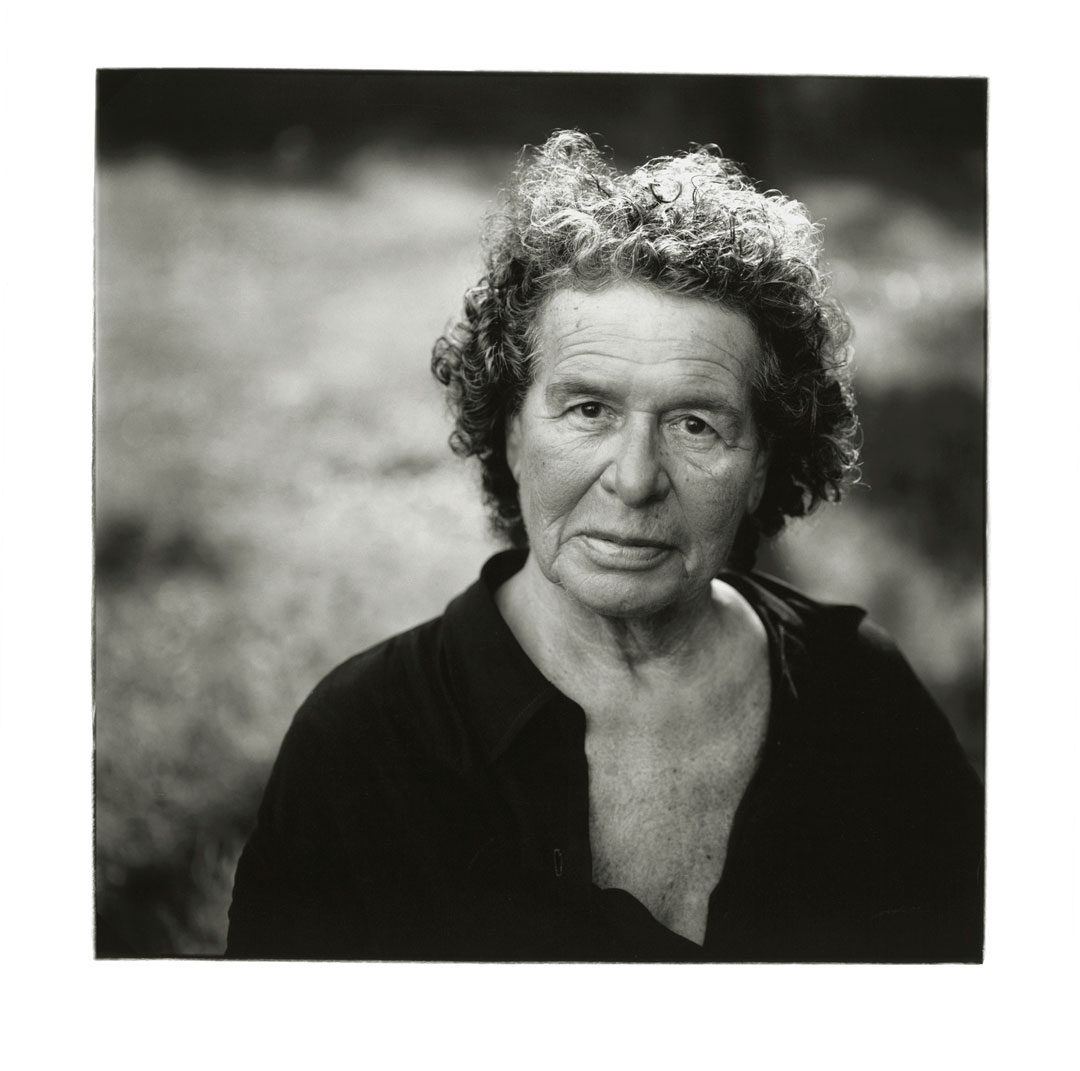 How Annie Leibovitz showed her mother's honesty
She's shot everyone from the Queen to Kanye, but she says this picture of her mother is probably her favourite
Annie Leibovitz was born on 2 October 1949, the third of Samuel and Marilyn Leibovitz's six children. Marilyn was a dancer, and the first time she photographed her mother formally, Annie regarded the shoot as an artistic meeting of minds.
"I first photographed my mother in a formal way in 1974, after I had begun working for Rolling Stone," writes Annie in our new book Annie Leibovitz At Work. "I was visiting my parents at a summer cottage in the Catskills and I asked my mother if she would dance for me. The session was a rite of passage. I was a photographer and she was a dancer."
Yet this was not the only occasion on which Annie's mother served as her muse. A much later photo shoot, staged just a decade before Marilyn passed away, produced a more intimate work, as Annie explains.
"Many years later, when my mother was in her mid-seventies, I photographed her at my place in upstate New York on another summer afternoon," Annie goes on. "She was nervous, and when I asked her what was wrong she said she was worried about looking old. She was a strong woman, who was accustomed to being in control of situations. It's rare that people expose themselves like that.
"I have often said that I don't have a favourite picture, although, as time passes, that portrait of my mother means more and more to me. It's probably my favourite picture. It's honest. My mother is looking at me as if the camera is not there."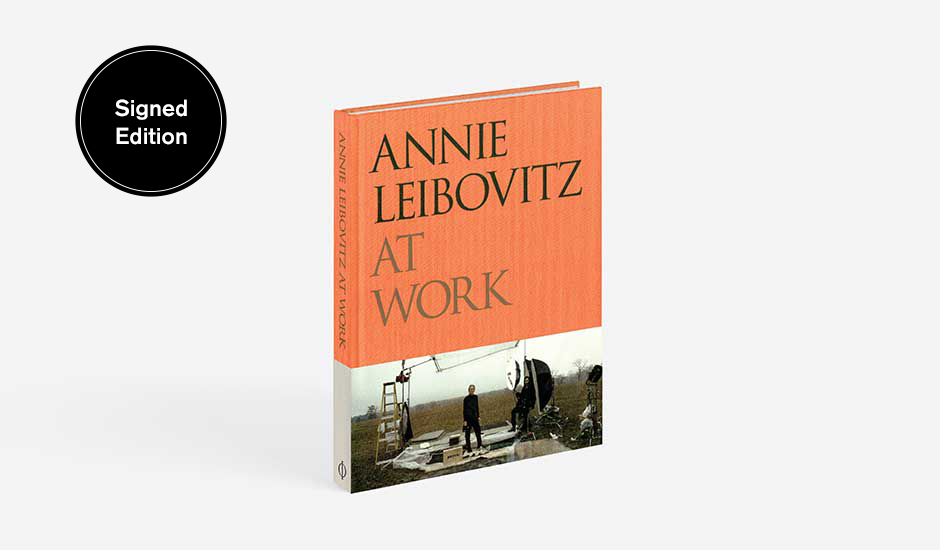 For more great tales from the photographer's long and successful career, as well as insider information on how she shoots such great photographs, order a copy of Annie Leibovitz At Work here.