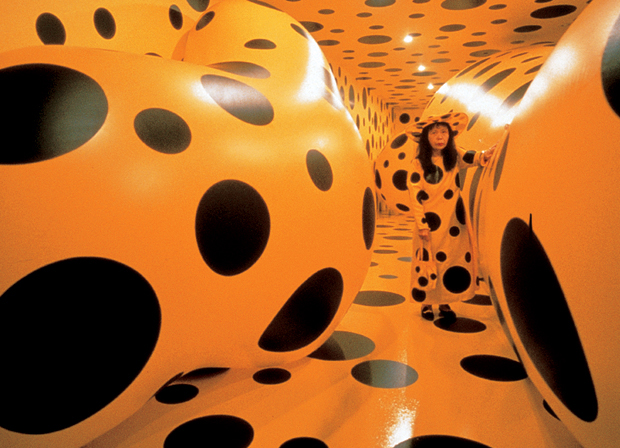 Yayoi Kusama top-selling living female artist
Bloomberg calculates the Japanese artist has sold 2290 lots since 1985, generating $127.7m in sales
While sales figures rarely educate or entertain, art market stats do at least indicate a broad interest in - and the influence of - certain artists. Jeff Koons and Damien Hirst have turned their high auction prices into genuine cultural capital. Now it is heartening to see that Yayoi Kusama has experienced a similar transformation, having been singled out as the world's best-selling living female artist.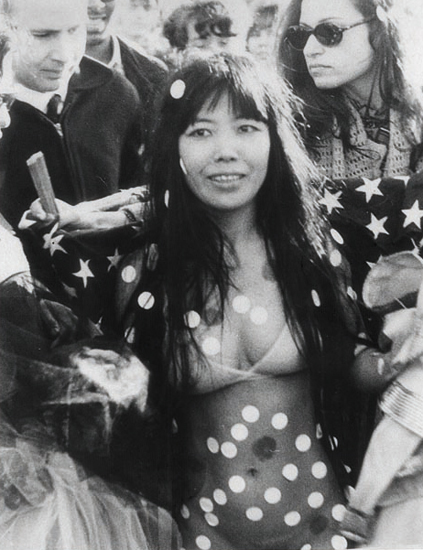 Bloomberg's visual data site has ranked women artists according to the art market site Artnet's figures, in terms of sales of works at auction from 1985 through May 31, 2013. These years cover the span of Artnet's own figures, and perhaps favour more recent artists; yet stripping private, gallery sales may also push the balance towards older, better-established artists, whose works are more likely to come up at auction. Kusama (born 1929; sold 2,290 lots, generating $127.7m) is also the oldest artist in the top 20. Nevertheless, the number two spot is taken by the comparatively young Cindy Sherman (b. 1954), having sold 1,232 works for a total of $89.9m; Elizabeth Peyton (b. 1965; 203 works sold for a total of $21.5m) is ranked at number six, while Jenny Holzer (b. 1950; 277 works sold for a total of $9.5m) comes in at 20.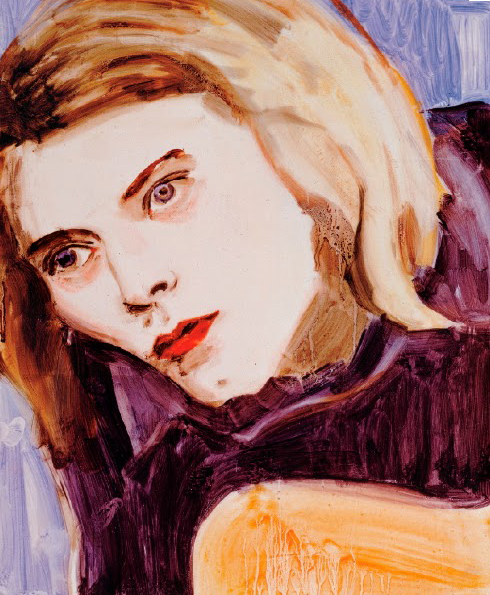 Bloomberg also runs the numbers for the top selling women artists of all time. In this chart, the late American abstract expressionist Joan Mitchell (1925 - 1992; 646 lots sold for $239.8m) tops the list, with fellow American painter Mary Cassatt (1844-1926; 1,098 lots sold for $136.5m) in second place, just ahead of Ms Kusama. Canada-born, American abstract expressionist and recent subject of a Phaidon monograph, Agnes Martin, (1912 - 2004; 254 lots sold for $115m) takes the fourth slot; Louise Bourgeois (1911 - 2010; 479 lots sold for $97.4M) is in ninth place, while Helen Frankenthaler (1928 - 2011; 1,181 lots sold for $46.3m) comes in at 20.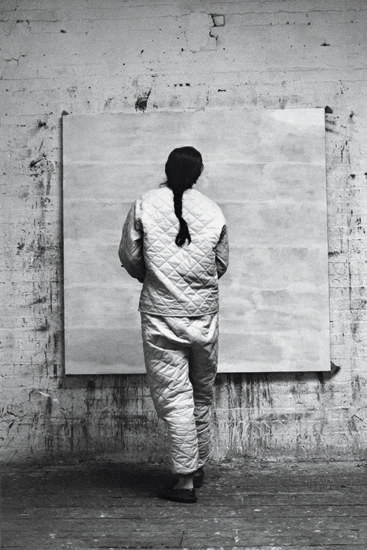 You can see the full list for living female artists here, and all-time female artists here. If you'd like to learn more about the works behind the figures, do consider our Yayoi Kusama, Elizabeth Peyton, Jenny Holzer, Louise Bourgeois and Agnes Martin books. For more on the work of art in the age of gender inequality, also take a look at our book, Art and Feminism.