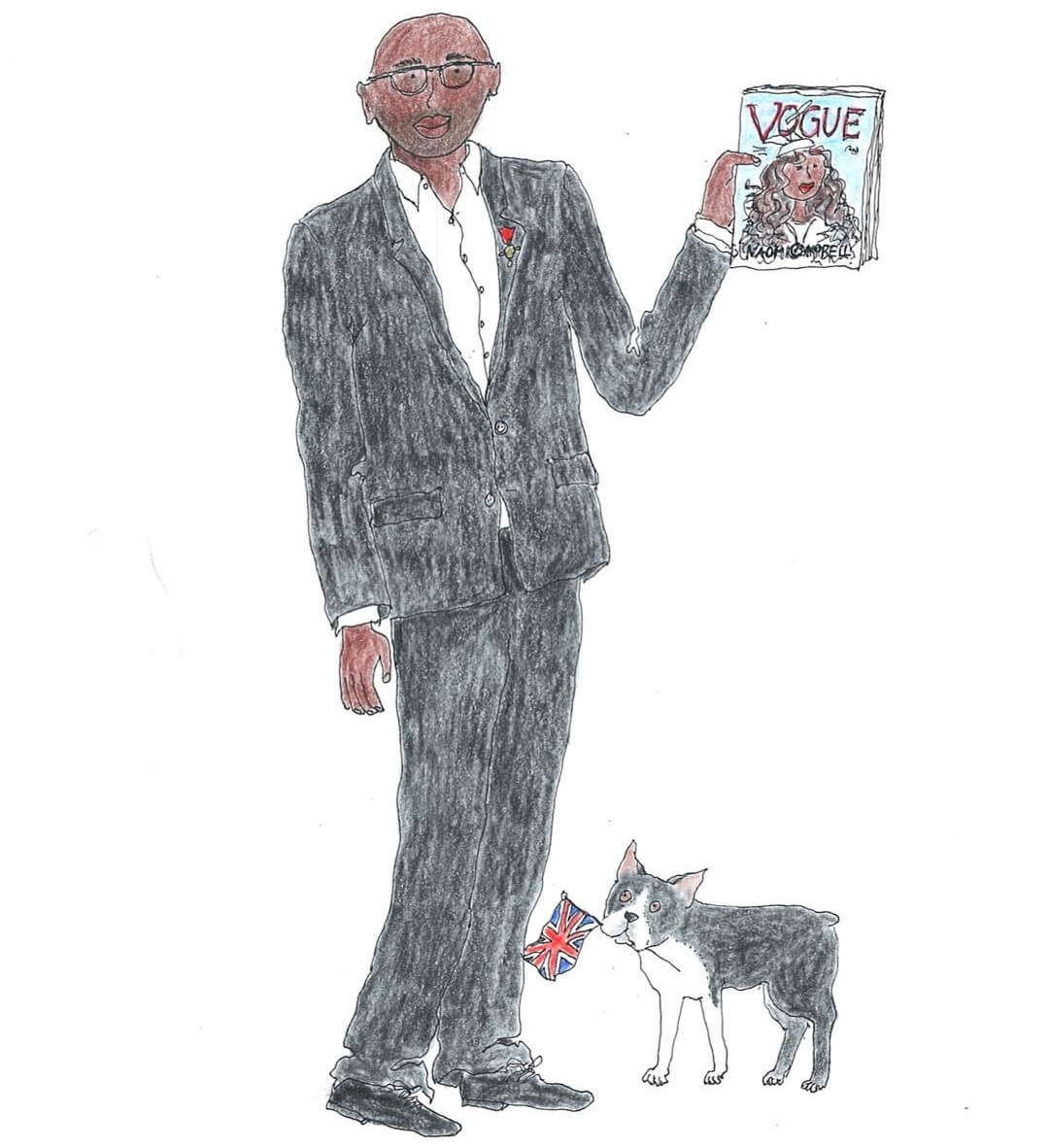 Grace Coddington's part in Edward Enninful's rise
Here's how Grace Coddington encouraged the new British Vogue editor's progression to the top
Grace Coddington and Edward Enninful have quite a bit in common. Enninful, the British fashion editor, and Coddington, a Phaidon author and creative director at large for US Vogue, both began their careers in front of the fashion photographer's lens, as models, before taking up editorial roles.
Both got their first break in London, yet neither were born in the city; Coddington came from Wales, Enninful from Ghana. Both have worked closely with the British art director Terry Jones; Coddington and Jones were colleagues at British Vogue during the 1970s, and Jones appointed Enninful fashion editor of i-D in 1990. Both are also credited with creating visually arresting shoots, with near-cinematic levels of flair, far above the quotidian fashion shoot.
So, when it was announced, a few weeks ago, that Enninful would be taking over from the editorship of British Vogue - the first man, the first gay person, and the first black person to do so in the title's 101-year history - Grace congratulated him in her customary smart and stylish way.
As a recent New York Times profile explained, it was Coddington who first invited Enninful to contribute to US Vogue, bringing in edgy, British talent into the hallowed Conde Nast magazine. From there, Enninful followed Coddington's lead, crossing the Atlantic to take up the fashion directorship of W Magazine in 2011.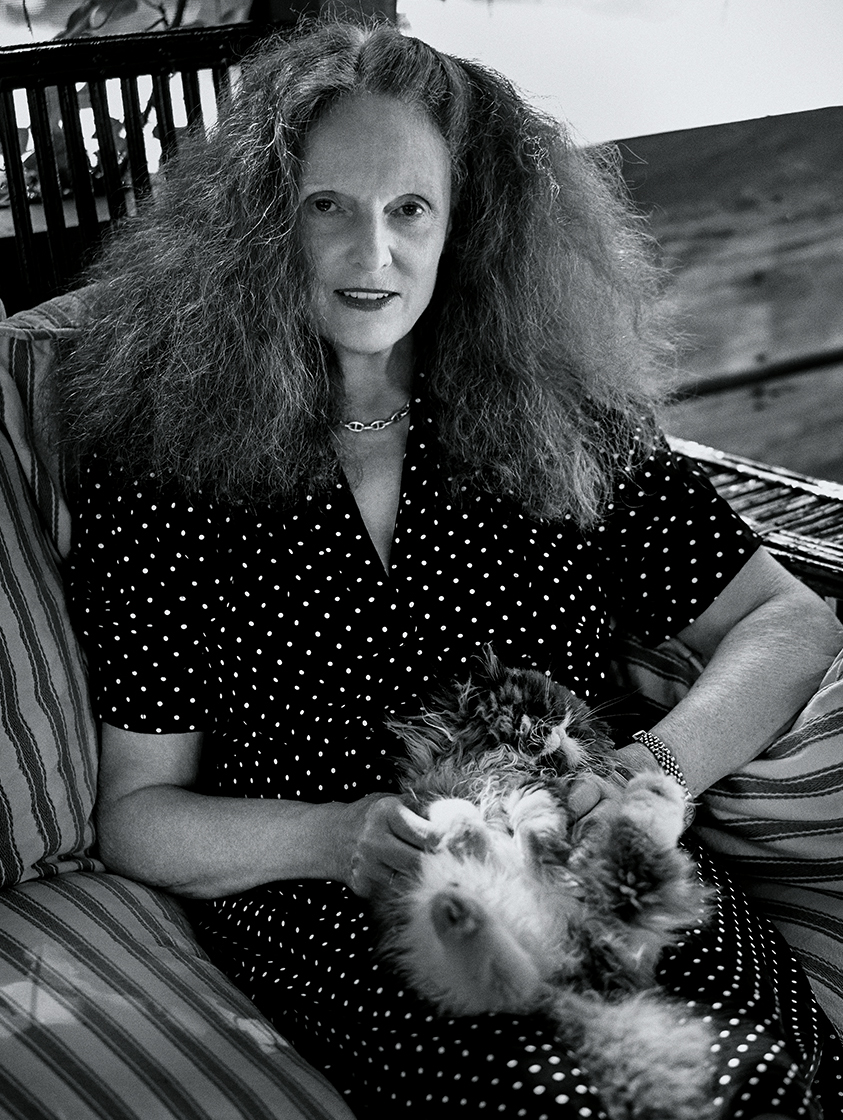 Grace was, of course, delighted to learn of her protege's success, posting one of her cute and quirky illustrations of Enninful and the magazine, with the accompanying hashtag #diversity.
And Enninful returned the compliment, telling the Huffington Post that, "I think she's going to do incredible things, my god! She can own consultancy, she can do her book, she can do a movie. If you know Grace you know she doesn't sit still - she's so full of life."
For more of that incredible vivaciousness, take a look our great Grace Coddington books here.