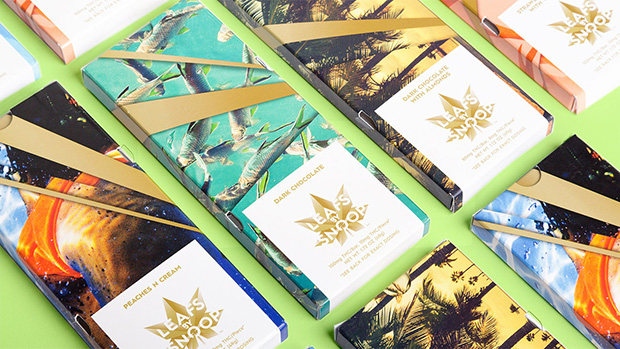 Pentagram brands Snoop Dogg's weed
The agency eliminates the stoner clichés and replaces them with bright, geometric (and child-proof) packaging
As anyone who has perhaps spent too long in a UV-lit Amsterdam 'coffee shop' can attest, cannabis retailers are not known for their restrained design aesthetic. Thankfully, the internationally acclaimed agency Pentagram, has moved on from the mandala, tie-dye and fractals common to much weed-related material, and opted instead for a clean, colourful brand identity for rapper Snoop Dogg's new cannabis company.
Leafs by Snoop is a fully legal line of cannabis buds, chocolate bars, chews, drops and gummies from the West Coast rapper, whose love of the chronic is well attested. Snoop currently holds a Californian medical marjiuana certificate, and is entitled to possses up to eight ounces of weed to treat his migraines.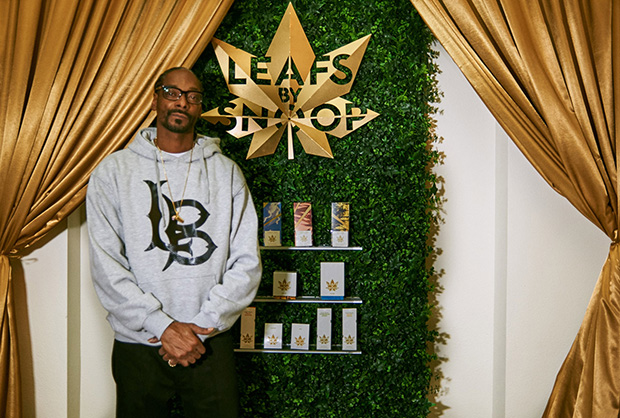 However, he and other dope enthusiaists (and 'migraine sufferers') suspect other US states may well follow Colorado, Alaska, Oregan and Washingon State's lead, and legalise the drug for recreational use, and has launched his own drug line.
The rapper engaged Pentagram to draw up a compelling design treatment for his range. Snoop's brief to Pentagram partner Emily Oberman and her team was "to establish a brand that avoided clichés," and produce instead "a more sophisticated image that would still represent fun and a good time."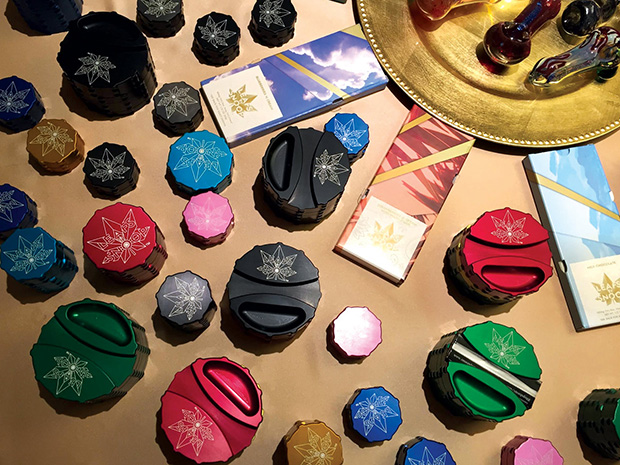 "The identity centres on an iconic marijuana leaf playfully constructed of jewel-like facets, accompanied by elegant packaging that is layered with laid-back California cool," explains the agency.
Snoop's people presented Pentagram with a tight deadline, as they were keen to establish a dominant position within this burgeoning market. The designers also had to work around certain restrictions, and include child-proof catches on the products.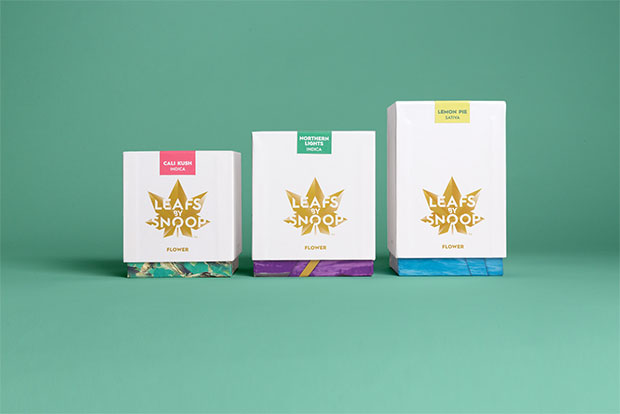 There were also text restrictions also, which prohibited any edible forms of the drug from being described as "candy"; instead Leafs by Snoop classes them as gummies, drops and chews.
There are other, more charming design details. "The surface of the outer box is covered with a custom cannabis paisley pattern, printed in a clear, tactile spot varnish," explains the agency. "Opening the box also reveals a colourful collectible sticker featuring a phrase like "Ooouuuweeee" or "Puff puff pass" handwritten by Snoop (sadly there's no sticky icky); the reverse of the sticker features humorous instructions for use of the weed."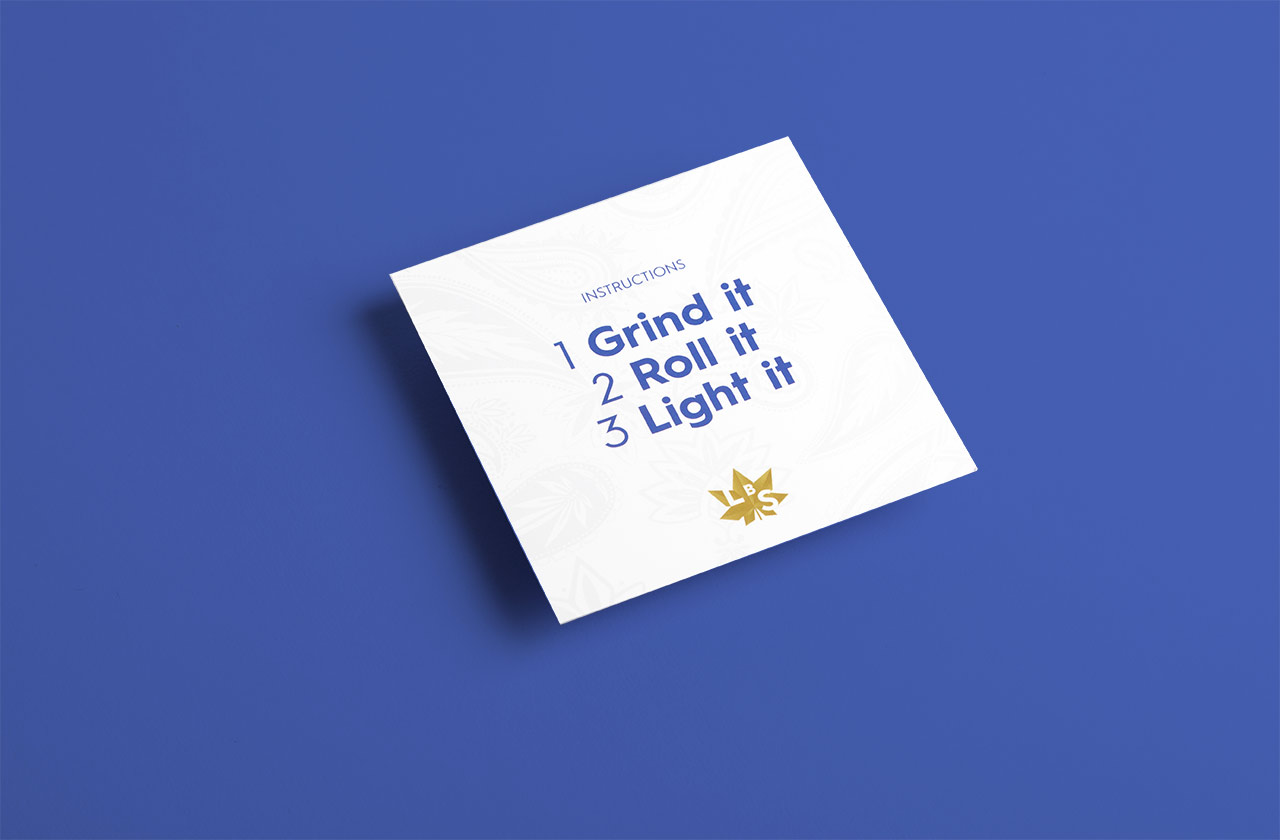 Free stickers? Perhaps it's reassuring to note that the kind of tactics once used in the 20th century to sell breakfast cereal and bubble gum are still being employed, for quite a different product, decades later.
Currently, Leafs by Snoop is only available in a handful of stores in Colorado. However, everyone can gain full and unrestricted insight into Pentagram, by taking a look at our books by its founder Alan Fletcher.