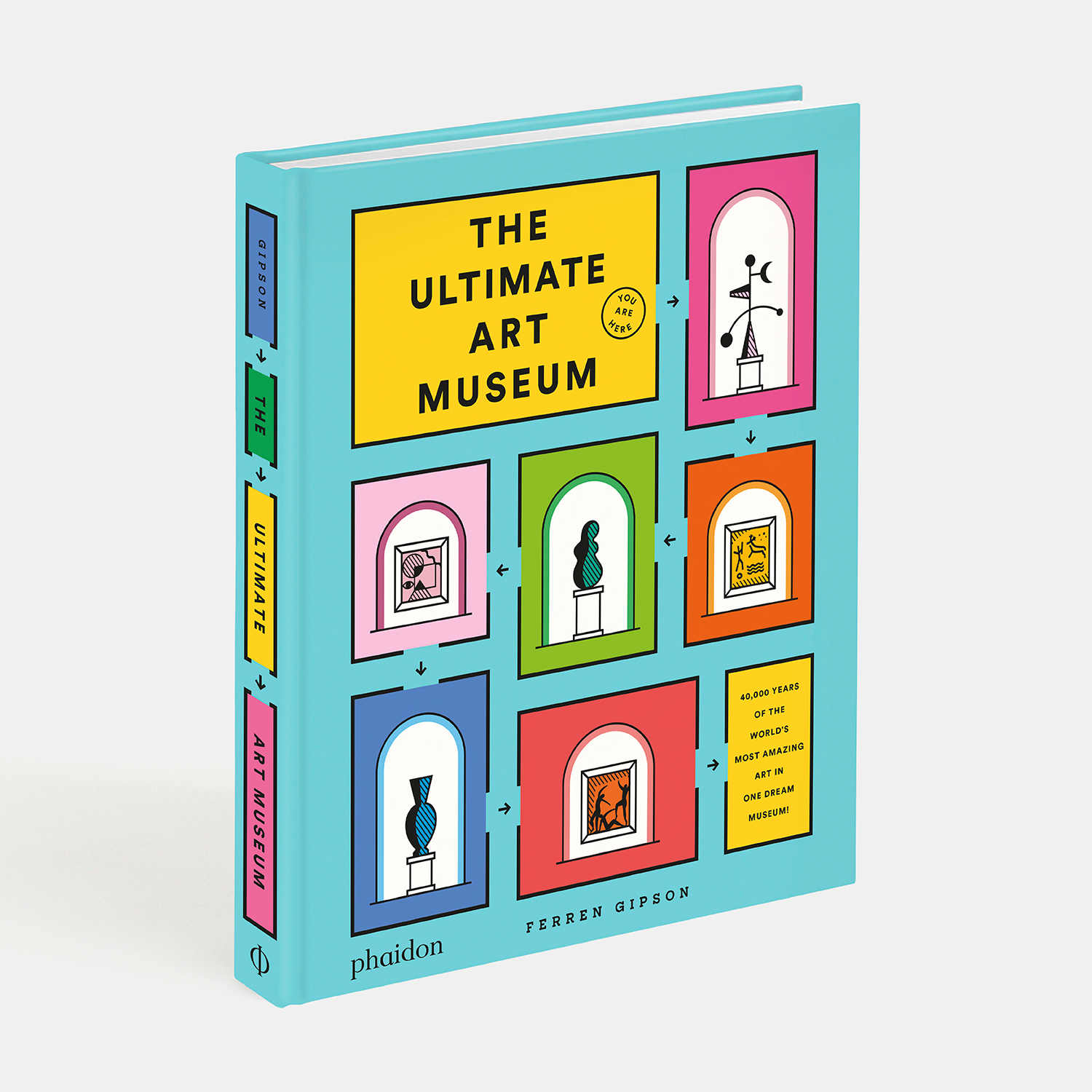 All you need to know about The Ultimate Art Museum
Reignite your children's love of museums with this beautiful, accessible, interactive museum-in-a-book
What would you put in your art museum? Imagine cost, space or geography being of no consequence. You could gather together ancient Egyptian artefacts alongside the finest Greek statues, Roman mosaics, Chinese ceramics, the best canvases and sculptures from the Renaissance period, as well as important, beautiful works of modern and contemporary art. Then think of cramming an invaluable trove into the pages of a simple-to-use, easily laid out, 232-page book for inquisitive, cultured children. Wouldn't that be something?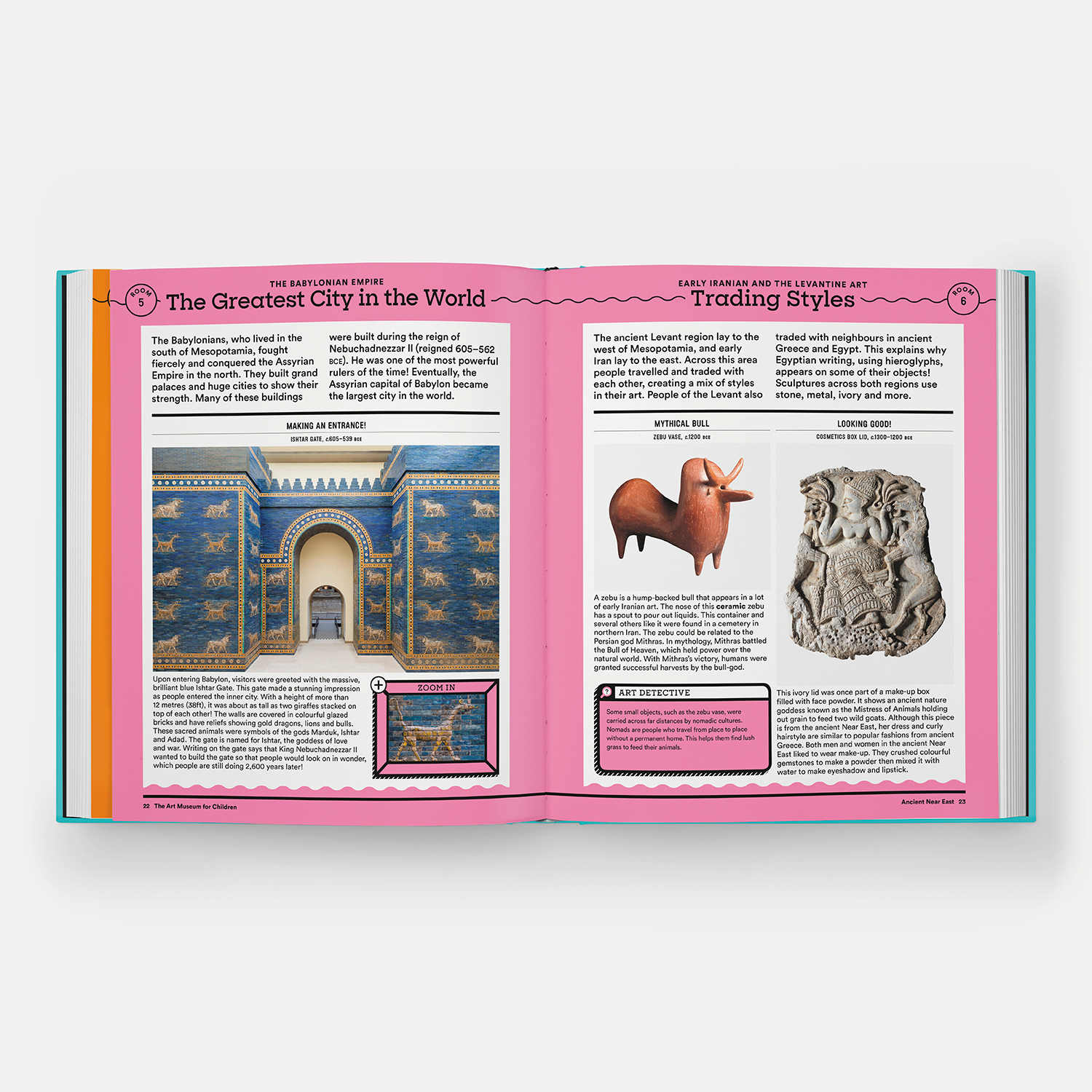 Well, this season, that dream becomes a reality. We've squeezed the huge, occasionally daunting, environment of a world-class art institution down into an accessible, fun book for kids. Young readers, aged between eight and fourteen, will relish the opportunity to wander through The Ultimate Art Museum, home to some of the finest, most engaging works from across the world.
Every era, style and period are represented, from the earliest prehistoric sculptures such as the Lion-man of the Hohlenstein-Stadel and the Venus of Willendorf, right up to the present day, with inclusions from contemporary greats such as Yayoi Kusama and Kerry James Marshall. The book is even styled after a great art museum, and is broken into hall-like sections, covering everything from Ancient Egypt to the Renaissance, to minimalism and even selfies!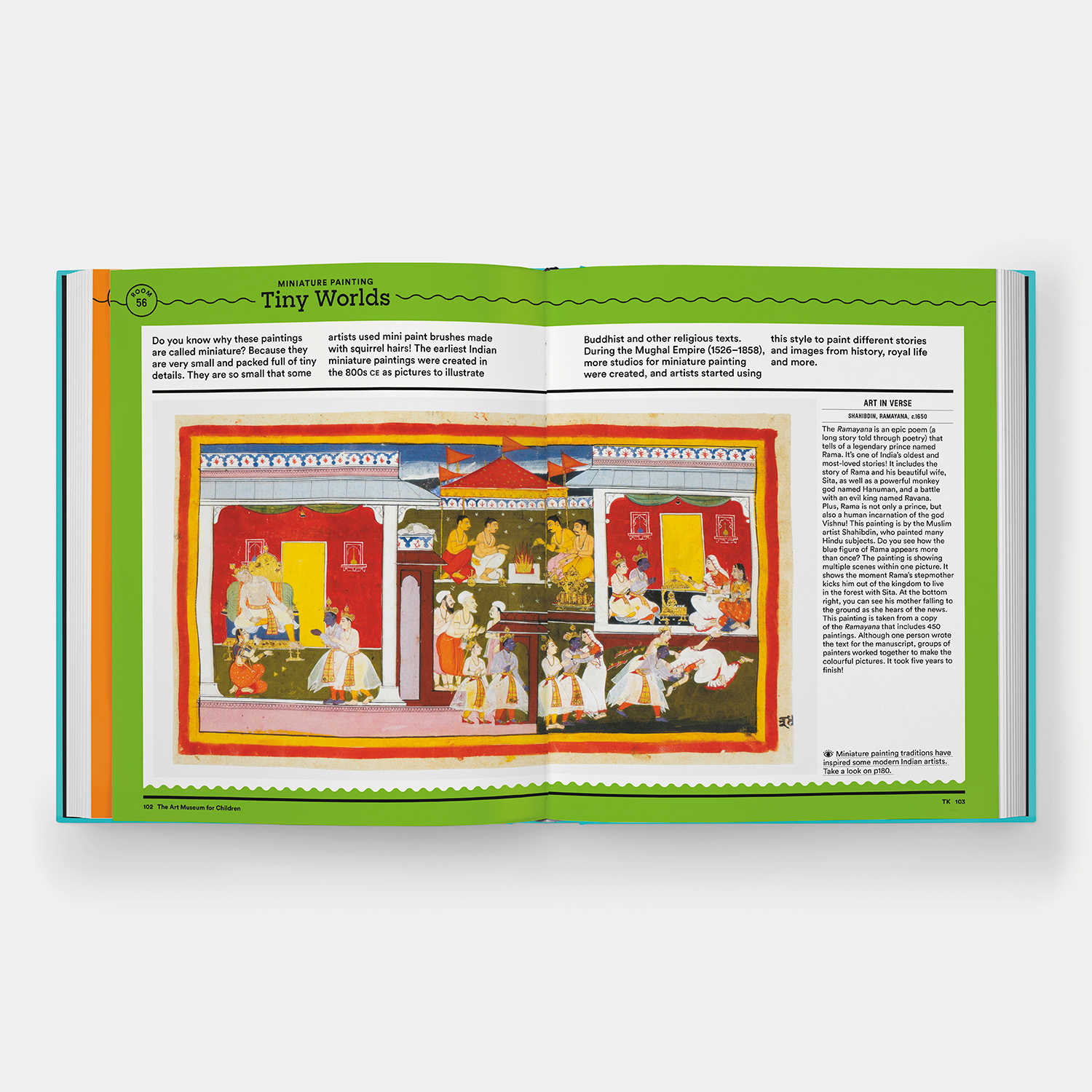 There isn't a help desk, but the book's author, Ferren Gipson, an art historian, writer, speaker, mother and educator who has worked with institutions such as the Tate and BBC, is the next best thing.
Under her expert tutelage, readers can stroll between cave paintings and ancient Babylonian architecture; Quattrocento masterpieces and Impressionist beauties. Each of the museum's wings comes with a clear, introductory passage, placing the works in context. There are also diagrams, maps, interactive cross-referencing activities and other games to keep young minds engaged. In The Ultimate Art Museum everyone is in safe, and in highly capable hands. This book is a wonderful read for adults, but is also the perfect introduction for young minds to the wonder and history of human creativity.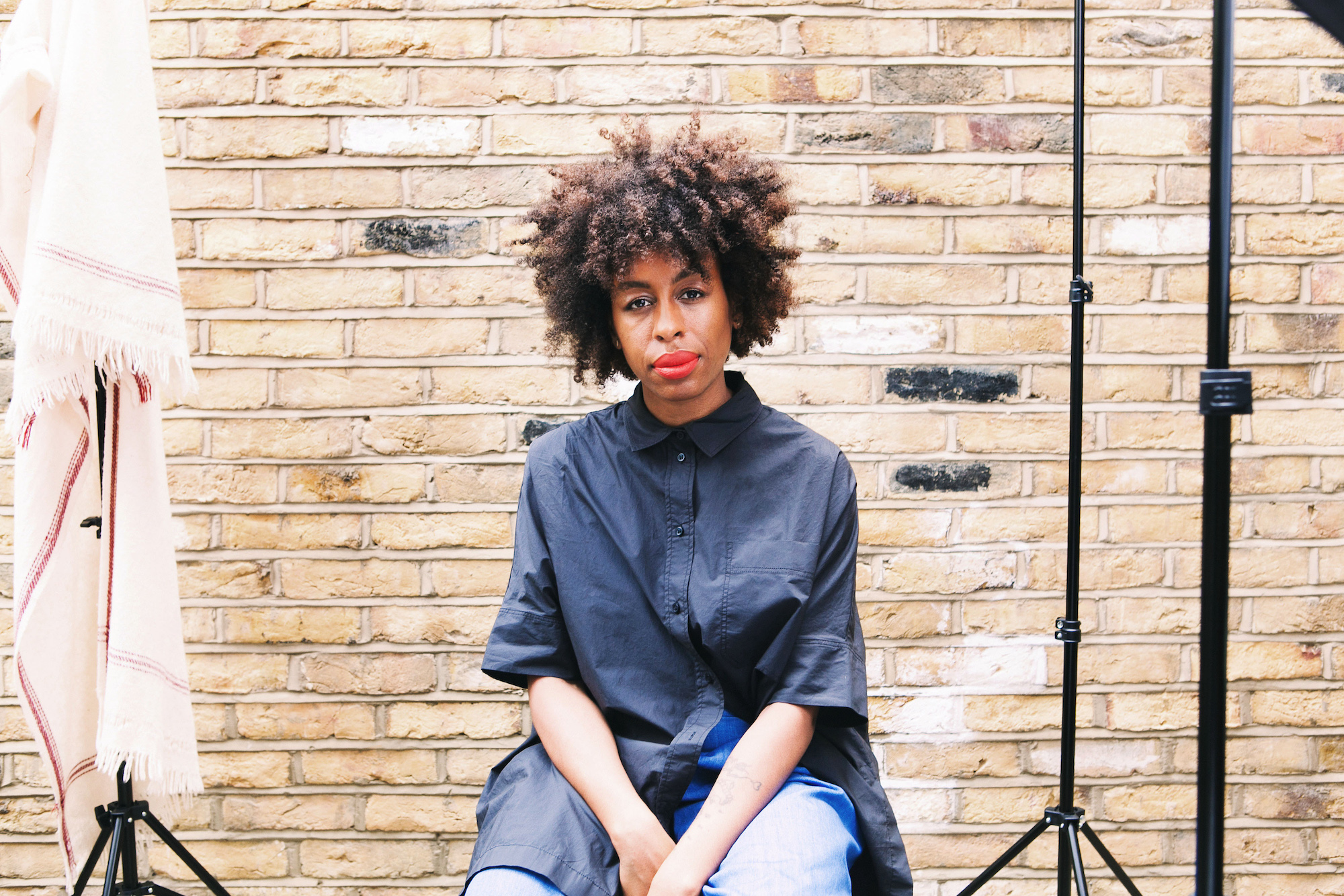 Budding historians will love this book also, as will anyone with a childlike love of beauty and creativity. It's a great way to reintroduce young museum-goers to the opportunities our world's institutions offer, just as they're beginning to open up once more. To find out more and order your copy of The The Ultimate Art Museum go here.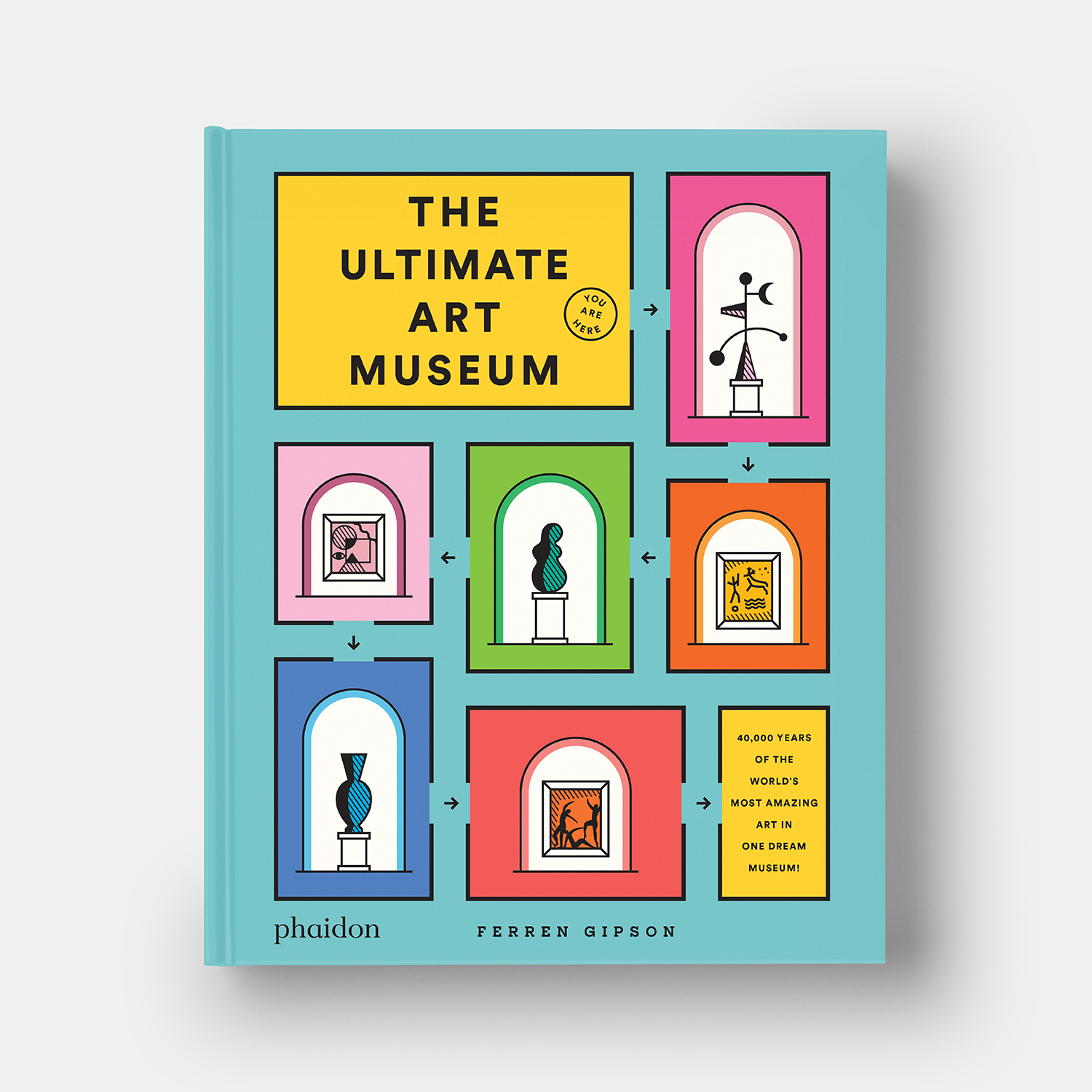 Find out more and order your copy of The Ultimate Art Museum go here.